Franck Vigroux has a new EP on deck through his DAC Records imprint (Théorème), along with a new clip for the fractured electronics and chewed-up powerchords of "Carré." According to the avant-garde composer, "It was filmed in Paris last summer while a crowd was expecting its heroes: the World Cup soccer team. Modern triumph and collective hysteria have always been fascinating. It's also interesting how nobody wants to be filmed anymore, but in some circumstances it's accepted and there is a total inhibition."
Since Vigroux keeps a close eye on France's experimental music scene—releasing such forward-thinking records as Annabelle Playe's recent Geyser EP—we thought we'd ask him to share more than his latest music video. Check out his rundown of France's most revolutionary composers below, along with streaming versions of Vigroux's own recent output, including a posthumous collaboration with his close friend and contemporary Mika Vainio….
BERNARD PARMEGIANI
De Natura Sonorum is probably Bernard Parmegiani's masterpiece. Amazing virtuosity in terms of acoustic sounds manipulation and mutation.
CHRISTIAN ZANESI
Underestimated composer Christian Zanesi joined the GRM (Groupe de Recherche Musicale) in 1971 and has done a lot for the French experimental music scene in the 2000s. This 21-minute piece is inspired by his daily transportation by train.
ERIKM
Erik is an important figure who uses turntables, broken CDs, and collages.
JÉRÔME NOETINGER
A vey important activist supporting experimental music with Metamkine, Jérôme is also a fantastic musician. His live work with Revox tape machine is really stunning.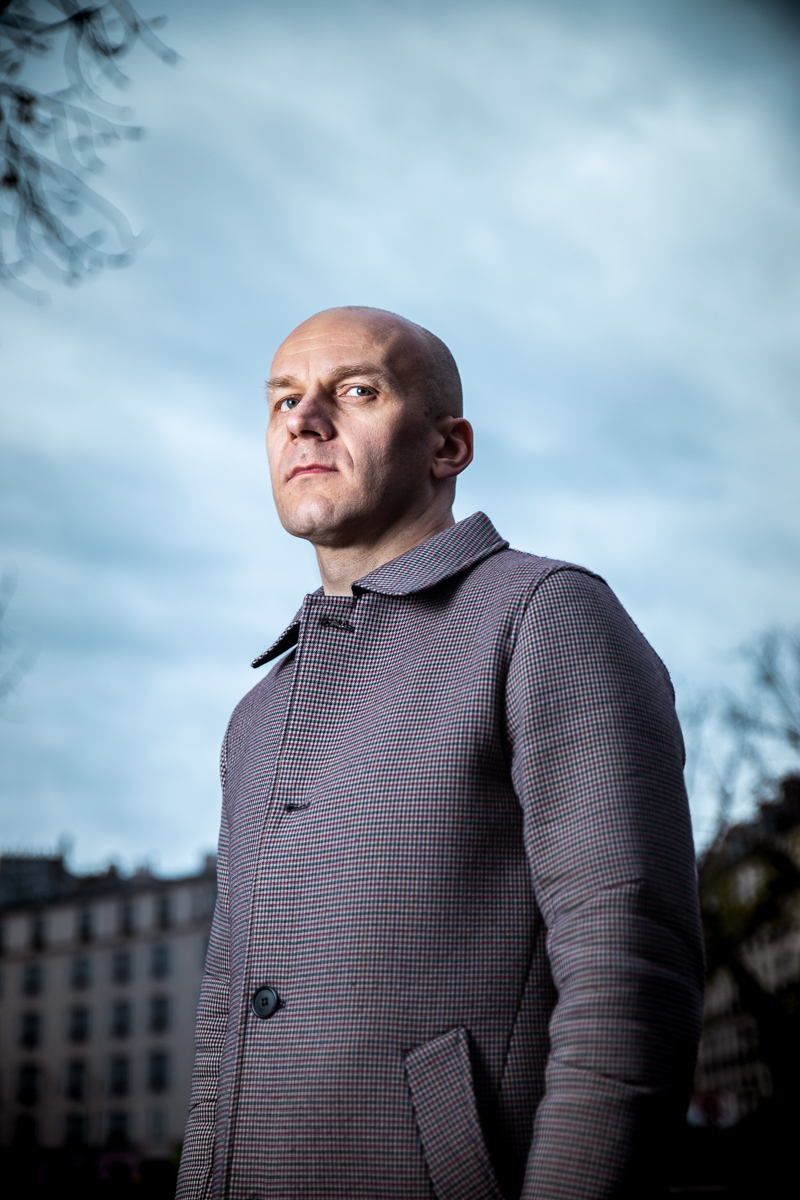 SAMUEL SIGHICELLI
A great composer of my generation, able to write amazing music for orchestras, electroacoustic instruments, and samplers. Marée Noire was released on DAC Records some years ago.
ANNABELLE PLAYE
Female composers definitely need more support; Annabelle's works really deserve attention. A combination of electroacoustic language and noise-like sounds. Geyser was just released on DAC Records.
KASPER TOEPLITZ
Kasper proposes a kind of sophisticated noise composition; among many other projects, he has developed an interesting combination of computer and bass.
IANNIS XENAKIS
Iannis was Greek, but spent most of his life in France. A major contributor to music history, he also pioneered combining visuals and music in a single show. Persepolis was created in the '70s in the Persian old city.
ELIANE RADIGUE
My favorite Radigue piece is "Kyema," her minimalist electronic masterpiece, featuring Tibetan-like sounds.
FURTHER LISTENING