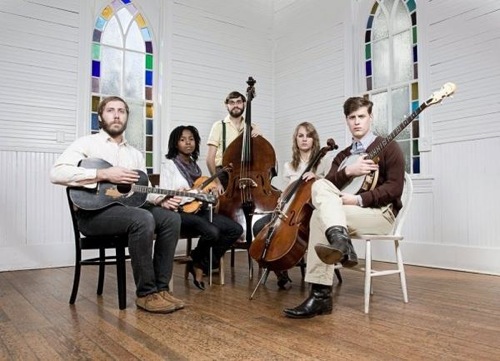 We get a lot of crap CDs at the self-titled offices. But once in a while, a pleasant surprise slips into our promo stack. Here's a recent delivery that knocked the S/T staff on its collective ass.
Album: All Is Wild, All Is Silent (Western Vinyl)
Vibe: Neoclassical chamber pop collides with banjo-laden post rock for gorgeous, cinematic warmth. 
RIYL: Sleeping in on Saturday beside a beautiful woman/man; elongated patience; the heroic gridiron-soundtracking of Explosions in the Sky
[audio:http://www.self-titledmag.com/wp-content/uploads/2009/03/06-coahuila.mp3]
"Coahuila"
Check out more From the Stacks picks.