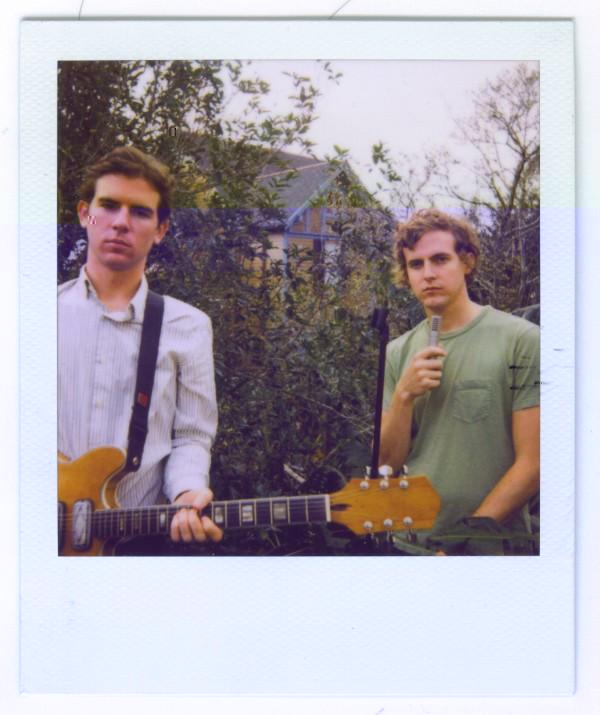 We get a lot of crap CDs at the self-titled offices. But once in a while, a pleasant surprise slips into our promo stack. Here's a recent delivery that knocked the S/T staff on its collective ass.
The Artist/Album: Generationals, Con Law (Park the Van)

Vibe: Pure, unpasteurized sunshine, bottled up and sold by a pair of indie pop-slinging Katrina survivors.
RIYL: Coasting along an open road with the top down; pretending your in a music video for the Zombies' "Time of the Season" single; Phil Spector, despite that whole murder thing
––––––––––––––––