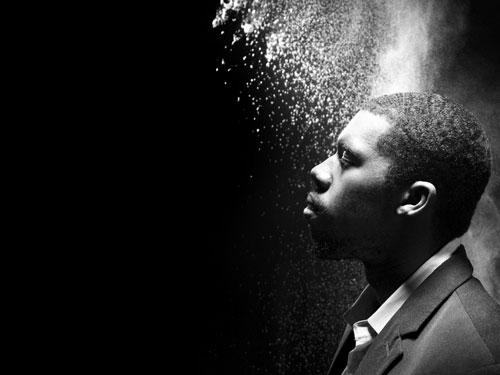 The Artist: LA's most productive, and talented, stoner. (Outside of Madlib, of course.)
His Latest Release: LA EP 3×3 12″ (Warp)
The Song in a Couple Sentences: With the Life Force Trio at his side, Flying Lotus plucks Laura Darlington out of his original "Auntie's Lock" edit and smooths everything over with sweeping strings and pulsating synths. (Provided in part by the Life Force Trio.) Elegant and emotive, the whole thing makes us wish he'd cut a complete ambient record.
And a Letter Grade: B+
––––––––––––––––
* EDITOR'S CHOICE *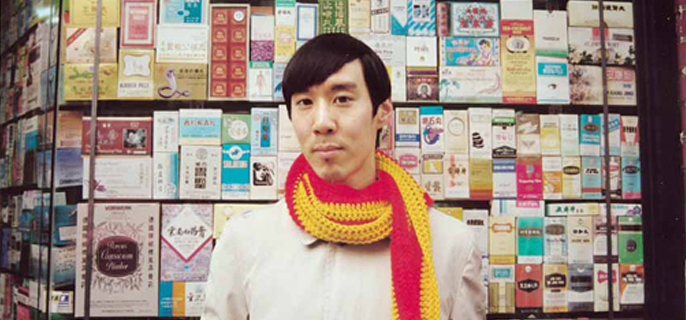 The Artist: A neo-disco don you probably haven't fully appreciated yet.
Their Latest Release: Daniel Wang Presents Balihu: 1993-2008 (out September 29 through Rush Hour Records)
The Song in a Couple Sentences: Man oh man, we're a sucker for space disco tunes during summer's hottest, haziest days. (Read: right about now.) Please do yourself a favor and play "Like Some Dream" for some friends after a couple rounds of minty mojitos or premium margaritas, because it's bound to turn any party or living room into a peak hour club from the intro on out. Seriously–like any single worth its weight on the dancefloor, every element in "Like Some Dream" is essential, from the yelping diva holding court in the foreground to the absolutely sick synth lines that weave their way in and out throughout. No wonder why one of Daniel Wang true neo-disco classics made the cut on at least two of our favorite mirror ball mixes (this and this) from the past couple years.
And a Letter Grade: A
––––––––––––––––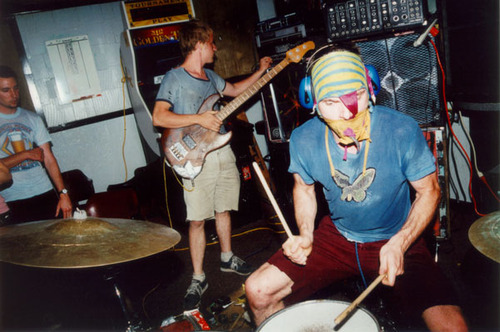 The Artist: Masked marauders of the post-RISD noise-rock scene.
Their Latest Release: Earthly Delights (out October 13 through Load)

The Song in a Couple Sentences: Instead of torching the place immediately, Lightning Bolt finds their way with a power groove that burrows its way into our brain within seconds, eventually segueing into ragged drum & bass rhythms and heavy-metal heroism. We can dig it.
And a Letter Grade: A-
––––––––––––––––
The Artist: A Jukie with serious mic skills and an debut album that's been delayed almost as much as Chinese Democracy.
Their Latest Release: a spot on the Definitive Jux Presents IV compilation (out September 1)
The Song in a Couple Sentences: You know, we knew Ratatat built hip-hop beats on the side; what we didn't expect was a track that's tighter than anything on this album. Of course, it helps that Despot owns every drum break and delirious loop. Hell, this song almost makes us want to dig up our dusty underground hip-hop collection. Now if only the guy would finish his goddamn full-length…
And a Letter Grade: A-