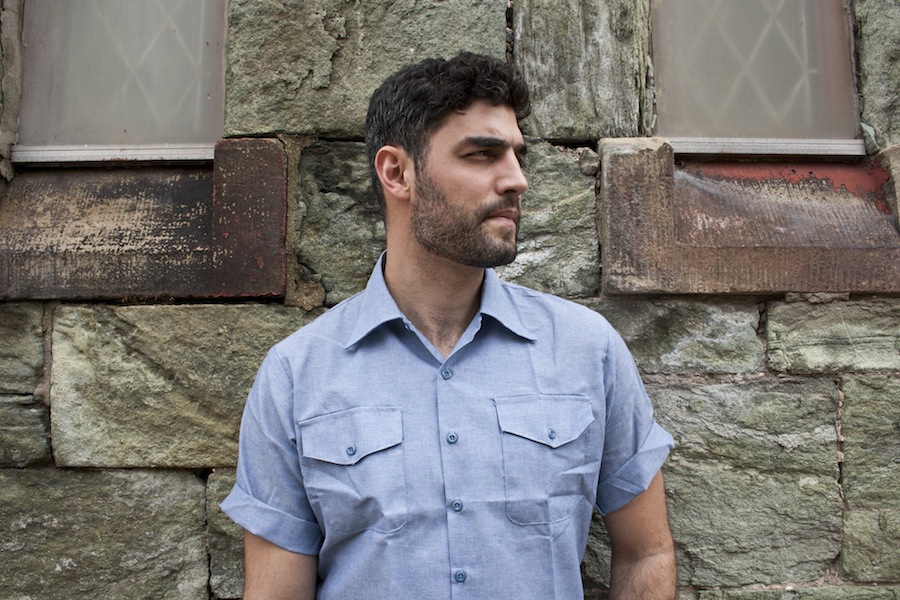 While it's nearly impossible to make sense of all the music that floods our mailbox, inbox, and various Web browsers every day–not to mention the shelves at self-titled's favorite record stores–we're constantly looking for artists who make us stop what we're doing and actually listen. Here's one of them: 
The Artist/Album: Daughn Gibson, All Hell (White Denim, 2012)
The Vibe: Tall truck-stop tales and barstool breakdowns, as stylized by a former punk rocker who pairs his crate digger inclinations with a thirst for country that reaches well beyond the Johnny Cash canon. Strange and surreal in all the right ways–loop-lobbing outlaw music that'd work well in the background of a postmodern biopic about Jesse James.
RIYL: Character actors; MPC melodies; wilding out on Wild Turkey