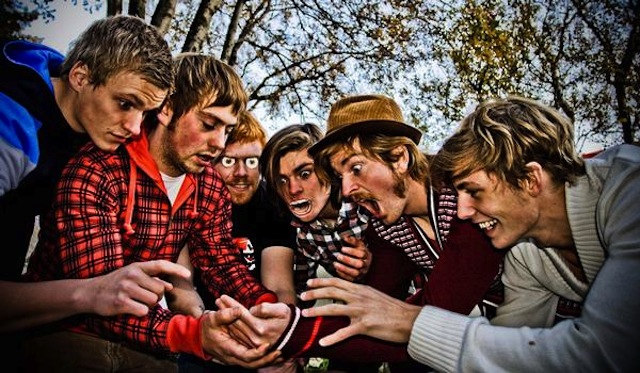 We get a lot of crap CDs at the self-titled offices. But once in a while, a pleasant surprise slips into our promo stack. Here's a recent delivery that knocked the s/t staff on its collective ass.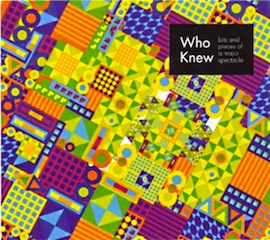 The Artist/ Album: Who Knew, Bits And Pieces Of A Major Spectacle
(Devilduck)
The Vibe: Somewhere over the ash clouds (Reykjavik, to be specific), there's seven young men who figured they might as well meld the tastiest parts of Yeasayer and Wolf Parade. The only thing more unfortunate than that unpronounceable volcano of theirs? The fact that Who Knew does not have a domestic label and are only touring in Germany at the moment; like David Hasselhoff, only good.
RIYL: The Spencer Krug/Chris Keating duet that'll never happen; Icelandic records that aren't precious or Sigur Rós-related; knowing what New York show you'll have to see in six months