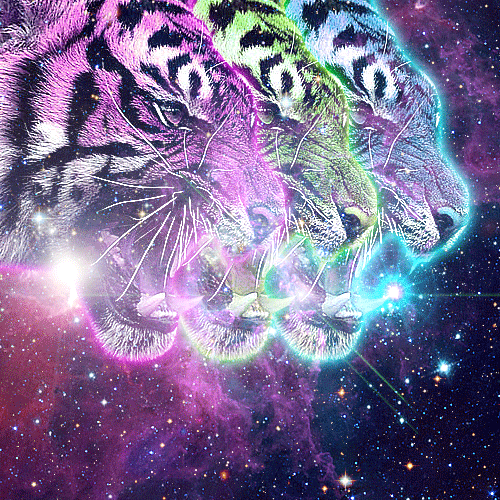 We get a lot of crap CDs at the self-titled offices. But once in a while, a pleasant surprise slips into our promo stack the Internet. Here's a recent delivery that knocked the S/T staff on its collective ass.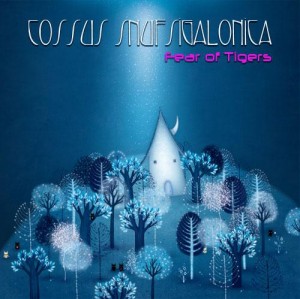 The Artist/Album: Fear of Tigers, Cossus Snufsigalonica (self-released, 2009)

The Vibe: Holy MDMA! Is it the fabulous '80s or what? Look, we're all too familiar with irony up in this Brooklyn piece, but one man Euro-pop rave machine Ben Berry makes us want to put on every fluorescent article of clothing we own and dance gleefully until every single gummy bracelets falls off our wrists. Did we mention the Brit is giving his bonkers album away for free?
RIYL: Urban Cookie Collective (a real band, we assure you); filtered French house; C + C Music Factory without the sweaty shirtless dudes