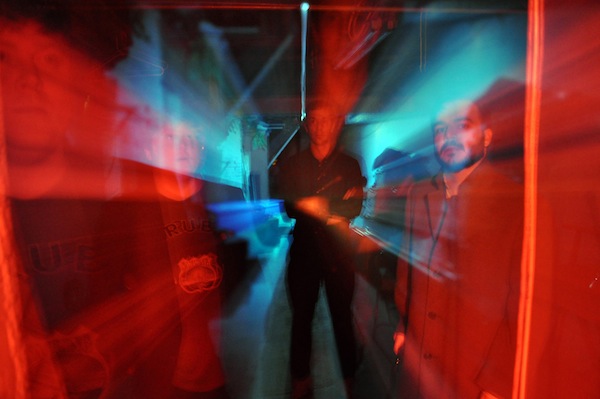 [Photo by Abram Sanders]
We get a lot of crap CDs at the self-titled offices. But once in a while, a pleasant surprise slips into our promo stack. Here's a recent delivery that knocked the s/t staff on its collective ass.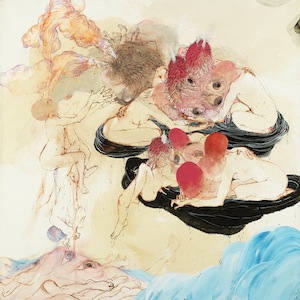 The Artist/Album: Future Islands, In Evening Air (Thrill Jockey, 2010)
The Vibe: Of all the ridiculous descriptors we've read in music journalism over the years, nothing sounded weirder than the first thought we had when we heard Future Islands: What if Joe Cocker fronted a new wave band? Singer Samuel T. Herring channels the bearded and phlegm-clearing crooner with such painstaking sincerity that we half-expect him to break into a version of "You Are So Beautiful." Meanwhile, the airy synth instrumentation paving the way for Herring's gravelly vocals made us check the back of the CD for the words "reissue" or "Factory Records." It turns out that the Baltimore-based trio are very much right now and they've crafted the perfect dance album for the restless leg-ridden loner. So heartfelt but also so dancetastic.
RIYL: The fine line between ugly and beauty; Joy Division with a non-robotic vocalist; um, Joe Cocker fronting a new wave band