To call Gonjasufi's debut a fever dream would be a severe understatement. Driven by the serious crate digger sides of the Gaslamp Killer, A Sufi and a Killer is one of the most unclassifiable broadcasts from beyond we've heard in a while. On one level, it's like the radio dial revivals of Ariel Pink, only way more psychedelic and disturbing. But beyond that, it's the sound of a soothsayer being torn between darkness and light–the "Sufi" and "Killer" sides in the album's title.
Not sure what the hell that means? Here are some hints from the manic man himself, as he lists records that represent where his head's at…depending on the day, of course.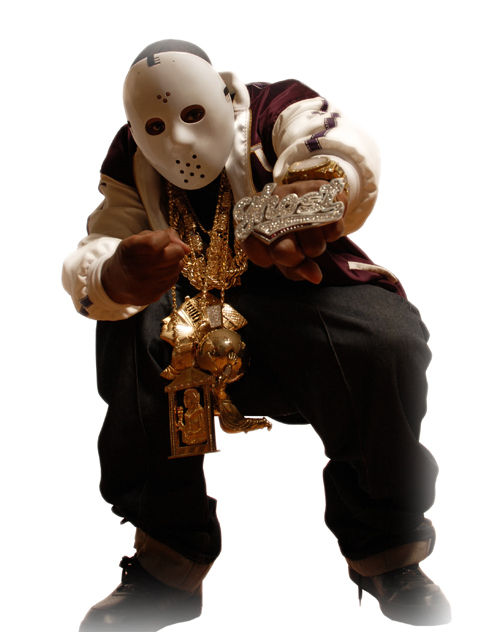 KILLER SIDE
Ghostface, Supreme Clientele: A perfect rap album, with lo-fi glitz and criminal intentions.
Gang Starr, Hard To Earn: Primo and Guru at their peak.
Raekwon, Only Built 4 Cuban Linx, Pts. 1 & 2: Cocaine rap!
2Pac's Makaveli records: Conviction at its purist!
Anything Prodigy of Mobb Deep releases!
System of a Down, Toxicity: Calm adrenaline, fuck the system shit.
Nas, Illmatic: "N.Y. State of Mind" man! That has to be one of Primo's illest productions.
Killerkillrr screwface madogging heads in the highway [Ed. Note: We're not sure what this means either…]
–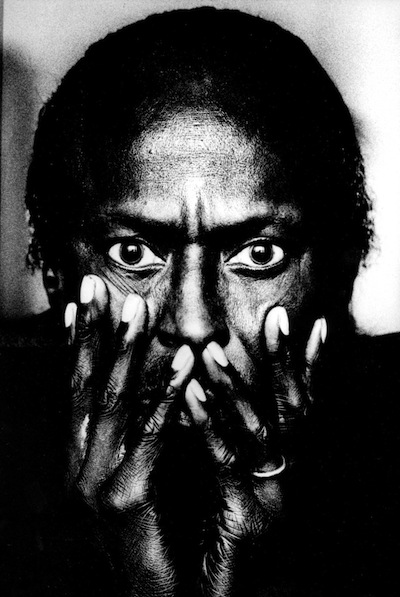 SUFI SIDE
CocoRosie: Music box anthems and witchcraft.
Beth Gibbons, Out of Season: I'm in love.
Barrington Levy, Poor Man Style: A bag of Cali's greenest and a 12-pack of Coronas!
MRR: The future that already passed.
Prince, Purple Rain: Dude is a genius! I love this man.
Radiohead, Amnesiac/Hail to the Thief: Perfection!
Miles Davis: Makes me feel like Basquiat.
Gato Barbieri, Caliente!: My pops would bump this album every weekend tuff! Through my childhood! I can feel the heat through the speakers.