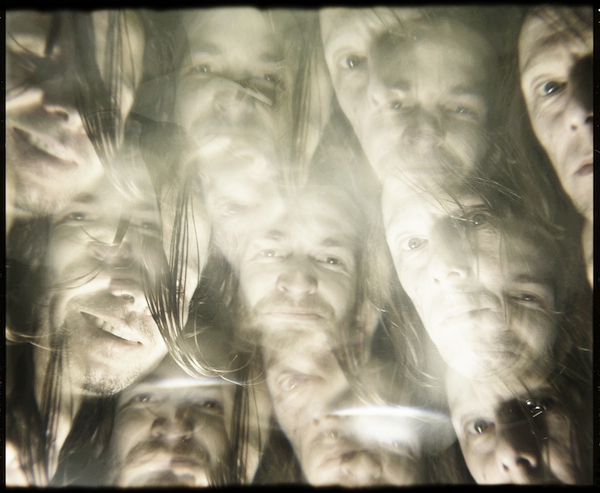 [Photo by Noora Isoeskeli]
We get a lot of crap CDs at the self-titled offices. But once in a while, a pleasant surprise slips into our promo stack. Here's a recent delivery that knocked the s/t staff on its collective ass.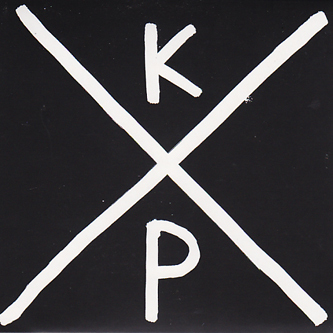 The Artist/Album: K-X-P, K-X-P (Smalltown Supersound, 2010)
The Vibe: One of the year's most promising Krautrock offerings is from…Finland? Yep. And like any decent Can/Cluster collage, it branches out into pop and psych a bit as well. Not to mention glitter-dusted gobs of glam, as epitomized by the boot-stomping single "18 Hours (Of Love)" and the Here Come the Warm Jets hooks of "Pockets."
As it turns out, K-X-P's main member is Timo Kaukolampi, the producer/co-writer of more than a few Annie songs. So it's not surprising that his trio never loses sight of the hooks at hand, and always–always–sounds like they're driving on a stretch of Autobahn real estate that reaches straight into the sun.
RIYL: Groove-riders; Apache beats; the Neu! School