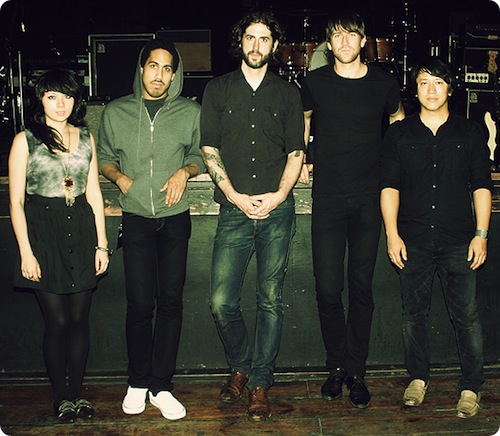 We get a lot of crap CDs at the self-titled offices. But once in a while, a pleasant surprise slips into our promo stack. Here's a recent delivery that knocked the S/T staff on its collective ass.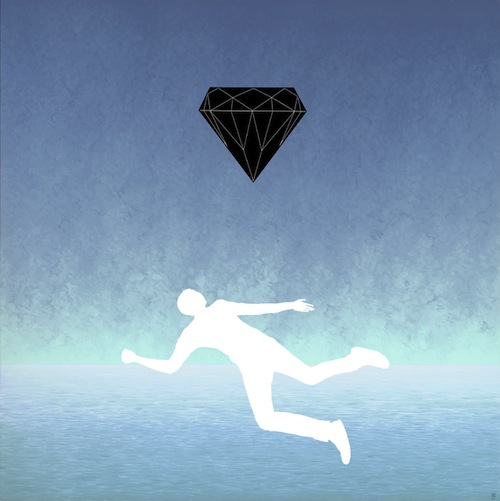 The Artist/Album: Midnight Masses, Rapture Ready, I Gaze At the Body (Team Love, 2009)
The Vibe: When Autry Rene Fulbright leads Midnight Masses in a "carry on" chorus at the end of "Walk On Water," he isn't trying to be histrionic or heady. He's trying to deal with a debilitating death in the family (Fulbright's father, a preacher who passed away without warning in 2008). And we're right there with him, listening to every last melancholic melody as things get even darker and a light lingers, ever so faintly, at the end of the tunnel. ("Preacher's Son" is about suicide; "I Was a Desperate Man" zeroes in on a broken soul with a loaded shotgun in his hand; and "Do You Believe In Rapture?" reduces a spare Sonic Youth song to its very essence.)
Hopeful and heart-wrenching at the same time, Rapture Ready happens to feature members of TV on the Radio, …And You Will Know Us By the Trail of Dead, and Young People. But that's besides the point. Rapture Ready is the sound of musicians banding together to pull one of their own from the depths of despair, not an all-star attempt at celebrating Williamsburg's third-wave. And while we're worried that a Midnight Masses full-length might make us feel morbidly depressed, Fulbright and friends just elbowed their way into our Most Anticipated Albums of 2010 list quite easily.
RIYL: Redemption songs; coping mechanisms; second chances