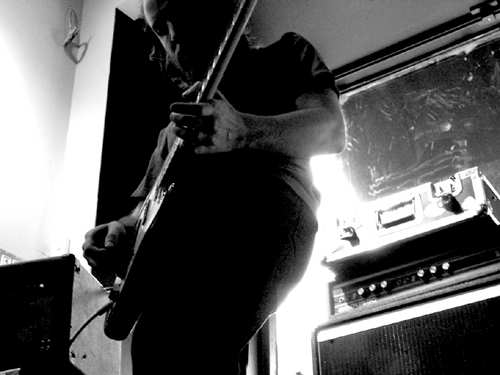 Trend-setting blogs can only tell you so much about the state of music these days, what with the way they change their damn mind on a daily basis. That's why self-titled's staff digs through piles of CDs every day–to sift the classics-in-waiting from that all-too-common realm of complete crap. Here are some standouts at the moment (please right click to save our sample MP3s) :

The Vibe: An open mic night, overthrown by Italy's nuttiest free-jazz trio.
RIYL: The myriad works of Mike Patton and King Buzzo (they both make guest appearances here); snaky sax lines; the idea of getting struck by Lightning : Bolt
Have a Taste: "Ostia"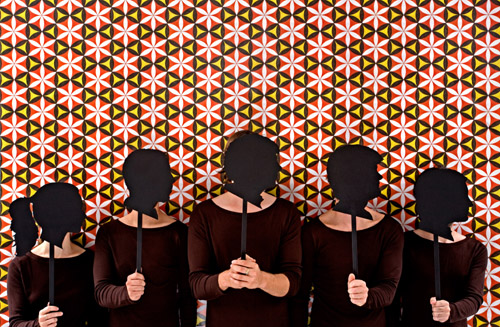 Fol Chen, Part 1: John Shade, Your Fortune's Made (Asthmatic Kitty)
The Vibe: A shadowy secret society that's somehow linked to Liars and determined to make you dance ever so awkwardly.
RIYL: Percussive electro-pop that's slightly sinister; the precarious, miniscule line between a good and bad trip; trying to figure out what track Angus Andrew appears on
Have a Taste: "Winter, That's All"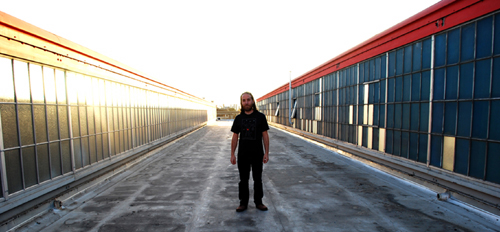 Aidan Baker, I Wish Too, To Be Absorbed (Important)
The Vibe: Flights of fuzz-toned fantasy from one-half of Nadja, as distilled in a two-disc set of shifty sound sculptures.
RIYL: Bumps in the night; staring into the abyss of a bubbling brook for a couple hours; the release-everything ethos of Robert Pollard filtered through an anti-pop prism
Have a Taste: "K"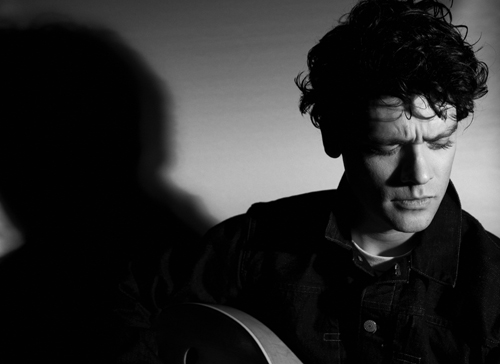 Benjy Ferree, Come Back to the Five and Dime : (Domino)
The Vibe: Madcap melodies with a severe Anglophile slant.
RIYL: Sebastien Grangier's post-DFA '79 output; concept albums about fallen child actors; refusing to breathe in between sentences
Have a Taste: "Fear"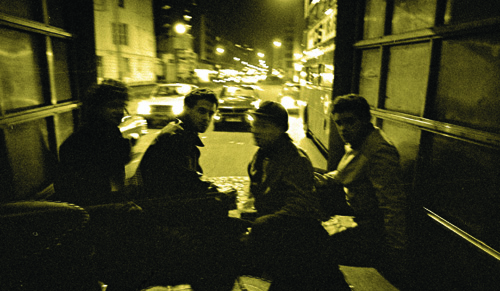 The Vibe: Spiky punk-funk we slept on the first time around (more than 25 years ago).
RIYL: Closing your eyes and pretending you're (A) Mancunian and (B) at the Factory; the Rapture's spooky, spacey side; carefully-curated reissues
Have a Taste: "Stripe"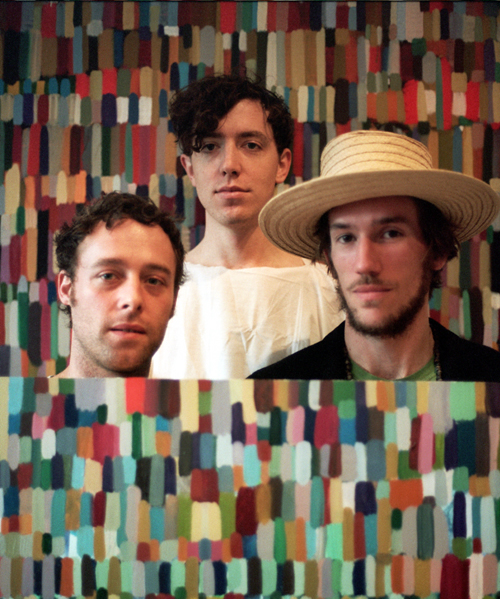 Here We Go Magic, Here We Go Magic (Western Vinyl)
The Vibe: Sweet-voiced Luke Temple weaves a hypnotic vortex of spiraling synths and delicate drone tones.
RIYL: Paul Simon (but not in a lame, Vampire Weekend-y way); the emergence of Animal Collective 2.0; dry humping the occult
Have a Taste: "Only Pieces"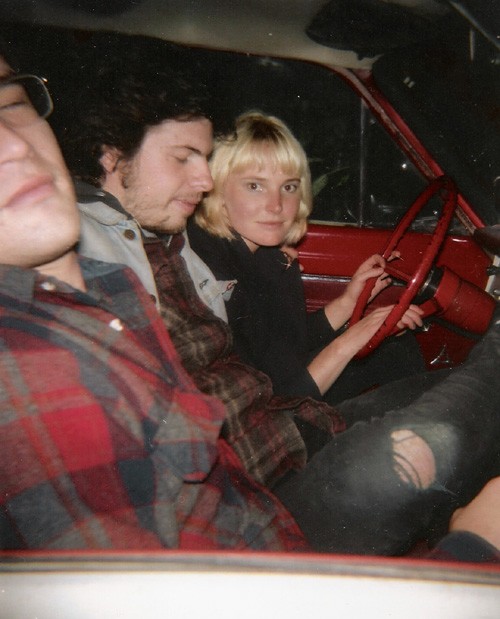 The Vibe: Bustling vintage riffage slapped with the No Age stamp of approval.
RIYL: Having wet dreams about J Mascis; questionable enthusiasm; wishing a chapter of Our Band Could Be Your Life was about your ol' college band
Have a Taste: "Cocaine Woman"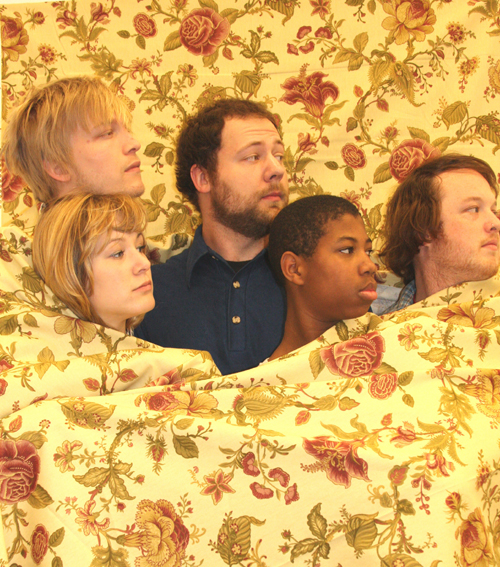 Mt. St. Helens Vietnam Band, Mt. St. Helens Vietnam Band (Dead Oceans)
The Vibe: Viral hype mongers prove even more exuberant on record than they do in puffy blog posts. (Yes, like this one.)
RIYL: The way Isaac Brock bends his guitar strings; Cold War Kids' incessant yelping; exploiting your adopted teenage drummer
Have a Taste: "Dull Reason"
Throw Me The Statue, Purpleface EP (Secretly Canadian)
Vibe: Pillowed tender moods of necessary comfort.
RIYL: Death Cab for Cutie's wistfulness; being gentle; complaining about the mediocrity of Sub Pop-based singer-songwriters
Have a Taste: "Ship"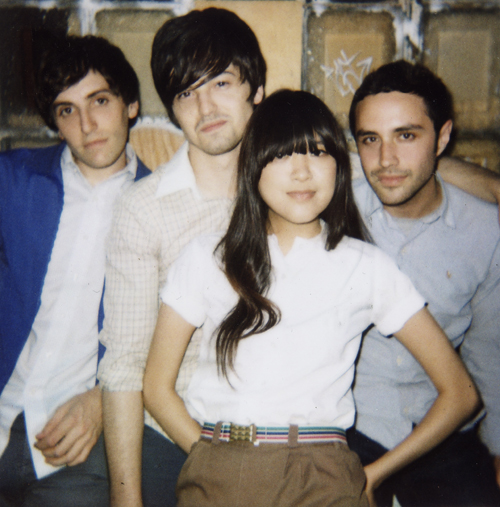 The Pains of Being Pure at Heart, The Pains of Being Pure at Heart (Slumberland)
Vibe: Hyper-kinetic Pastels pop built atop non-abusive shoegazer fuzz.
RIYL: Stars sans the overdramatic bullshit; doing Morrissey impressions in the mirror; merry melodies á la the Jesus and Mary Chain
Have a Taste: "Young Adult Friction"