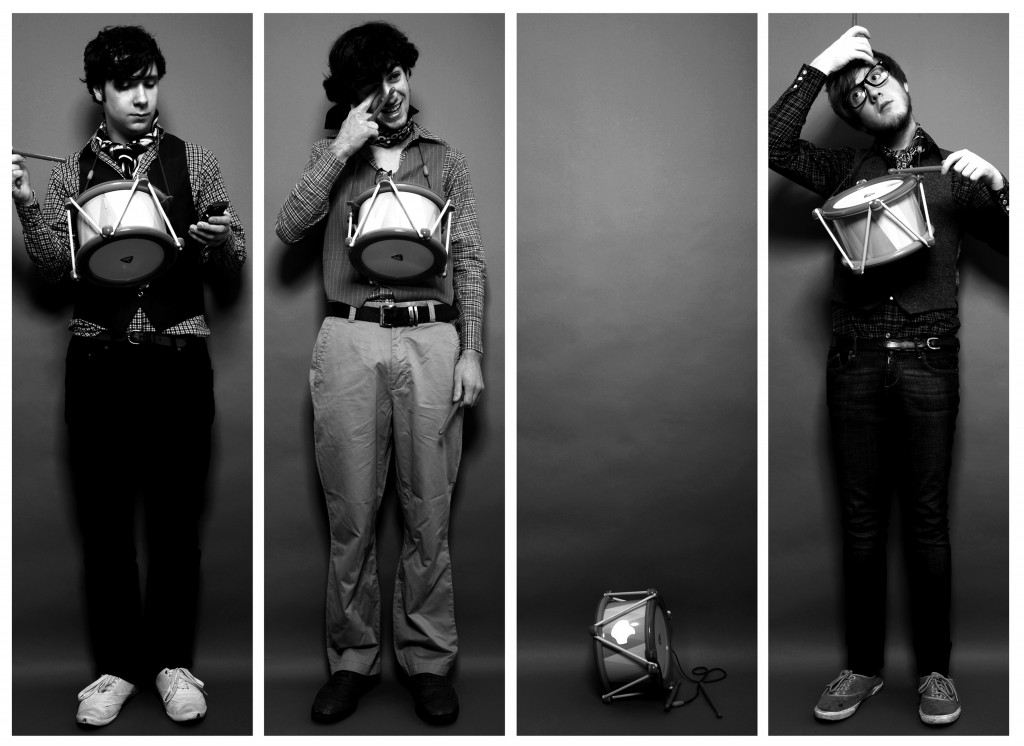 We get a lot of crap CDs at the self-titled offices. But once in a while, a pleasant surprise slips into our promo stack. Here's a recent delivery that knocked the s/t staff on its collective ass.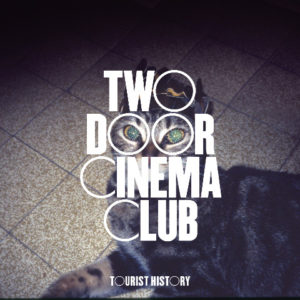 The Artist/ Album: Two Door Cinema Club, Tourist History (Glassnote Records)
The Vibe: It took you guys four albums to finally get into Phoenix. Personally, we don't know what took you so long–It's not like they changed so drastically over the years.
Well, Northern Ireland's Two Door Cinema Club is giving you the chance to make up for that. The trio, both stylistically and melodically quite similar to the aforementioned Sofia Coppola-endorsed Parisian popsters, released its debut Tourist History a couple weeks back and it would be in your best interest to get it. Why? Because it's 1) buoyant and kinetic pop, 2) a guiltily pleasurable Spring record and 3) accessibly hook-heavy in a commendably simplistic way. The album's first single "Something Good Can Work," for example, boasts a modest swagger until the celebratory crowd kicks in nearly two-minutes in. Frankly, it's infectious. As so are the other nine tracks.
RIYL: French pop with a side of cowbell; Death Cab For Cutie's "Soul Meets Body" (lead singer Alex Trimble does have a Ben Gibbard in a good mood-quality); Getting into a band four albums before everyone else.