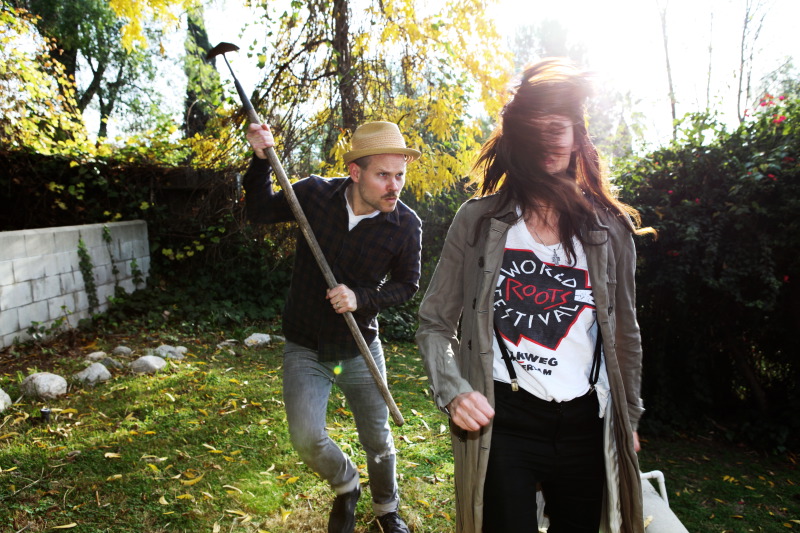 We get a lot of crap CDs at the self-titled offices. But once in a while, a pleasant surprise slips into our promo stack. Here's a recent delivery that knocked the s/t staff on its collective ass.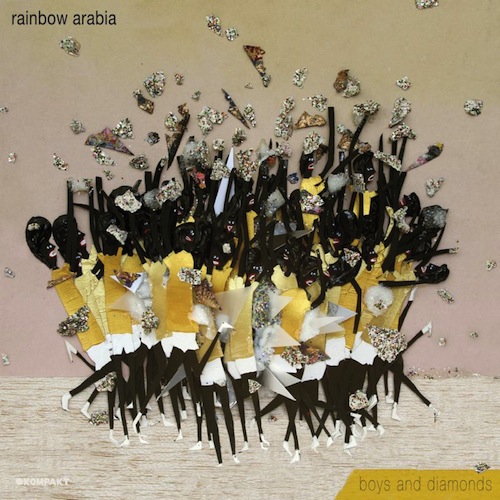 The Artist/Album: Rainbow Arabia, Boys and Diamonds (Kompakt, 2011)
The Vibe: The pop record Gang Gang Dance has refused to make for nearly a decade, with enough outre influences (West African guitar music, disco done the Giogio Moroder way, woofer-wrecking dancehall) to keep from sounding like anything else on the racks, really.
RIYL: World music that keeps other galaxies in mind; husband/wife duos who complete each other's chord progressions; soundscapes that're more colorful than a busted Skittles bag