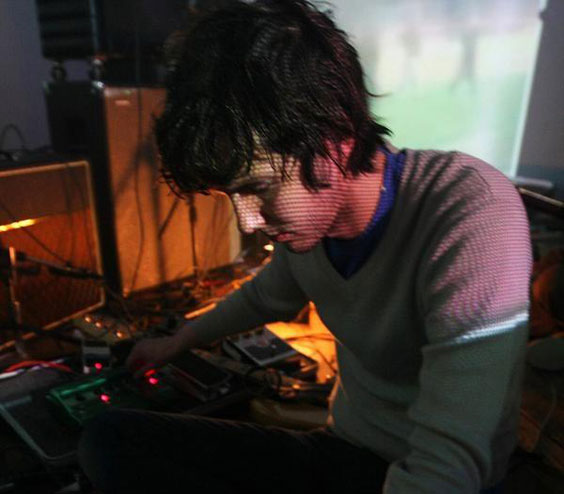 We get a lot of crap CDs at the self-titled offices. But once in a while, a pleasant surprise slips into our promo stack. Here's a recent delivery that knocked the s/t staff on its collective ass.
The Artist/Album: Umberto, Prophecy of the Black Widow (Not Not Fun, 2010)
The Vibe: Rather than dabble in the dronescapes of his previous band (Expo 70) or revel in the same Goblin-paved territory as his From the Grave… debut, Matt Hill's second Umberto LP bounces between pitch-black horror scores ("Widow of the Web," "Someone Chasing Someone Through a House") and devilish dance songs ("Night Stalking," "Temple Room"). One track's even hopeful, taking its title ("Everything Is Going To Be Okay") literally as the credits roll. At least that's what Hill wants us to think. As with any decent film franchise, a sequel will be on the way to scare us all into submission soon enough.
RIYL: Midnight movies at the drive-in; neon-lit giallo grooves; Blockbuster during its "Be Kind, Rewind" days
Available At: Insound · iTunes · Other Music