Better not turn in those year-end lists yet because Function still has a double LP on the way next week — arguably his strongest artistic statement yet. One that happens to feature the Sandwell District co-founder's longtime partner (Stefanie Parnow) and Chicago house legend Robert Owens (Fingers Inc.).
Set to hit shops through Tresor — his first on the label after a stellar run of releases on Ostgut Ton — Existenz is a deeply personal survey of songs from the past three years, "pivoting around themes of religion, sexuality, trauma, and healing." According to a press release, its 17 sprawling pieces were the byproduct of a "creative outburst" the producer fell into as he looked back at his formative years in New York City. Lucky for us, we're talking about the '80s and '90s here, an era responsible for the rise of underground raves, hip-hop culture, and cable TV. Not to mention the launch of Function's own Infrastructure New York imprint.
We're going to explore it all in an exclusive feature next week; in the meantime, here's the album's moonlit opener, along with some tour dates, a previously shared Trax premiere, and a trailer that really sets the mood for the record, Cronenberg vibes and all….
Function tour dates:
11/29 Oslo, Norway – Blå
11/30 Brussels, Belgium – C12
12/1 Berlin, Germany – OHM
12/6 London, UK – Corsica Studios
12/7 Bari, Italy – Kepler Club
12/13 Madrid, Spain – Utopia
12/20 Barcelona, Spain – Nitsa
12/27 Tbilisi, Georgia – Bassiani
12/31 Berlin, Germany – Tresor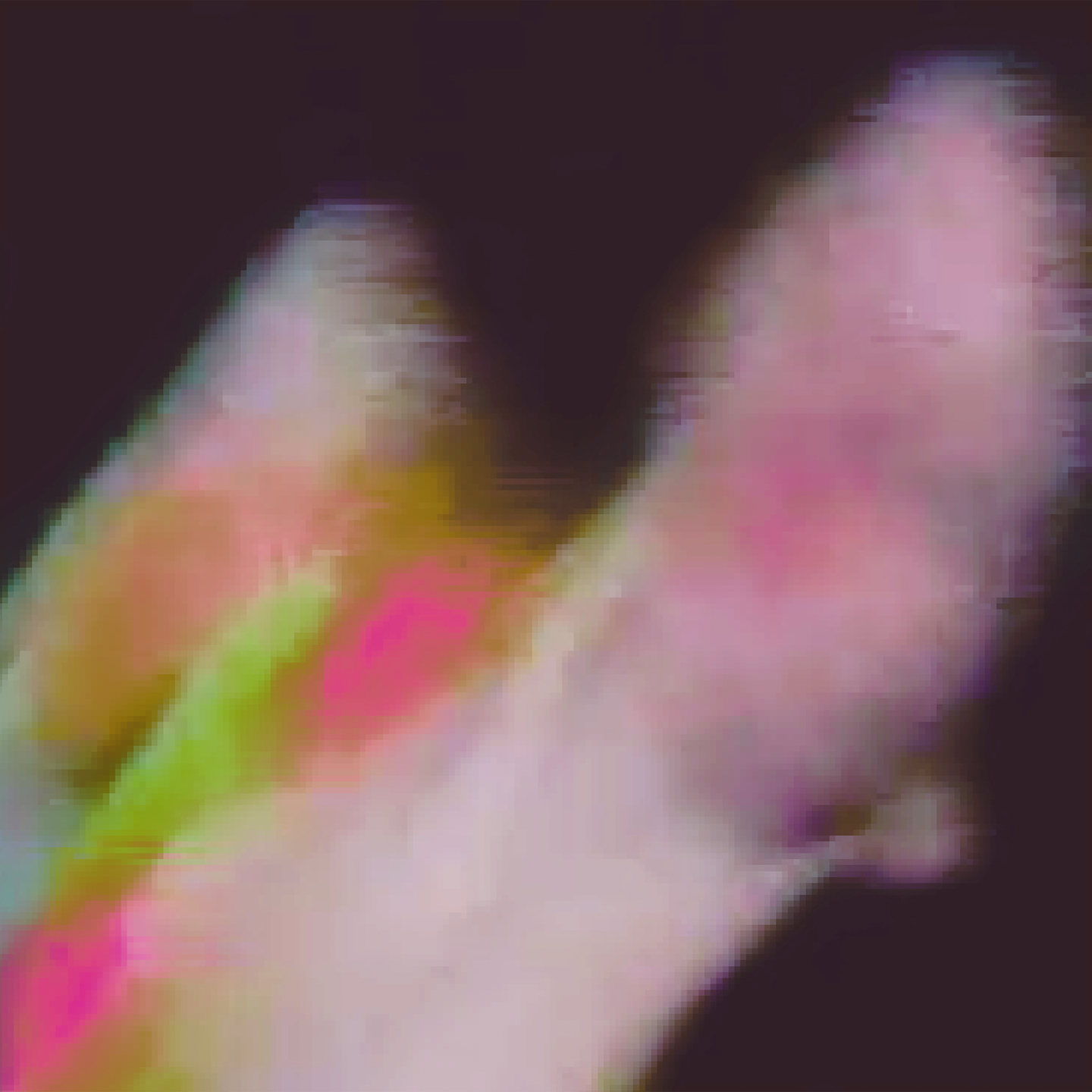 Function
Existenz
(Tresor, December 6th)
1. Sagittarius A (Right Ascension)
2. Pleasure Discipline
3. Ertrinken
4. Growth Cycle (feat. Robert Owens)
5. Zahlensender
6. The Approach
7. Nylon Mood
8. Alphabet City
9. Don't Ask, Don't Tell
10. No Entiendes
11. Kurzstrecke
12. Golden Dawn (feat. Stefanie Parnow)
13. Interdimensional Interferenc
14. Distant Paradise
15. Be (feat. Robert Owens)
16. Vampir
17. Downtown 161