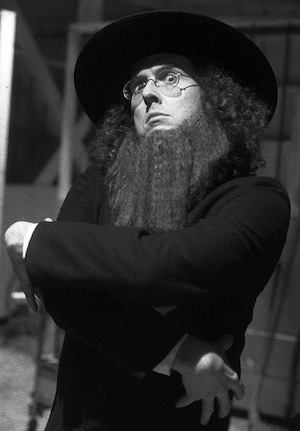 Yep, you read that right: "Weird Al" Yankovic, the man responsible for such monster jams as "My Bologna," "White & Nerdy" and "Amish Paradise," is among the new additions to Godspeed You! Black Emperor's ATP Weekend. Also on tap for the Minehead festival:
Nomeansno
Josephine Foster (solo)
White Magic
Emeralds
Boban I Marko Markovic Orchestra
Daniel Higgs (Lungfish)
Not that any of those names matter when a press release is promising "video screens and numerous costume changes!" from Yankovic's first-ever European appearance. Ticket details and Godspeed's full lineup–including such previously-announced artists as Neurosis, Black Dice and Wolves in the Throne Room–can be found here.