Keith Kenniff has shared the second official single from his looming Goldmund LP, The Time it Takes (Western Vinyl, October 16th). Streaming below, right alongside a previously released piece, "For a Time" is a teaser of a track — over as soon as it's begun. And all the better for it.
Here's how it all happened….
"For a Time" was an attempt at approaching the idea of the sound of the piano being something akin to a synth. As I was fooling around with heavily processing the sound, I happened upon an interesting polyrhythm happening within the context of a certain arpeggio pattern and a delay. I wanted to maintain a simplicity and directness, so the arpeggio became the sole motif without much development other than it modulating up and down.

I felt like this helped to create a certain movement between hopefulness and tension that is aided by the nostalgic sound of the softer synths that enter during the later half. My aim was to have it sound electronic and contemporary but rough, as though it lived on an old cassette tape. Instead of developing the idea into different sections, I wanted it to abruptly end and not resolve, like a snapshot or an isolated memory of a moment in time.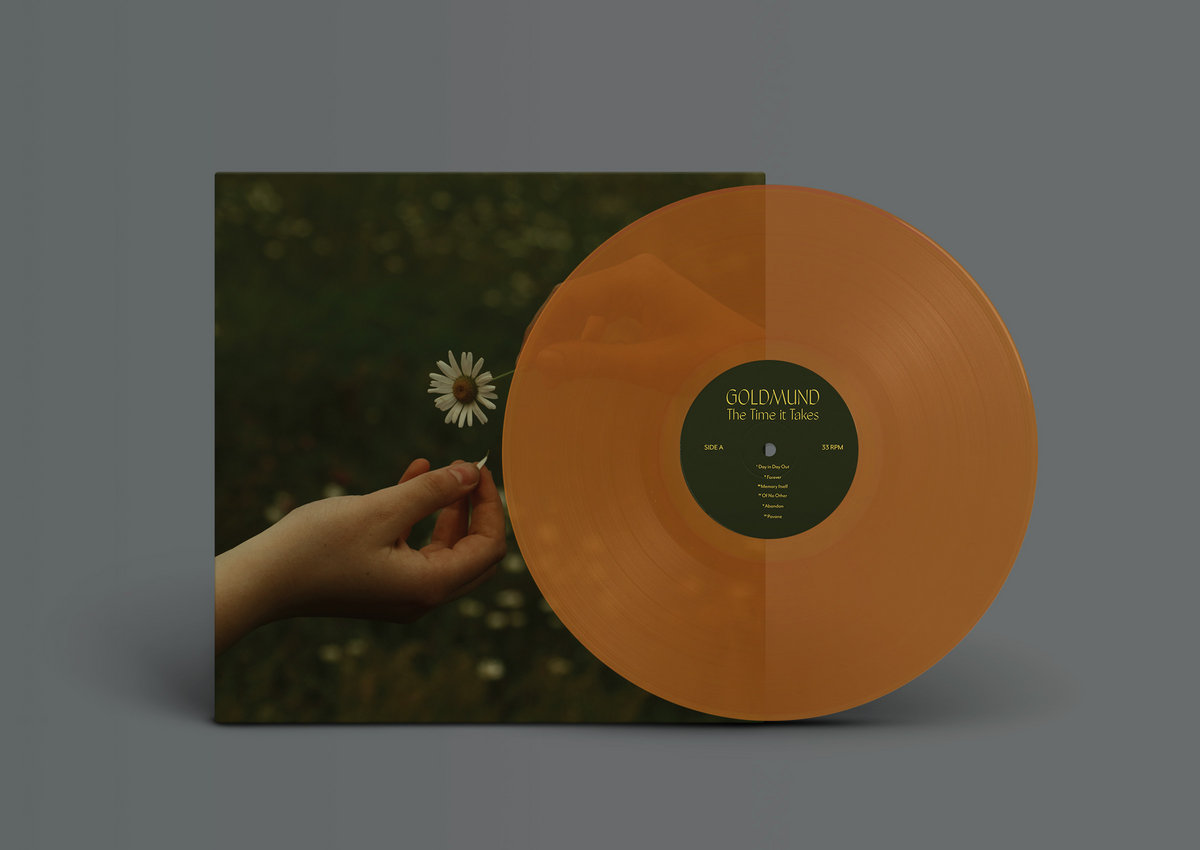 Goldmund
The Time It Takes
(Western Vinyl, October 16th)
1. Day In, Day Out
2. Forever
3. Memory Itself
4. Of No Other
5. Abandon
6. Pavane
7. For Old Times
8. The One Who Stands By
9. The End
10. Respite
11. Rivulet
12. For A Time
13. From One Place To Another
14. The Night
15. The Valley In Between