Grave Flowers Bongo Band have shared the latest single from their Ty Segall-produced album Strength of Spring (Castle Face Records, April 30th). Wailing its way across your speakers in a VHS-style Slim Reaper video, "Down Man" is actually a nod to the gnarly debut of Amsterdam's own prog, blues, and psych architects Brainbox.
Here's what singer Gabe Flores had to say about it, along with a look at the entire LP and a previously shared clip for the slightly more subdued number "Smile"….
We tried to Funkadelitize this one. Channeling 'Maggot Brain' energy to this classic song by Dutch psych-rock royalty Brainbox! Originally released in 1969, we had to pay homage this this acoustic rock banger that was influential to our style.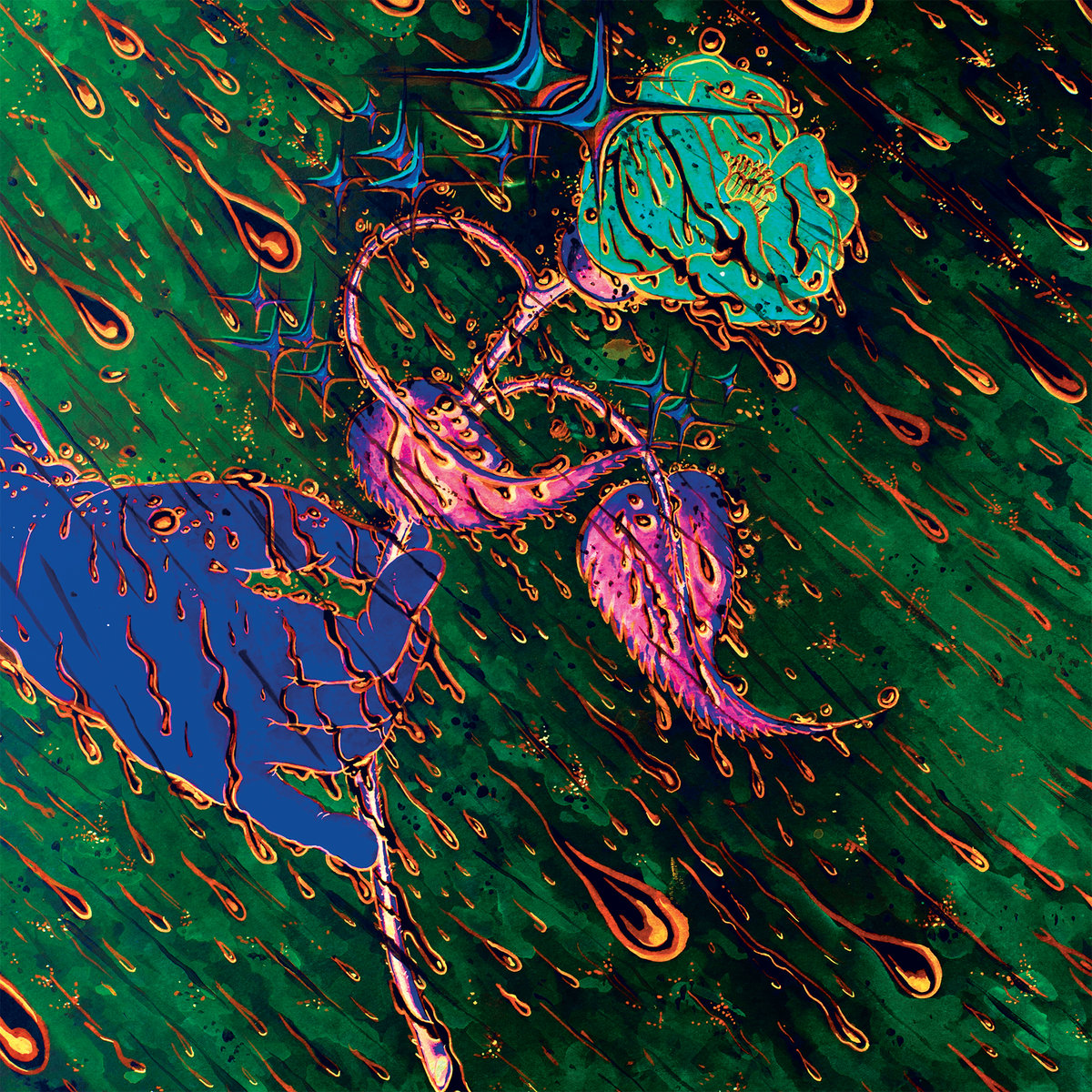 Grave Flowers Bongo Band
Strength of Spring
(Castle Face Records, April 30th)
1. Lazy River
2. Sleepy Eyes
3. Tomorrow
4. Smile
5. Inner Bongolia
6. Animal Lord
7. Venus
8. Outer Bongolia
9. Down Man