Photography ALICE MOITIÉ
Now that NPR's shared the definitive tribute to Daft Punk, we'd like to shift the conversation to more important matters: remembering the seminal French Touch singles lurking just beyond Guy-Manuel de Homem-Christo and Thomas Bangalter's larger-than-life universe.
To put that short-lived scene in perspective, we reached out to rising Ed Banger recruit Myd. The Club Cheval co-founder drops his long-awaited debut album (Born A Loser) on April 30th, working in welcome guests like Mac DeMarco, Juan Wuaters, and Bakar alongside nods to everything from Derrick Harriott to The O-Jays.
"For me, the album is ending a chapter more than opening a new one," explains the Paris-based producer / DJ. "I see inspiration like a lung. Sometimes you are inhaling, and you need to take inspiration and wisdom from lots of people.
He continues, "Then you have other times when you need to produce a lot. To create this album, I was by myself creating. I think the next chapter will be working with other people and sharing what I did."
For now, here are some of the hits that got Myd here….
CASSIUS – LA MOUCHE (DJ FALCON REMIX)
"La Mouche" ("The Fly" in French) is a perfect name for this track. The BPM and high-pitched synth makes this club track incredibly addictive.
JESS & CRABBE – THE BIG BOOYA
What an amazing, impressive duo of DJs and producers. They also did a really good remix of Daft Punk's "Harder, Better, Faster, Stronger" single.
LAURENT GARNIER – CRISPY BACON
A buildup lesson of five minutes and 52 seconds. This song has not aged a bit.
MR OIZO – LAST NIGHT A DJ KILLED MY DOG
When Mr Oizo was still influenced by trip hop. The best parts of those influences are the weird sampling and the limping groove.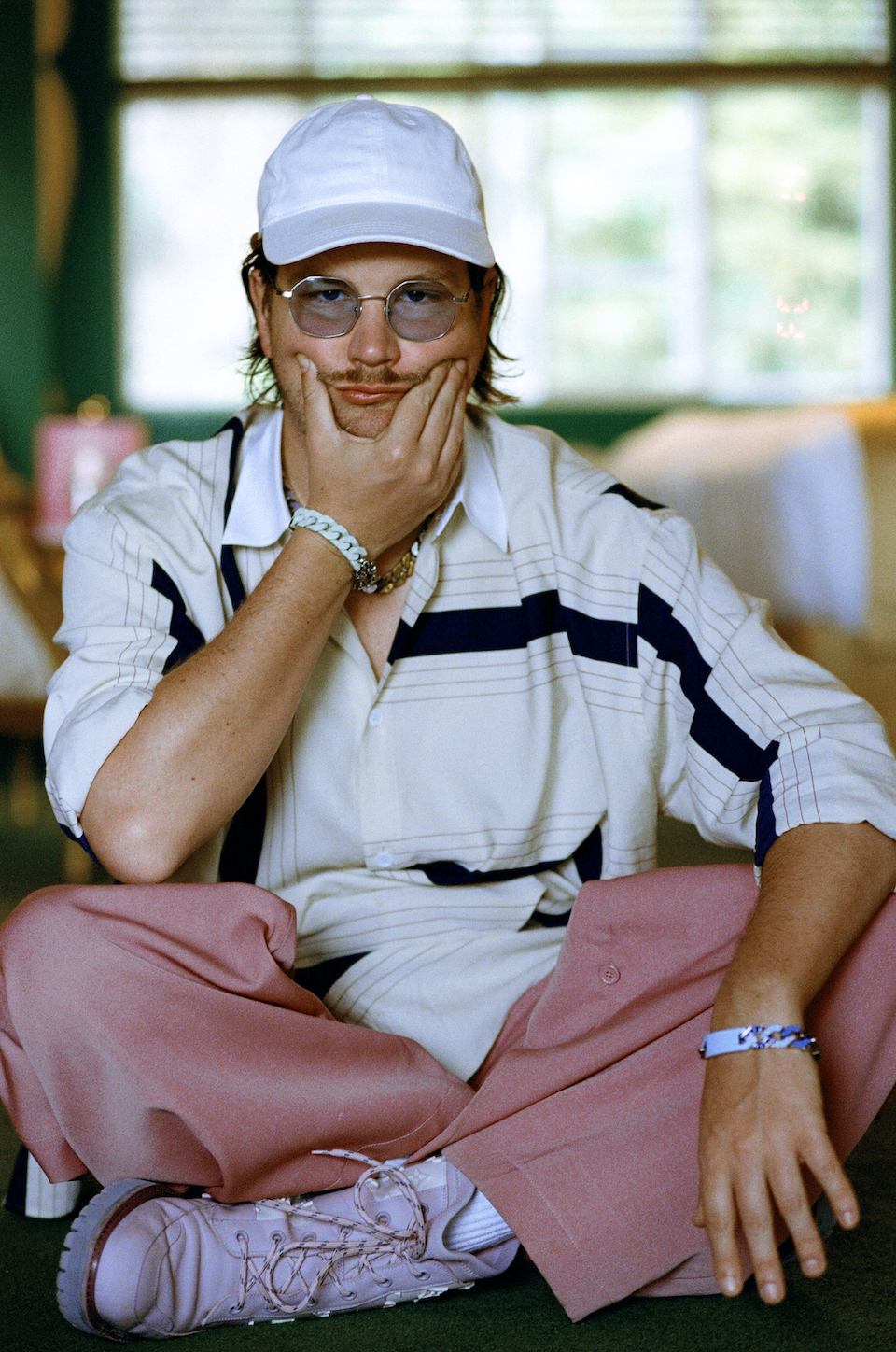 ÉTIENNE DE CRÉCY – SOUL SEEK
All of Étienne de Crécy's Superdiscount albums are classics. One of the best club melodists of the French Touch scene.
ALEX GOPHER – JAZZ ROCK
Alex Gopher is now doing mastering. For me, he's one of the best out there. Maybe because besides his mastering prowess, he used to be a fantastic club artist himself.
DEMON – YOU ARE MY HIGH
A classic French Touch hit. You should definitely watch the music video. CLA-SSIC!
BOB SINCLAIR – GYMN TONIC
This song was produced by Thomas Bangalter for Bob Sinclar. A masterpiece of sampling!
I:CUBE – LE DUB
I:Cube is one of the forgotten gems of the French Touch scene. You should definitely dig it!
FURTHER LISTENING