Photo GORDON ASHWORTH
Liz Harris has announced her latest Grouper LP, "an album about respite, and the coast, poetically and literally. How we frame ourselves in a landscape, how in turn it frames ourselves; memories and experiences carried forward mapping our connection to place."
Due out October 22nd through her longtime label Kranky, Shade was written and recorded over the past 15 years, including a recent session in Astoria, a "self-made residency" on Mount Tamalpais, and past work in Portland.
According to a press release, its nine songs "touch on loss, flaws, hiding places, love. Deep connections to the Bay Area, and the North Coast, with its unique moods of solitude, beauty, and isolation—a place described and transformed by the chaos and power of river-mouth, wild maritime storms, columns of mist that rise up unexpectedly on the road at night."
Check out a complete breakdown of the record below, along with its lithe lead single….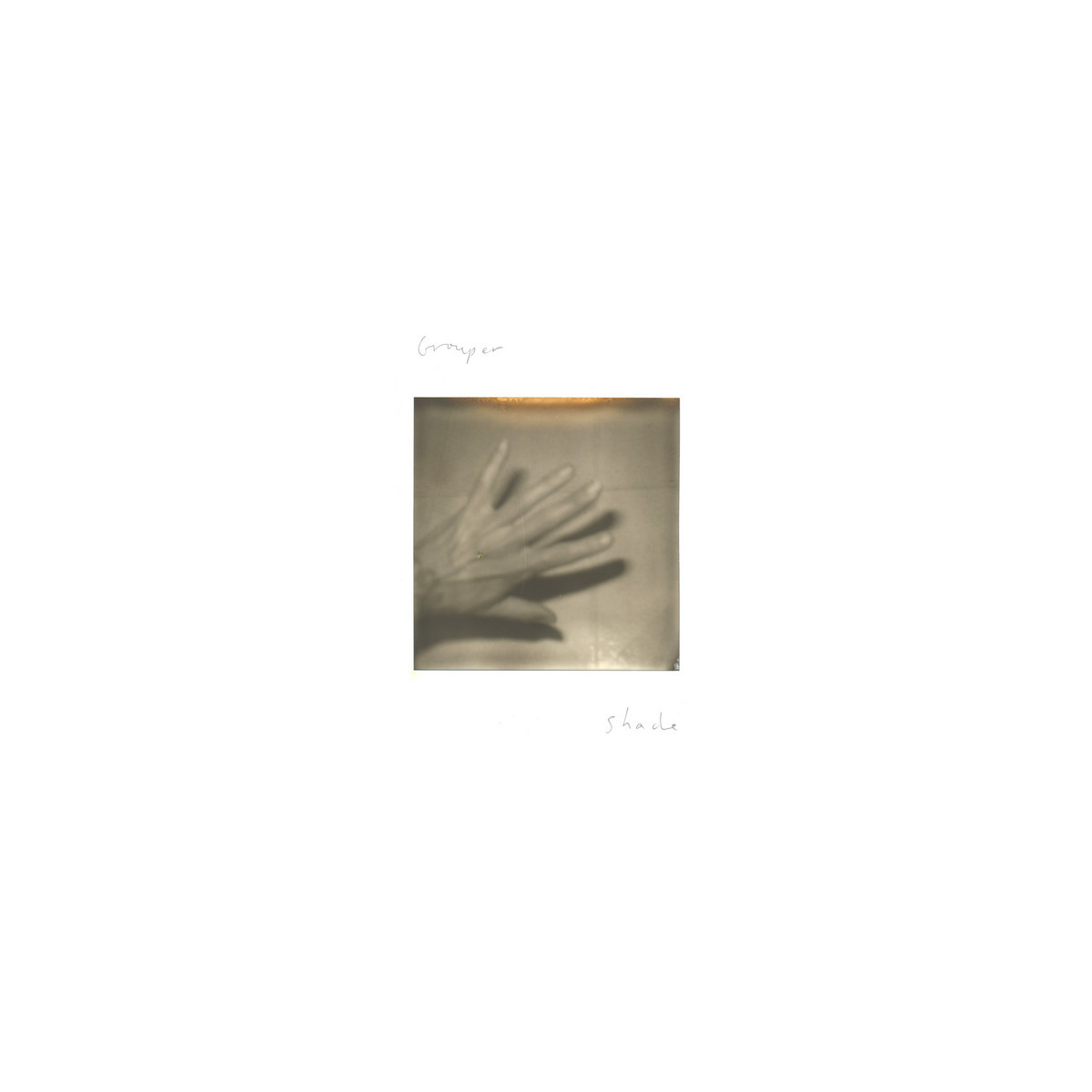 Grouper
Shade
(Kranky, October 22nd)
1. Followed the Ocean
2. Unclean Mind
3. Ode to the Blue
4. Pale Interior
5. Disordered Minds
6. The Way Her Hair Falls
7. Promise
8. Basement Mix
9. Kelso (Blue Sky)