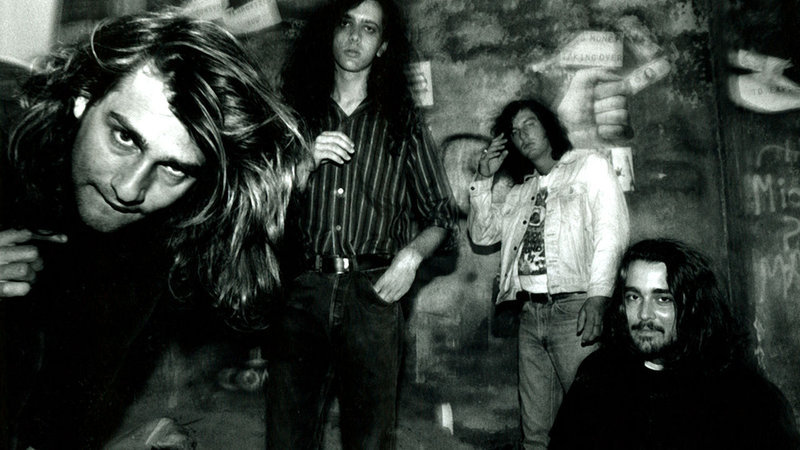 First off: the good news. The Afghan Wigs have confirmed two reunion shows for All Tomorrow's Parties, one at London's Alexandra Palace on May 27, and a headlining set on September 22 at ATP's Asbury Park edition, which will be curated by Greg Dull himself. While details are slim on the latter aside from tickets being on sale next month, the former is on sale now and highly recommended considering that the first day of  I'll Be Your Mirror 2012 includes Slayer performing Reign In Blood in its entirety, and supporting sets from Sleep, Melvins, Wolves in the Throne Room, Yob and more artists that will rattle your rib cage.
And now for the bad news: Guided By Voices have broken up, scrapping their headlining ATP appearance and all 2012 shows. Here's an official statement:
We're very sad to announce the disappointing news that Guided By Voices will no longer play on the Sunday of the event. The band are breaking up and have cancelled all 2012 live appearances. Those of you who bought Sunday Day tickets for this event are invited to claim a refund if you no longer want to attend. Please contact your ticket agency before the end of January to do so. Once again we're very sorry to be the bearers of this bad news and sorry to those of you who it has inconvenienced.
For more ATP-related content, head here or check out the festival's official site.