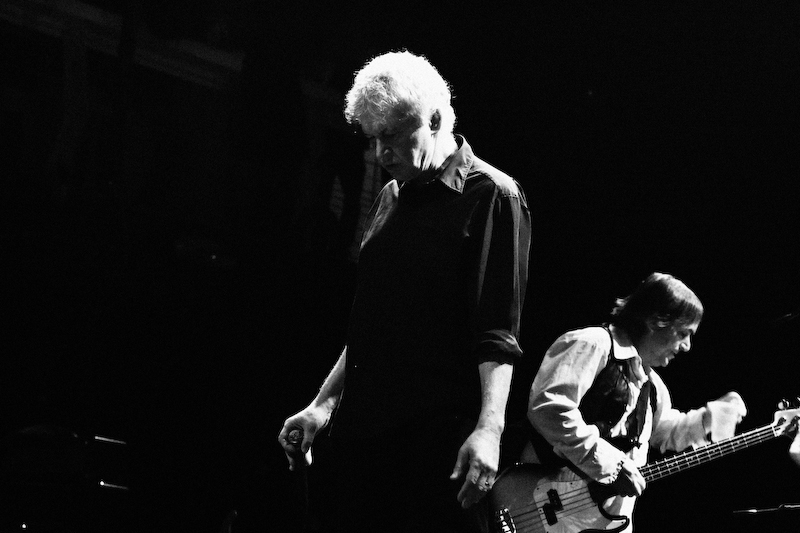 Photo by Aaron Richter
Sorry for any confusion. Here's an updated on GBV's reported breakup, via Robert Pollard's Facebook:
Guided by Voices have not split up and continue to work on new material together. In addition to the album release of Let's Go Eat the Factory for January, the band are at work on another album, Class Clown Spots A UFO, which will be released in May. Robert Pollard will also be releasing a solo album, Mouseman Cloud in March.
So there you have it. While the guys apparently can't get along on stage, they're doing just fine in the studio. Here's one of their recent singles for further evidence of that…