Handsome Boy Modeling School have quietly released their first batch of new material in nearly two decades. Now streaming via your favorite DSP and featuring guest spots from Justin Warfield and Emi Meyer, "How Does It Feel?" and "Case Study" are taken from Music To Drink Martinis To, a long overdue mini-LP underwritten by the Louisville brand Ford's Gin.
No really; you can buy it alongside a bottle now.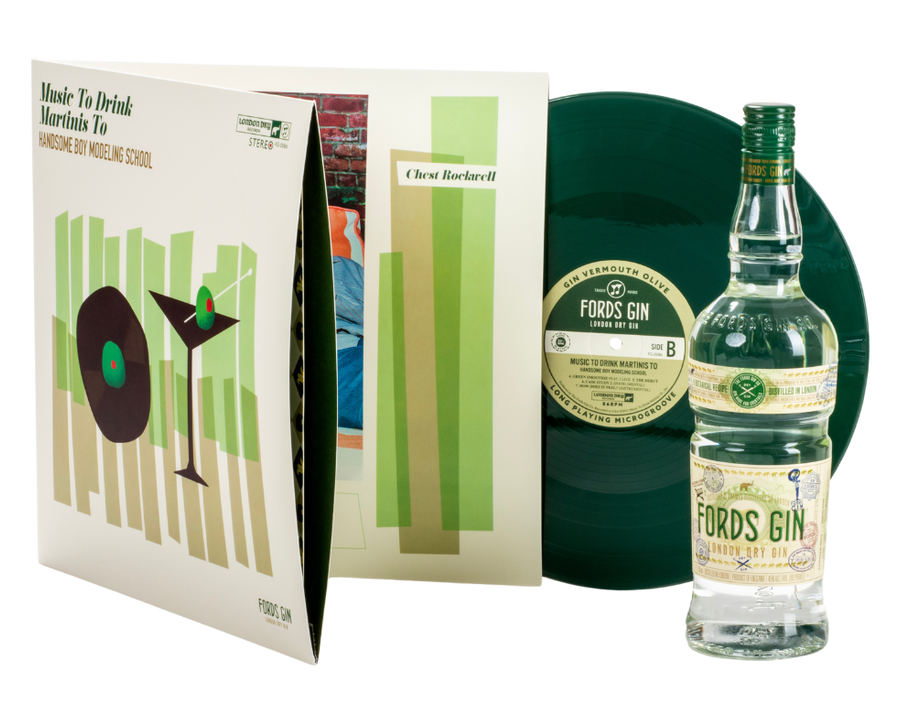 To be honest, the pairing makes perfect sense. Prince Paul and Dan the Automator's tongue-in-cheek project has always had a man-about-town bent — a sound that was deeply sartorial years before men's fashion was democratized by style blogs, street photographers and Instagram.
Or as Prince Paul said in a rare interview a few years ago, "We were wearing Euro fitted suits back in the '90s, when everybody else was wearing baggy clothes. Now everybody's wearing fitted suits! That's why we're thinking of bringing the school back. People gotta get back to the basics of handsomeness."