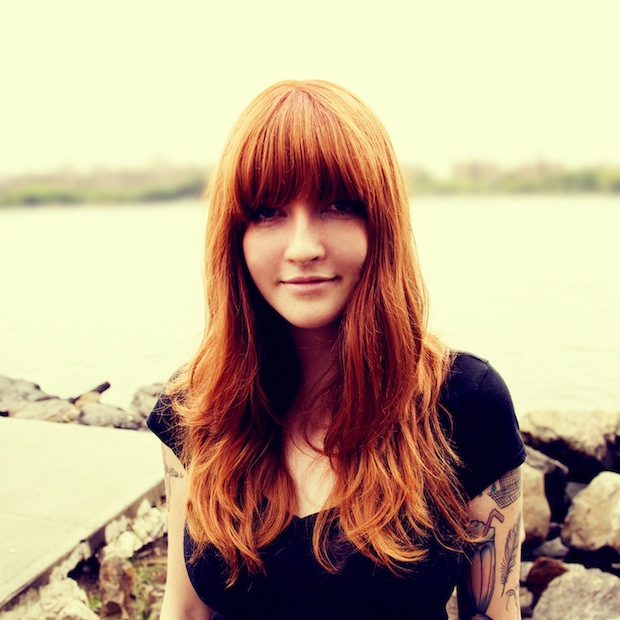 [Photo by Brady Hall]
From a Hardly Art press release:
La Sera makes lush, dreamy songs of heartbreak, love, and death, all written by Goodman and recorded with Brady Hall in Seattle. Hardly Art will release the first original material by La Sera on November 16th via a 7" featuring the album track "Never Come Around" b/w exclusive b-side "Behind Your Eyes", which will be followed by a debut full-length in early 2011 (release date tbd). La Sera will also have a cover of "Watch Me Jumpstart" on an upcoming Guided By Voices comp.
In related news, La Sera will play Hardly Art's unofficial CMJ showcase on Thursday, October 21, at Shea Stadium. The "Great All-Nighter" bill will be rounded out by Woven Bones, Golden Triangle, Xray Eyeballs, Circle Pit, Fergus & Geronimo, and a "secret special guest."