Hey, remember when we taped Mono wailing away at a Wordless Music show at the NY Society For Ethical Culture? Well that very show was recently pressed to a CD/DVD package and a limited triple LP. (Or if you hate physical products, there's always the MP3 version.) Needless to say, Holy Ground looks and sounds better than our crap point-and-shoot camera clip.
So with that in mind, we asked guitarist Takaakira Goto to list his favorite live albums of all time. Check 'em out after the jump, along with a speaker-scorching version of "Ashes In the Snow."
[audio:http://www.self-titledmag.com/wp-content/uploads/audio6/01%20Ashes%20In%20The%20Snow.mp3]
Mono, "Ashes In the Snow (Live)"
–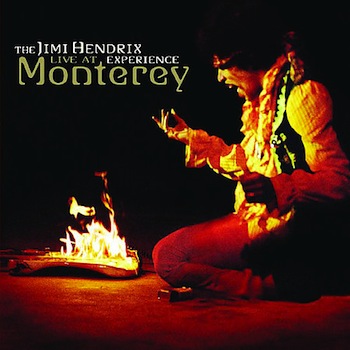 1. Jimi Hendrix, Live at Monterey (Geffen, 2007)
This is the one of the most amazing, unforgettable moments in the history of guitar music.
–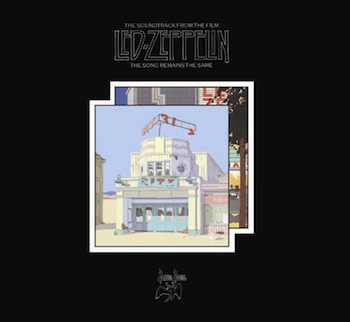 2. Led Zeppelin, The Song Remains the Same (Swan Song, 1976)
An incredible live album from one of the best bands ever.
–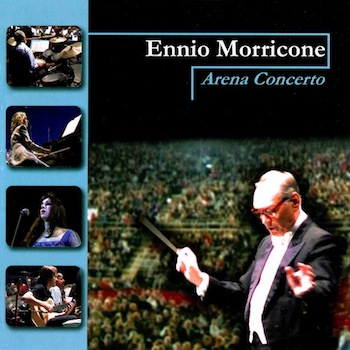 3. Ennio Morricone, Arena Concerto (DRG, 2007)
Dreamy, dark, sad, hopeful, so very emotional…It's a beautiful ensemble with the perfect harmony.
–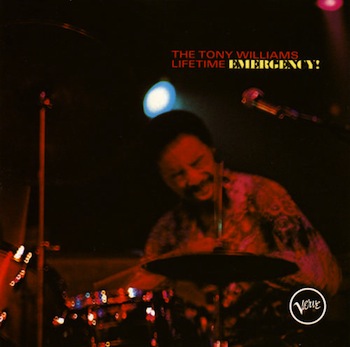 4. The Tony Williams Lifetime, Emergency! (Polydor/PolyGram, 1969)
I don't listen to jazz a lot, but this is amazing and has stayed in my memory for years. It's very intense.
–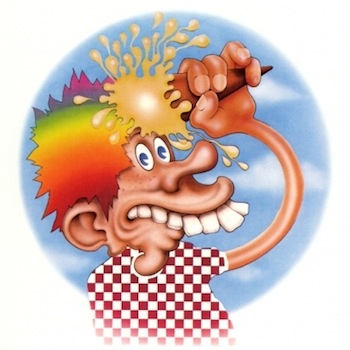 5. The Grateful Dead, Europe '72 (Warner Bros., 1972)
I love this one. Everything is perfect on it.