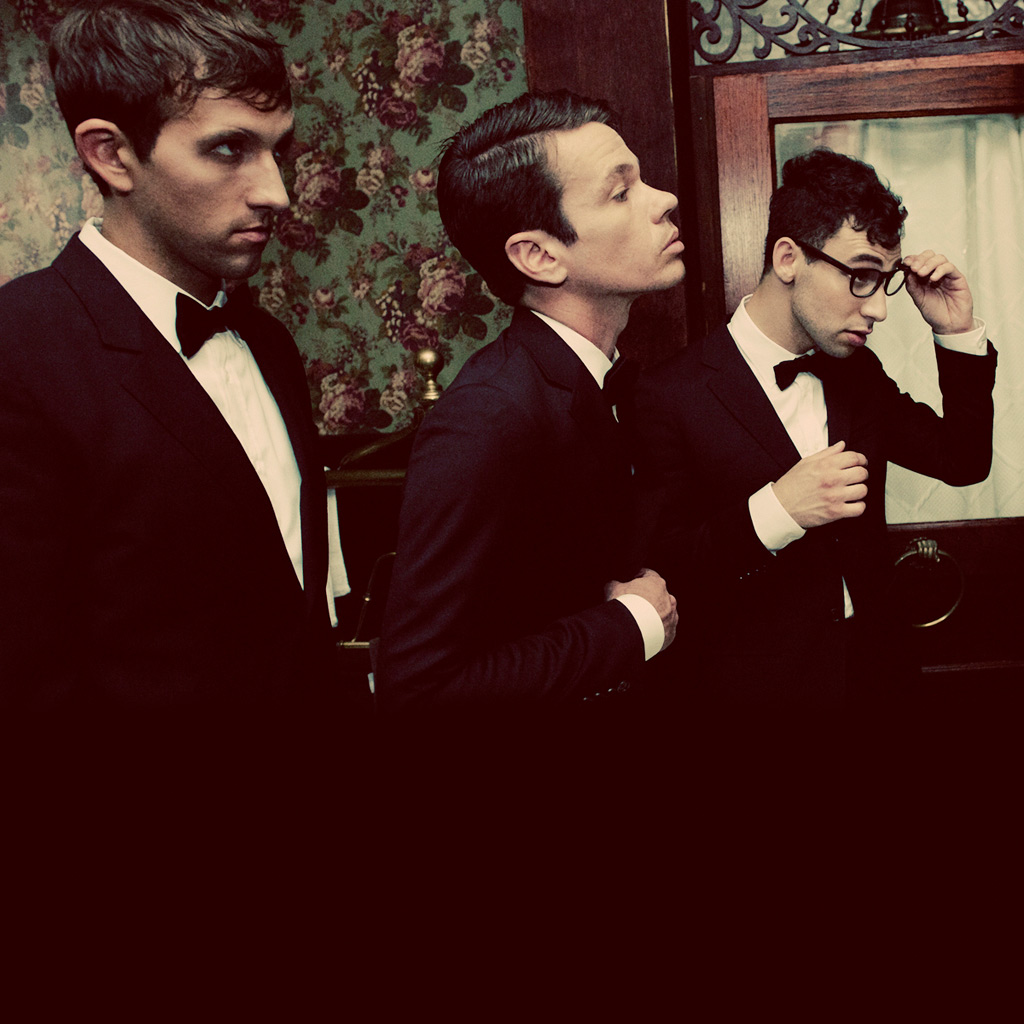 Since self-titled revolves around three very different people, we thought we'd share individual year-end lists from each of our editors. You've already heard from our deputy editor/art director Aaron Richter; now here's a completely different take from managing editor Arye Dworken, in no particular order… 
Grimes, Visions (4AD)
Vancouver's Claire Boucher claims that her biggest influences are Marilyn Manson and Mariah Carey. Sounds like the blueprint to awfulness, but then we heard the album and it kind of made sense.
–
Frank Ocean, Channel Orange (Def Jam)
A Let's It Get On for the generation that didn't care who its favorite singer was getting it on with.
–
Lower Dens, Nootropics (Domino)
Of all the albums released this year, this is the one to take drugs to. Or so I'm told.
–
Kindness, World, You Need A Change Of Mind (Terrible)
Some British guy obsessed with Scrabble made an album that's funky, retro, and heartfelt. In parlance of the board game, it's a triple word score.
–
Death Grips, The Money Store (Epic)
This antagonistic album actually provoked me into appreciating it. As close to sadomasochism as I'll get.
–
Titus Andronicus, Local Business (XL)
In a year when everyone identified the Gaslight Anthem as Jersey's new heroes, this endearingly sloppy masterpiece proved that Patrick Stickles' ever-evolving collective is the best thing to happen to the Garden State since that Ikea opened.
–
Jessie Ware, Devotion (Island)
Sade made a comeback last year but this album was the real smooth operator.
–
Oberhofer, Time Capsules II (Glassnote)
Brad Oberhofer's clearly a kid who took copious notes in indie rock class.
–
Hot Chip, In Our Heads (Domino)
With their fifth album in eight years, these guys proved they could write music that moves hips and hearts in their sleep.
–
fun., Some Nights (Fueled By Ramen)
As as dad, I let my two-year old pick at least one entry on my Top 10 list. This is the one he went with.