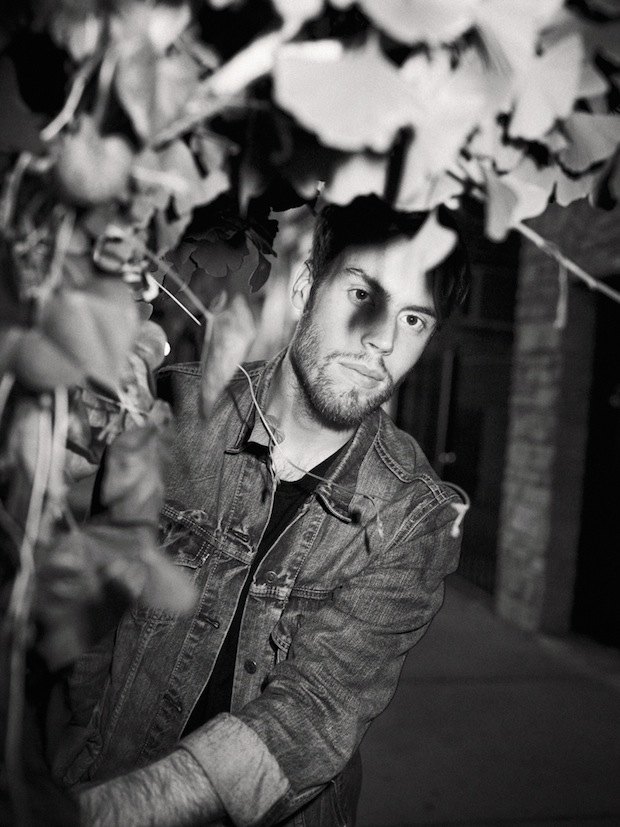 Now that we've gotten our Top 10 lists out of the way, self-titled would like to share the year-end thoughts of our favorite artists and labels. Here's what Wild Nothing had to say about the records and songs–new and old–he couldn't stop playing over the past 12 months…
Five Albums I Liked From This Year
Ariel Pink's Haunted Graffiti, Mature Themes (4AD)
"Mature Themes" and "Only In My Dreams" are two of my favorite songs this year. Ariel never disappoints.
–
Chris Cohen, Overgrown Path (Captured Tracks)
More albums should be like this–such amazing and understated songwriting. It's the kind of record that makes me question what I'm doing with my music, which is never a bad thing.
–
Mac DeMarco, Mac DeMarco 2 (Captured Tracks)
I listened to "My Kind Of Woman" too many times to count this year. Also, the only band I can think of that plays amazingly honest songs while making me laugh out loud live.
–
Melody's Echo Chamber, Melody's Echo Chamber (Fat Possum)
Kind of goes hand in hand with my next choice. Kevin Parker's production makes this album so warm. I know I'm the millionth person to say this sounds like Broadcast, but it's kind of the truth and I love it for that. Still very unique in its own right.
–
Tame Impala, Lonerism (Modular)
Very jealous of this record. It's very good. That simple. Don't have much to say about it; I just wish I wrote it. "Why Won't They Talk To Me?" is my favorite song.