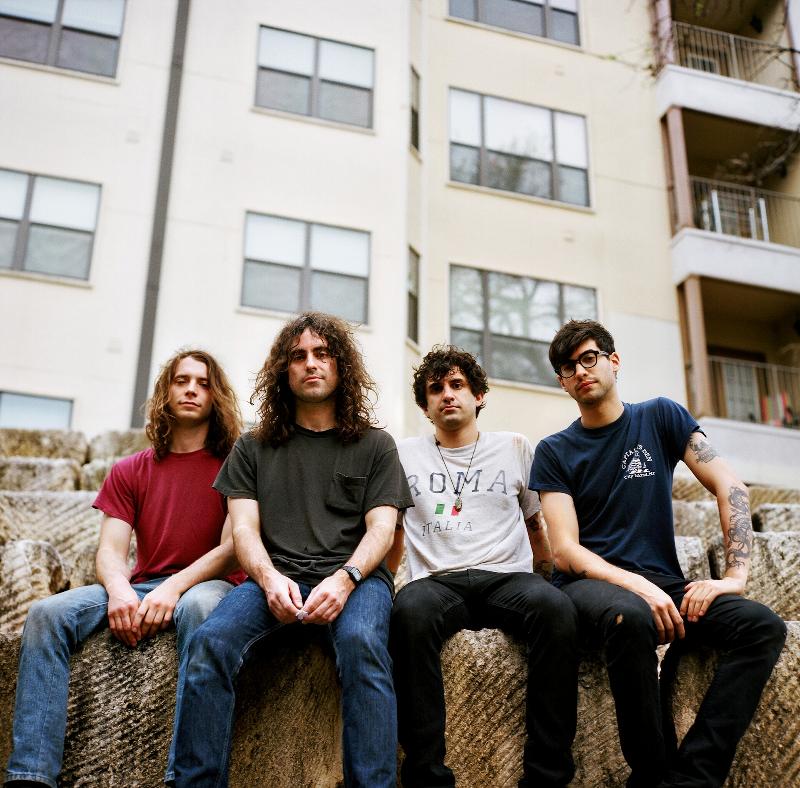 Now that we've gotten our year-end lists out of the way, self-titled would like to share the thoughts of our favorite artists and labels. Here's what Mark Perro of The Men had to say about his Top 5 Albums of 2012, in no particular order… 
Nude Beach, II (Other Music)
A great power pop record–memorable hooks, great songwriting.
–
Bob Dylan, The Tempest (Columbia)
There's a beautiful vibe flowing throughout the whole record. It captures a feeling and goes with it–has touches of blues, country, bluegrass, ragtime, while still being entirely its own. "Pay In Blood" is one of my favorite songs.
–
Destruction Unit, Void (Jolly Dream)
One of the best live bands right now; this record captures the sets they've been doing lately. Noisy, cathartic psychedelic chaos–driving and insane, with memorable hooks and songwriting underneath.
–
Neil Young & Crazy Horse, Psychedelic Pill (Warner Bros.)
Jamming, swirling rock 'n' roll. Totally relevant and progressive, while remaining true to what makes the classic Crazy Horse records so good. Lyrically, this is a great album. "Walk Like a Giant" embodies themes that anyone can relate to, yet is totally personal; it's a beautiful concept.
–
Swans, The Seer (Young God)
A somewhat more mellow swans record, if that is even possible. Somehow has hints of country and Western sounds, while still being noisy and still being Swans.
–
The Men's latest album, 'Open Your Heart', is available now through Sacred Bones. Read the rest of our 2012 In Review coverage here, and check out our cover story on The Men from last year, along with a couple tracks:
[Read This Issue On Your iPad or Android Device Here]