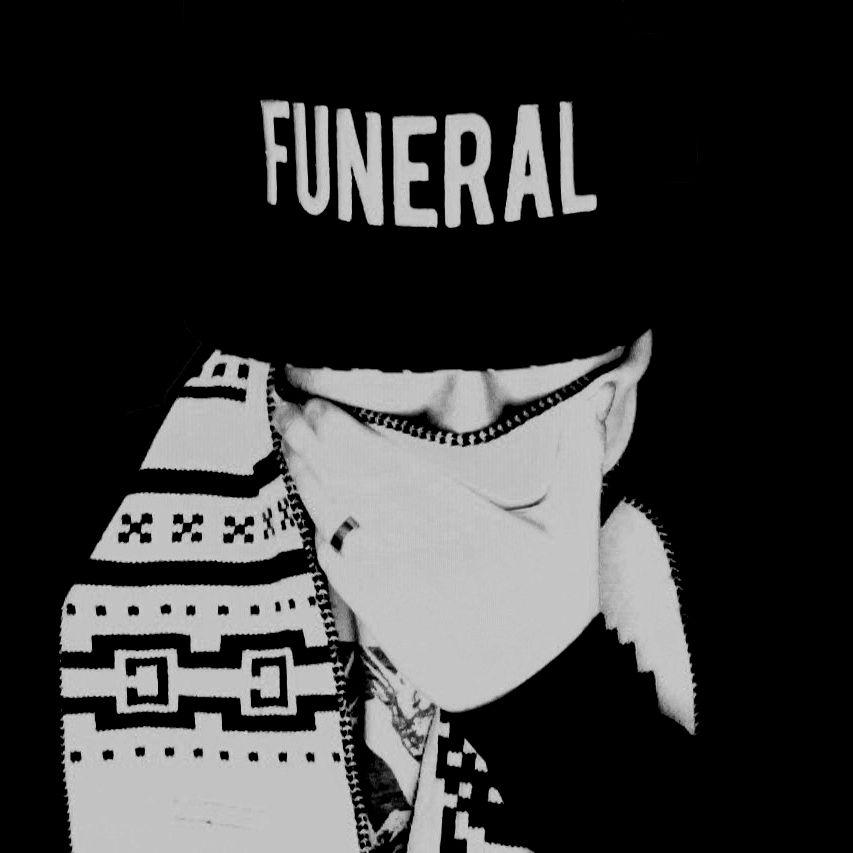 Now that we've gotten our year-end lists out of the way, self-titled would like to share the thoughts of our favorite artists and labels. Here's what the founders of Type (John Twells, a.k.a. Xela) and Tri Angle (Robin Carolla, also of the killer blog 20 Jazz Funk Greats) Records–two of 2012's most consistent imprints–had to say about everything from the rarified horror scores of Death Waltz to the grid-skipping electronics of PAN…
1. Death Waltz
Having collected horror movies and soundtracks for as long as I can remember, this label was a no-brainer. Great sounding records with killer artwork and bonus shit? Consider me subscribed. Each package from these guys has been so killer, and even when I'm doubling up on stuff it still feels like it's worth owning the Death Waltz version–and that's what makes it a great label. I realize I'm not a tough sell with this kinda stuff but these guys are playing the game better than most.
Recommended listen: Giuliano Sorgini, Living Dead at the Manchester Morgue OST
–
2. PAN
Bill Kouligas's PAN imprint was one of my favourites in 2011 too and continued with a slew of killers in 2012. The high point for me (and a few other folks probably) was Lee Gamble's frighteningly good Diversions 1994-1996 12", which was the single record that made me think, 'fuck, why hasn't someone else (or me…) done that?' Also worth noting that the sleeves all look ace too.
Recommended listen: Lee Gamble, Diversions 1994-1996
–
3. Rush Hour
These guys have just been providing such a killer fan service this last year, with the mind-numbingly good Dream 2 Science EP and the Burrell Brothers compilations sticking out as shining high points in the avalanche of releases. 2012 has seen some ridiculous reissues, and Rush Hour have been doing god's work for Chicago house fans.
Recommended listen: The Burrell Brothers, The Nu Groove Years
–
4. Hospital Productions
Dominick Fernow's Hospital label notches into my top list every year and while 2012 was a quiet one in many ways, the steady stream of quality records was unmatched in the genre. Dominick's own tapes and LPs were complimented well by the defining Negative Fascination from Silent Servant, which proved Hospital was still moving a few steps forward while the rest of the noise set was pretty much stuck in a rut.
Recommended listen: Silent Servant, Negative Fascination
–
5. Finders Keepers
I've got massive respect for Finders Keepers for just doing what they do so damned well, but this year they played to my particular fandom by reissuing rare French horror/porn maestro Jean Rollin's soundtracks Requiem for a Vampire and my personal favorite Fascination. On top of this we got fresh reissues from synth goddess Susan Ciani (including my fave of hers, Seven Waves) and Andrzej Korzynski's soundtrack to wyrd horror jawn Possession that had me with my jaw on the floor. Even with the high import prices, it's still more than worth it.
Recommended listen: Andrzej Korzynski, Possession
–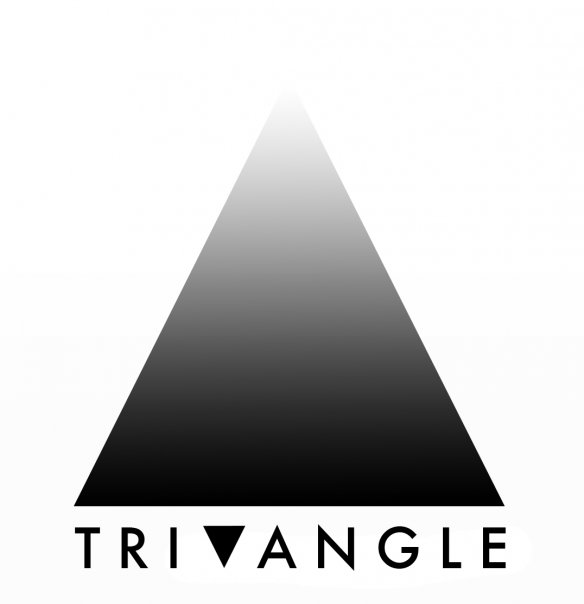 One label that made a big impression on me in 2012 was UNO NYC. It's hard to explain exactly what kind of music UNO release–and I probably wouldn't be writing about them at all if I could sum up their output so easily–but one thing that seems to unify all of their releases is a wonky, slightly deranged sound I find to be simultaneously beautiful and queasy. I can see Charles Damga is clearly striving to run a label that feels somewhat sonically cohesive, which is something I've always worked towards with Tri Angle, so in that sense I have a lot of respect for UNO and the weird, wonderful world it's creating for itself.
If i was to pick one key release from UNO in 2012 it would be Stretch 2 by Arca. In my opinion, Arca makes perfect pop, even if it's not what some people would consider to be pop at all. He has a talent for manipulating vocals in the most incredibly compelling way, and listening to his record is the sonic equivalent to witnessing an R&B star with multiple personalities go through the most violent of breakdowns. Abstract and difficult in places, it presents to me a vision of pop that feels genuinely new and innovative. Gorgeous and kinda seedy in parts, it sums up what UNO are currently putting out into the world–uncomfortable, disorientating, ugly, heavenly, captivating, and most importantly, challenging sounds. –Robin Carolan