Photography ZUHAL HARPUTOGULLARI
As the leaves outside our windows continue to change and the temperatures start to drop, Ipek Gorgun knows exactly what she'll be doing: cooking up something good alongside her favorite records. Records like the ones in the exclusive playlist below, which are presented alongside the composer's new Touch LP (Ecce Homo) and boundary-pushing back catalogue….
NÜKHET DURU – MELANKOLI
"In the best of times/ Sorrow comes, with no reason it takes over/ In the brains of a lifetime/ A painful trace holds near."
Yeah, maybe this one's for a dark dinner?
CURTIS MAYFIELD – SUPERFLY
Ah, the groove. All of it seems like the perfect reflection of Mayfield's same-titled album. And Joseph Lucky Scott on bass is a heavenly touch. Time to grill!
MOONDOG – NEW AMSTERDAM
Moondog deserves his own playlist. Nevertheless, I've chosen this one because of its brilliant, fugue-like structure and the amazing choral parts. This one feels like some sour pumpkin soup with chive cream.
BRIGITTE FONTAINE AND ART ENSEMBLE OF CHICAGO – LETTRE À MONSIEUR LE CHEF DE GARE DE LAT TOUR DE CAROL
All you need with this one is some Côtes du Rhône. And if you get your hands on any of that, just swim in it. I'm sure Niles Crane would be proud.
LAUREL AITKEN AND THE SKATALITES – SUMMERTIME IN THE GHETTO
It's 45°C outside, you're sweating like hell, and just about to get off the couch for some munchies. Now you've been staring at the fridge for the last six minutes—because you heard Laurel singing from way up above.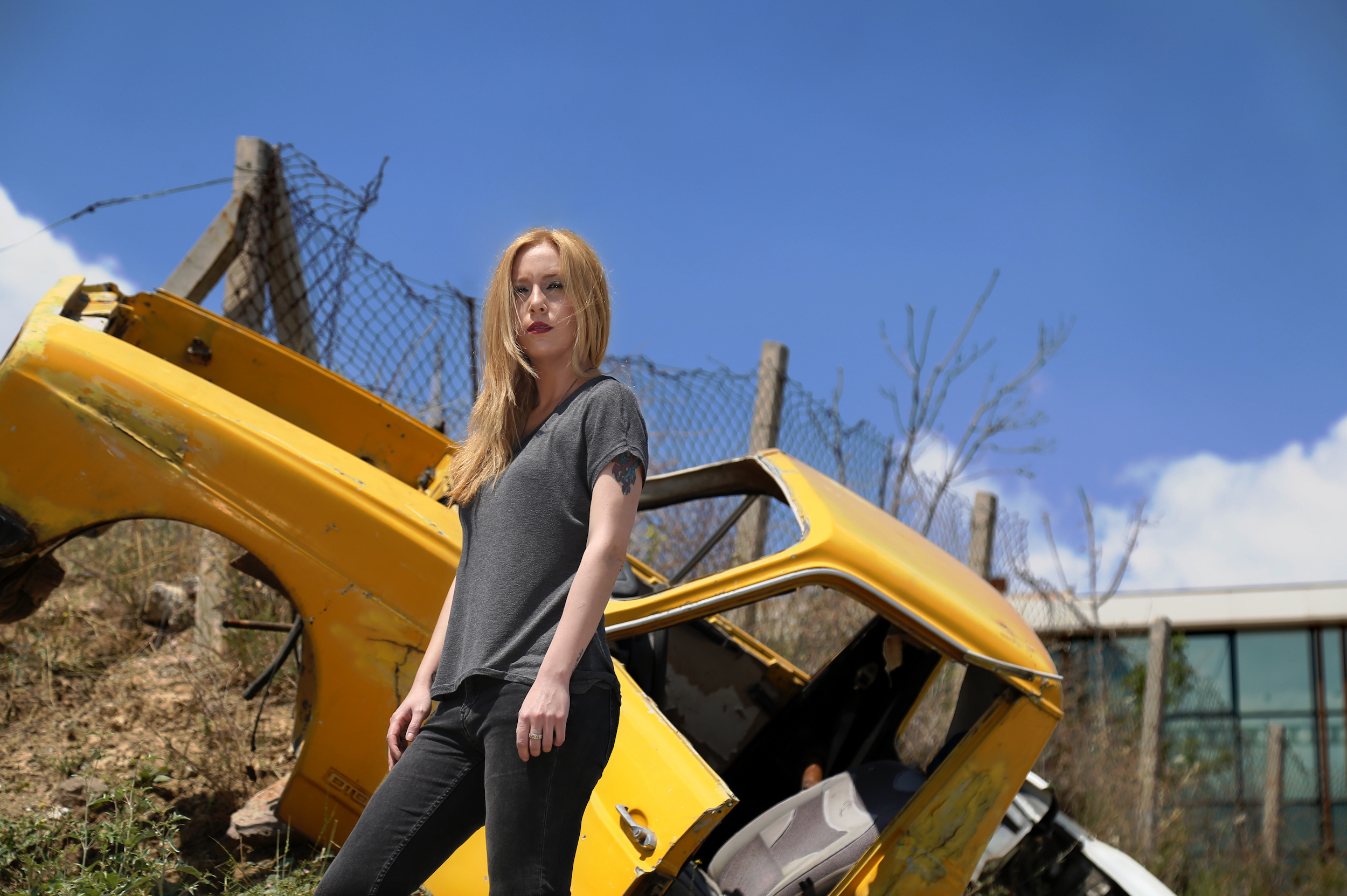 THE SLITS – DIFFICULT FUN (PEEL SESSION)
This one's not for cooking, but baking instead. And what you're gonna "bake" is up to you, of course.
ASTRUD GILBERTO – CORCOVADO
There is no cooking without bossa nova. Day, night, noon…. With some grilled mushrooms and fried vegetables.
JACQUES DUTRONC – LES CACTUS
"The entire world/ Is a cactus/ It's impossible to sit down."
I have always enjoyed Dutronc's dark humour and raw sound. Why not have some funky seafood with this one?
MARTHA AND THE VANDELLAS – QUICKSAND
Just like a dear friend once told me, "You can't be friends with someone who doesn't like Motown." Well, you can't cook for that person either!
BOREDOMS – ACTION SYNTHESIZER HERO
Saved the best for the last…. EAT GLASS.
FURTHER LISTENING