Photo JAMES KOCH
While producer/saxophonist Pete Cunningham is still at the core of Ishmael Ensemble's idiosyncratic sound these days, the Bristol collective becomes more of a proper band on the first half of this summer's Visions of Light LP. Due out August 6th through Cunningham's own Severn Songs imprint, the avant-jazz album taps into the turbulent spirit of Ishmael Ensemble's live show on Side A and eases into more introspective melodies and movements on the flip.
The following premiere is an immediate standout from the latter — a beat-spliced ballad that sounds as if it's about to burst. Here is "Morning Chorus," along with Cunningham's thoughts on the track and an encore presentation of the record's frantic lead single….
This was one of the first tracks I started working on for the album, but one of the last to be finished. So Ii a way, it's quite symbolic of the whole process for me.

It features longtime collaborator and childhood friend Chris Hillier on vocals. He's someone I've always looked up to musically so it was a real joy to have the opportunity to work together on this.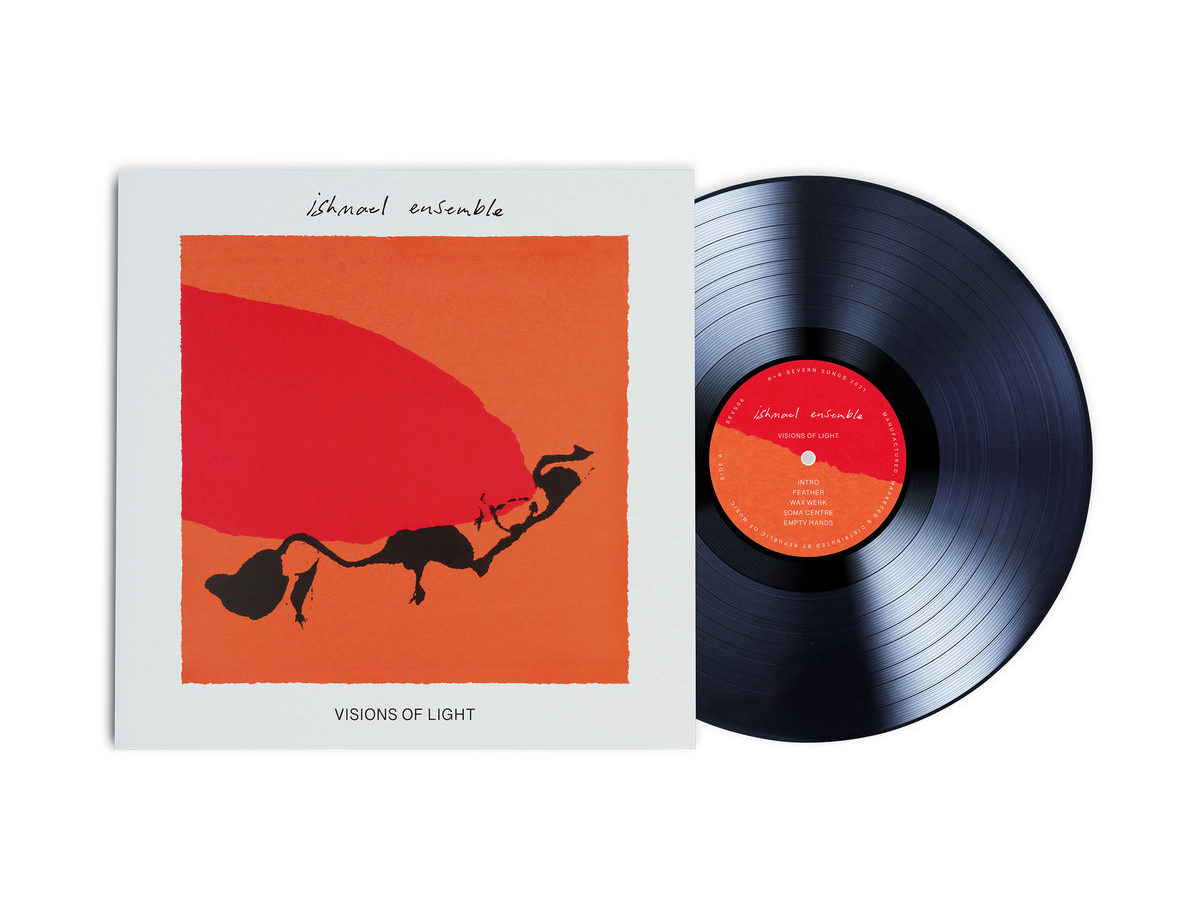 Ishmael Ensemble
Visions of Light
(Severn Songs, August 6th)
1. Intro
2. Feather
3. Wax Werk
4. Soma Centre
5. Empty Hands
6. Looking Glass
7. Morning Chorus
8. Visions Of Light
9. The Gift
10. January