Dauw has revealed the second volume of its retrospective series around cult Dutch composer Wouter van Veldhoven. Due out tomorrow in a digital edition and limited cassette, Verzamelen II features eight remastered "under the radar" pieces; some have never been heard before, and some are pulled from the self-released experimental records A head stuck in tapes and Een paar schetjes en optredens 2005-2006.
Much like the Marcus Fischer and r beny takes on Dauw's last Verzamelen tape, two songs were also given a full rework treatment by the like-minded left-field musicians Hainbach and Peter Broderick. Here's an exclusive listen to the latter, along with a little commentary from Broderick….
Wouter's work has enamored me for years. He seems to approach his tape machines and various homemade contraptions with the same wonderment as a child with presents on Christmas. And it comes across in the sounds he creates! It's the most tactile and organic electronic music I've ever heard.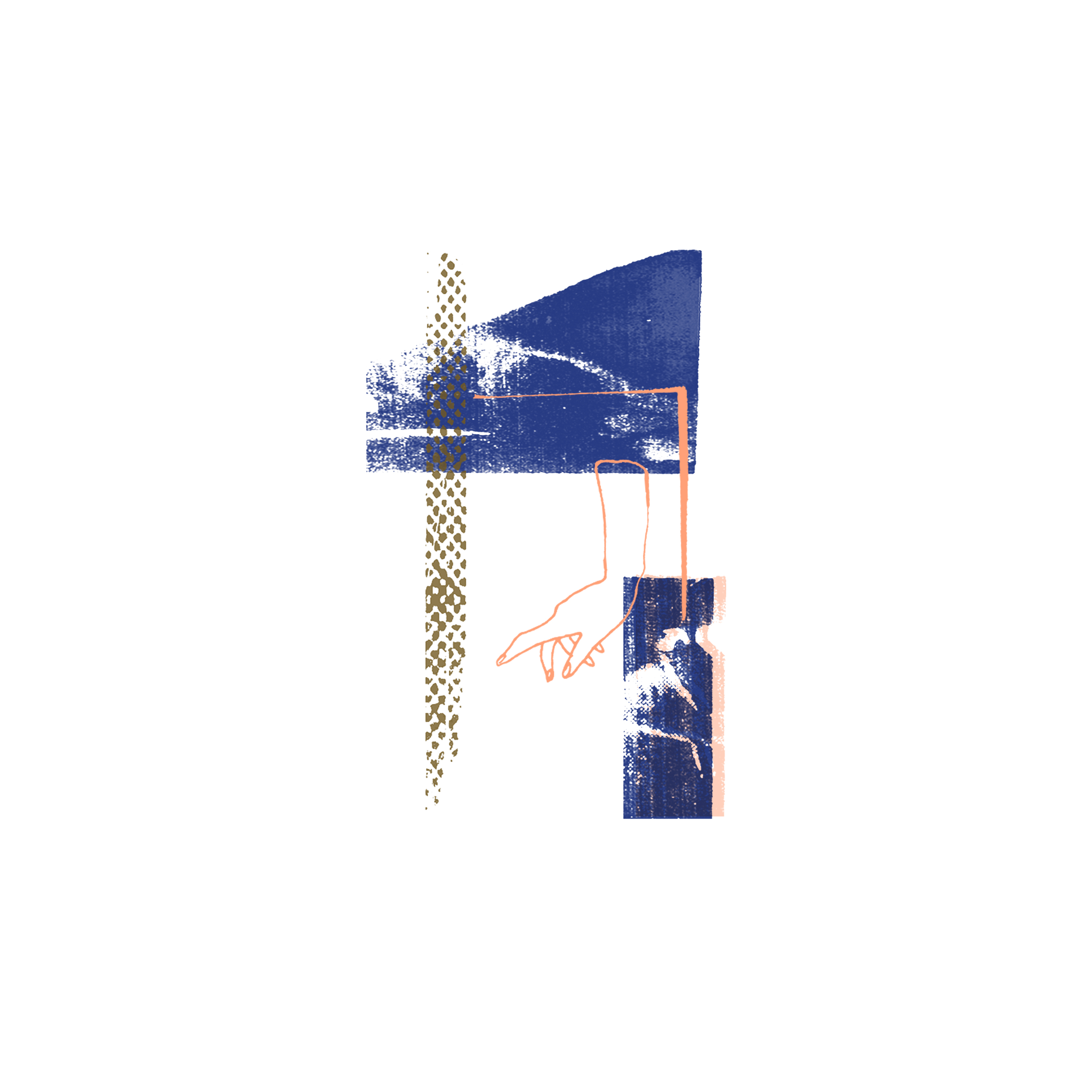 Wouter van Veldhoven
Verzamelen II
(Dauw, May 5th)
1. (un)Finished contraptions 1
2. Sings of Safety – A Start
3. Sings of Safety – Five Rooms and Places
4. Schetsje
5. Klokschets
6. Wandelliedje
7. Zither-voice-tape-loop
8. a head stuck in tapes b1
9. (un)Finished contraptions 1 (Peter Broderick Rework)
10. Wanderlied (Hainbach Rework)