Photo FRANKIE CASILLO
Between Dave Sumner's decades of widescreen solo work and his role in the dearly missed Sandwell District collective, techno's never been just about making people move. As many of us know, it's got a higher purpose than that — tracks as a form of transcendence, something Sumner's longtime Function alias dove straight into with its sprawling Existenz LP a couple years back.
This month's Awakening From the Illusory Self EP (Tresor, May 14th) digs even deeper, revealing the higher plane that lurks just beyond Sumner's elastic basslines and dimly lit synth lines. Here's what he say to say about its latest single, a mid-tempo moon dance in the spirit of Function's Games Have Rules collab with Vatican Shadow….
The concept of the EP is based around my experience having a spiritual awakening, which involved becoming spiritually conscious, dissolving my ego (or illusory self), and connecting with my higher self. In the process realizing that one's reality (ego) is an optical illusion of consciousness and the moment this is acknowledged, you awaken….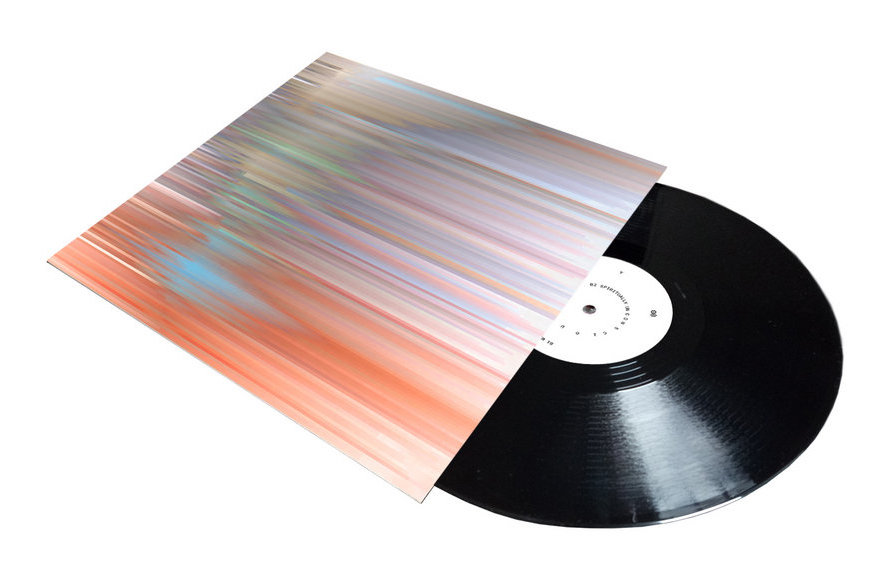 Function
Awakening From the Illusory Self
(Tresor, May 14th)
1. Misinterpretations Of Reality
2. An Optical Illusion Of Consciousness
3. Spiritually Unconscious (Dissolve)
4. Compulsive Thinking: Repetitive and Pointless