Photo RONNIE ARDEN
While she's now seizing the spotlight in Vito Roccoforte and Gabriel Andruzzi's post-Rapture project Mother of Mars, Jaiko Suzuki's roots are in New York City's underground club scene as both a DJ and dancer. With that in mind, we asked her to ring in the trio's recent I Hear record with the sort of mix she might spin now that NYC parties are finally in full swing again….
YURAYURA TEIKOKU – ONE BUTTON (00:00)
Shintaro Sakamoto's old band. He is oof! And this song is about a heart-wrenching love affair, of course….
JOSH DIAMOND – SIGHT GLIDER (1:51)
Also a member of the iconic NY band Gang Gang Dance, Josh Diamond's solo record came out last month. Fresh — mmm!
00 ACTION GROUP – THE TECHNIQUE OF ECSTASY (5:15)
Noisician Joe Frivaldi proudly produces. What a special inspiration this guy brings to the world…. Hallelujah, self love.
LES ROBESPIERRS – LIBERTADIDADJ (5:42)
This song makes me wonder if, when I get older one day, I won't find this exciting anymore? It's way exciting — one of the many songs DJ Franco (Frank Gossner) blessed us with at our infamous Vampyros Lesbos party in the '90s NYC underground where I was a go-go dancer. He says this is a brilliant band from '90s Hamburg with a Brazillian singer.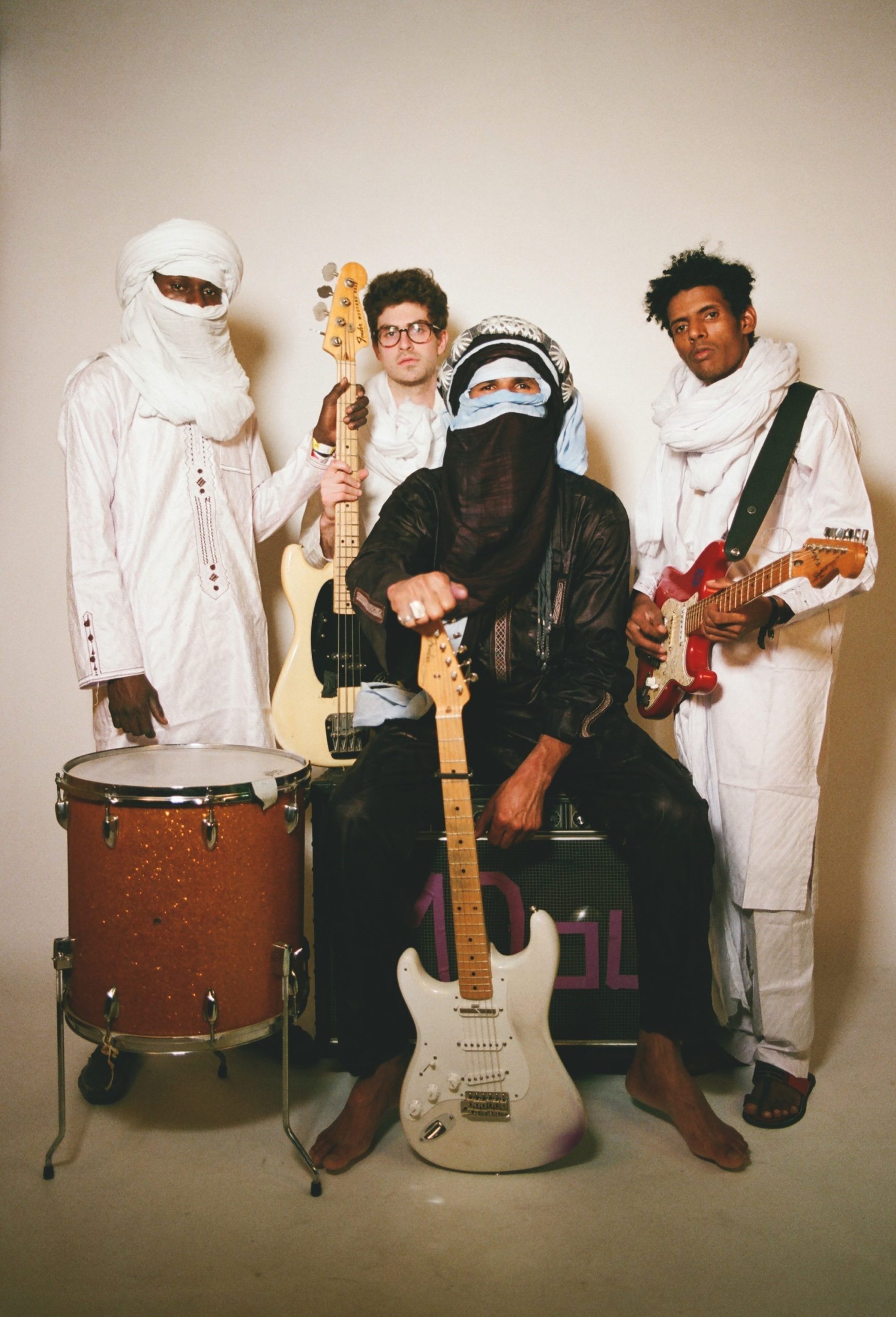 MDOU MOCTAR – AFRIQUE VICTIM (7:44)
What a band! This spirited part cleanses my soul; I dance in my living room crazy alone with this. Most rock musicians wish to experience what this band does here and live for that moment no? I wish one day I get to express myself as good as this guy does through his guitar…. Me and Vito are in a rock band called Wah Together also, and the first single is coming out this fall; we are sooo excited!
OOIOO – DON AH (10:36)
Purely a magical, Japanese, all-female band led by the amazing multi-talented musician Yoshimi. Music goddesses.
CUP – SOON WILL BE FLOOD (13:39)
Yuka C Honda, who is naturally psyched reading about robots and stuff, gets such futuristic vibes going. And then you put her man, THE Nels Cline, in the mix. What do we do? Shrug with our eyes wide open for such unique beauty.
SATEEN – FREE YOUR MIND (15:19)
I used to serve them up at a health food restaurant! One day I found out who they were and gagged. Am still gagging/in awe of these lady gems of our society; hail Sateeeen!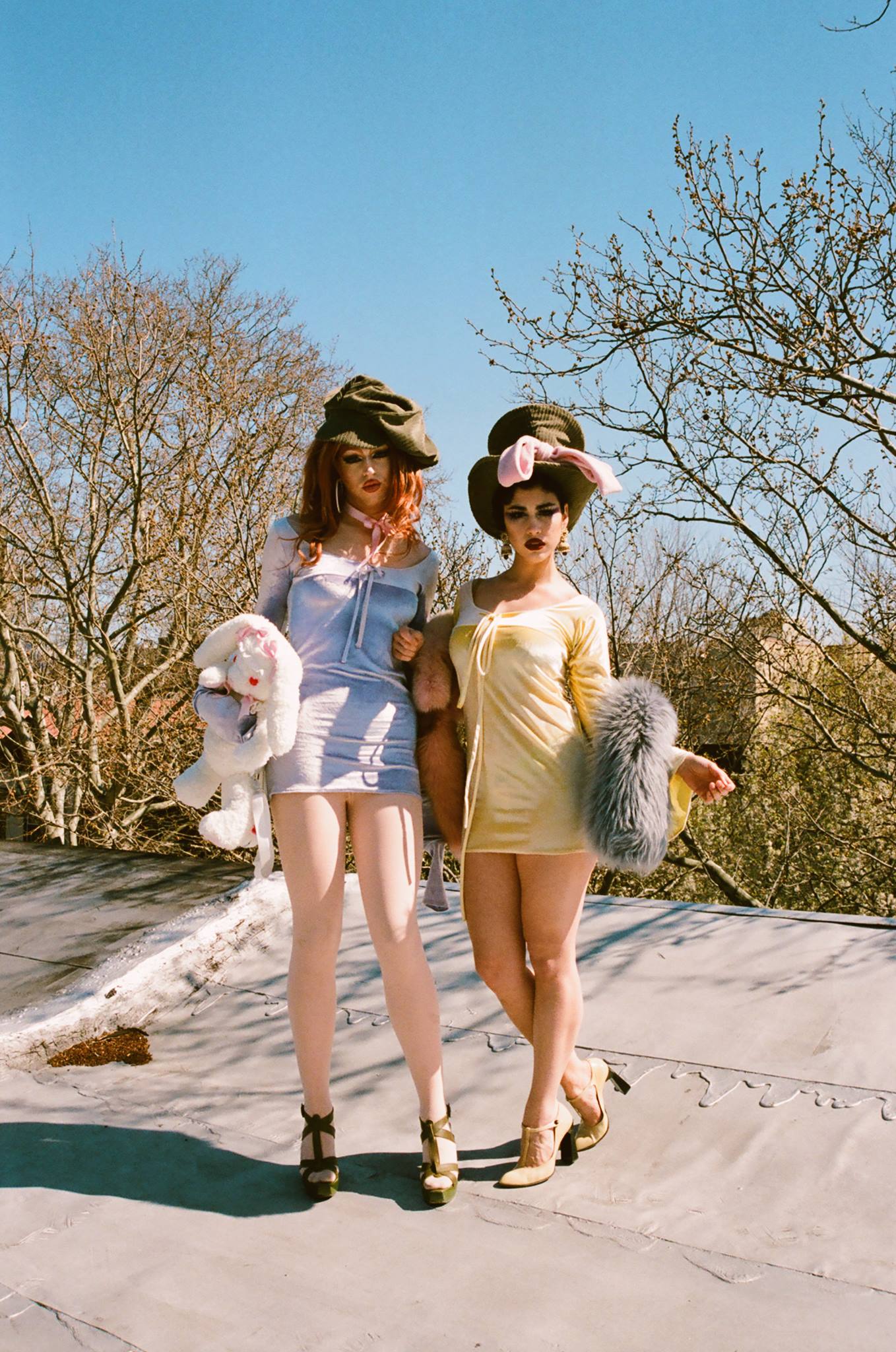 ED LINCOLN – O CHARO DO BEBE (17:26)
I found out about him through fabulous Favela Chic compilations years ago. Those horns….
PALAIS SCHAUMBURG – WIR BAUEN EINE NEU STADT (18:31)
This song is like a cigarette; it tightens your blood vessels. I enjoy that feeling. I wanted to put NYC legend Sightings, who are like cigarettes too, but all their recordings are so crazy.
NINA SIMONE – FUNKIER THAN A MOSQUITO'S TWEETER (20:26)
Thank goddesses for Nina Simone.
THE GIUSEPPI LOGAN QUARTET – DANCE OF SATAN (23:36)
I adore this tune. All power to you Mr. Logan, in spirit. The first and the last time I saw him he was playing at Tompkins Square Park for change. NO.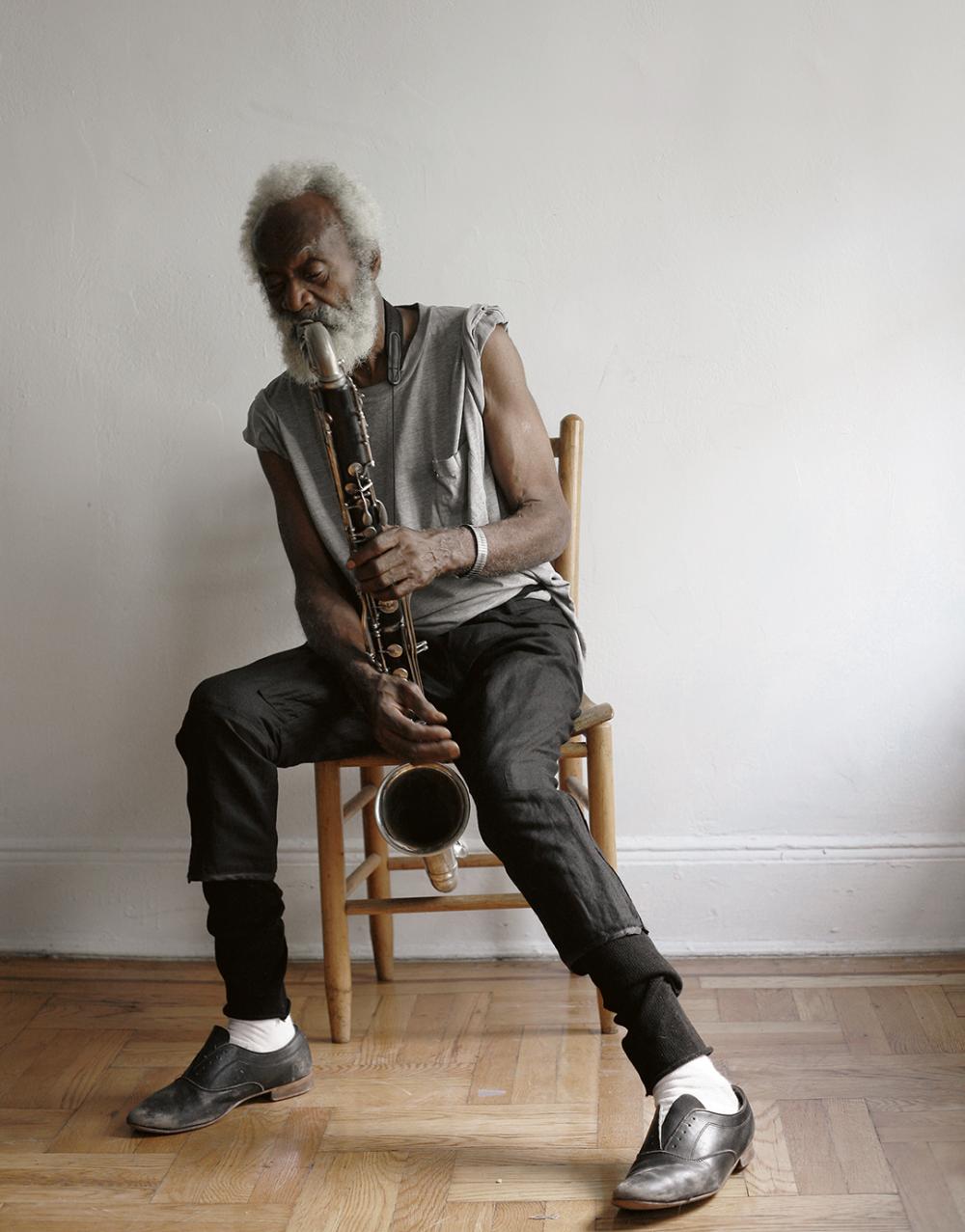 KIKI KUDO (FEAT. JAIKO SUZUKI) – MAGIC MELON (24:55)
We've known each other a long time and this was our first collab. We love it. Brian Close did an incredible, throw some stuff around and go wild mix. Kiki's music is so multi-dimensional and free-spirited, just like her.
PSYCHIC ILLS – JANUARY RAIN (29:17)
Guitarist/singer Tres Warren sadly passed last year. I wanted to put it here in tribute to his beautiful spirit, and to his close survivors. I love it.
DEERHOOF – CON SORDINO (34:49)
Proceed with caution; this song can't be unheard. So good!
MASAMI TOMIHISA – MURMUR (36:47)
A chic piece to tie up all the chaos on this mix from a NYC composer/musician. This one is from her upcoming solo release on an experimental cassette label in Brooklyn called Reality Delay.