Jozef van Wissem has revealed his latest solo record, When Shall This Bright Day Begin. Due out March 18th through the Belgium label Consouling Sounds, the eight-song effort features a couple vocal collaborations with Zola Jesus.
Which is no surprise; the singer also worked on van Wissem's score for the Jim Jarmusch movie Only Lovers Left Alive, opening the door to the "experimental dark folk/rock-orientated emphasis" he embraced this time around.
UPDATE: As someone pointed out on Twitter, van Wissem released this record a little early via Bandcamp. Stream it in full below.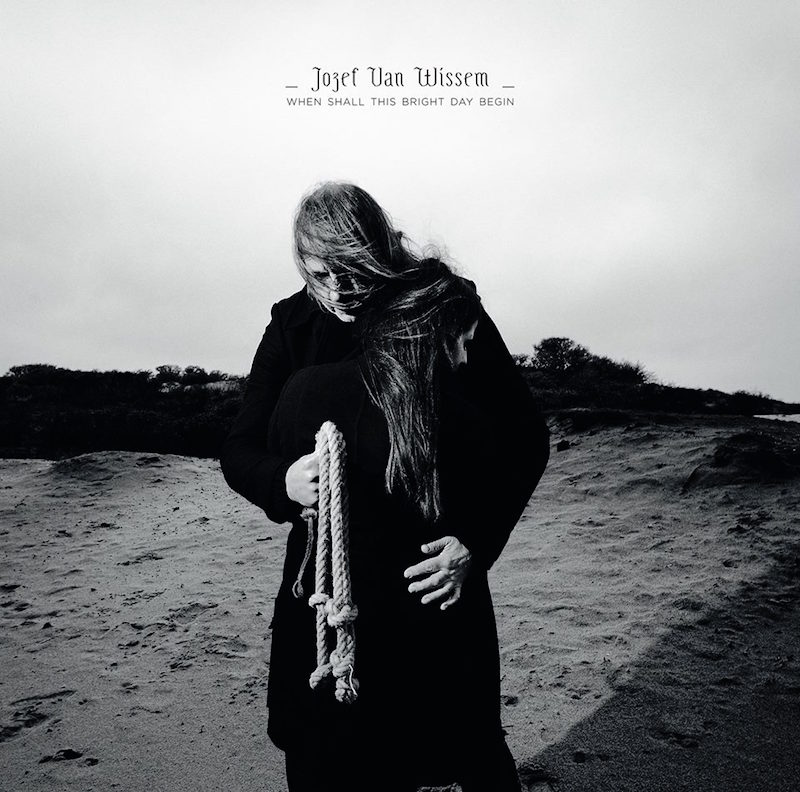 Jozef van Wissem
When Shall This Bright Day Begin
(Consouling Sounds, March 18th)
1. To Lose Yourself Forever is Eternal Happiness *
2. You Can't Remain Here
3. Detachment
4. The Purified Eye of the Soul is Placed in the Circle of the Eternal Sun
5. The Ecstasy of the Golden Cross
6. On the Incomparable Nobility of Earthly Suffering
7. Ruins *
8. Death of the Ego

* featuring Zola Jesus