Justin Broadrick has been on a techno-leaning tear as of late, following up last year's limited New Horizon LP with a couple of splits alongside Goth Trad (Knights of the Black Table) and the new Klaska alias of longtime friend Kevin Lanka (Halved.). Furthering the former's "slow motion industrial dread" mission is next month's In Your Pit EP, which features three new JK Flesh tracks and a choice remix from his new label boss The Bug.
"I'm as proud of dropping this epic 12" as I was of being the person to release Godflesh's Love is a Dog from Hell many moons ago on my old label Pathological Records," says Kevin Martin, who staged a brief Techno Animal reunion with Broadrick last year. "This time around, Justin again redefines absolute heaviness, but in a club format, as he gets sociopathic with his homicidal riffs and deep space explorations. Absolute malevolence, a complete body slaughter."
Check out the title track below, along with selections from Broadrick's recent splits. We also released a ripping drum & bass set from the underground icon here if you're looking for a shot in the arm this afternoon….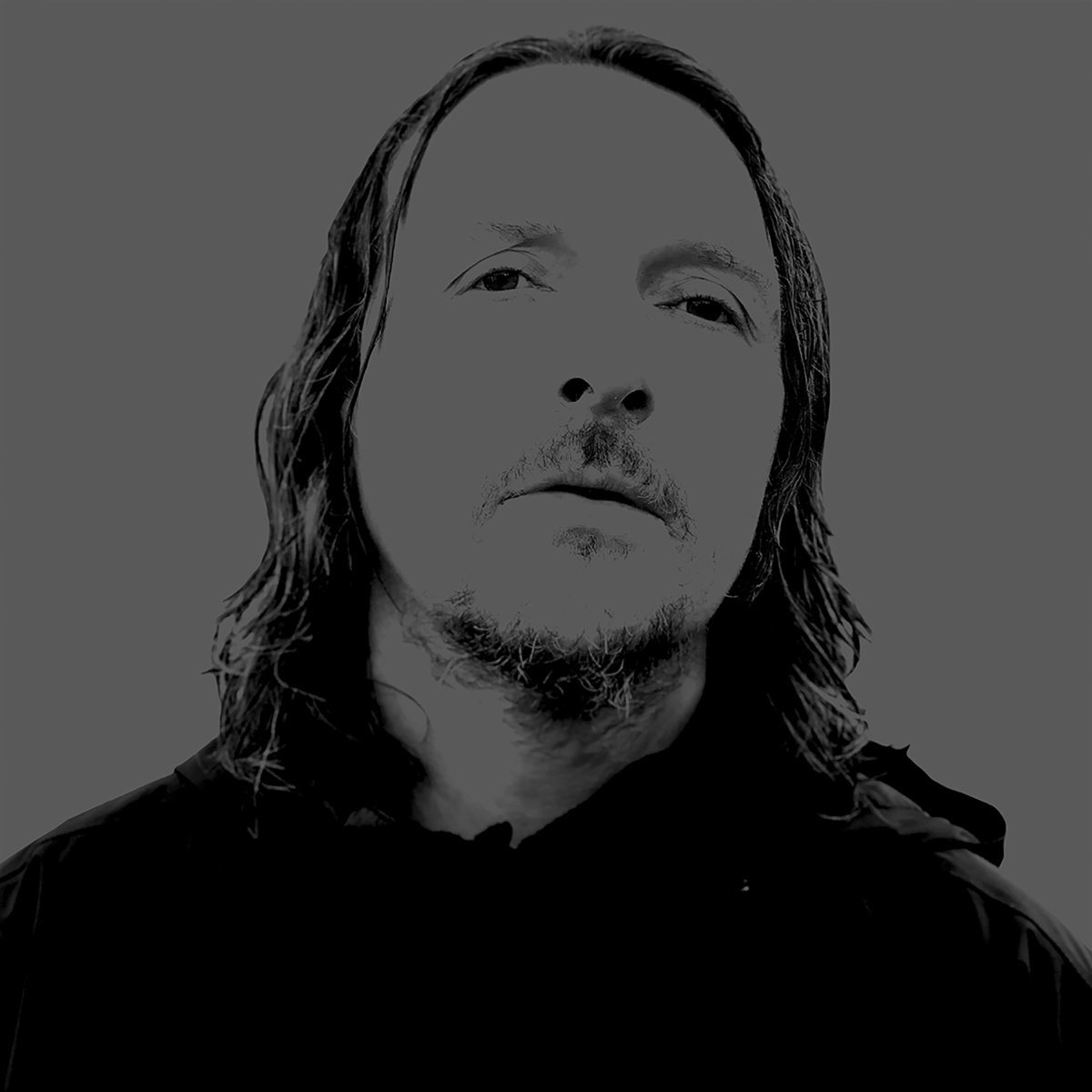 JK Flesh
In Your Pit EP
(Pressure, May 24th)
1. In Your Pit
2. In Your Pit (The Bug Remix)
3. Paranoid Archetype
4. Rub Me Out