Sarah P's Annual Review
MOVIE: Blue Jasmine
Such an amazing movie, with an incredible (as always) Cate Blanchett. All this "getting back on track" mood after getting through an emotional earthquake, perfectly shaded by genius Allen. My favorite one for 2013. Oh yes.
TRIP: San Fran, last October
Meeting with lovely friends that you're not able to meet with anytime you want. Sneaking in the rooftop; a chilly night; seeing this breathtaking view and trying to captivate it. Save it for laters. Twin Peaks, early in the morning, when there are only two buses with tourists. Two wonderful days, during our previous tour. Wish I could do that more often.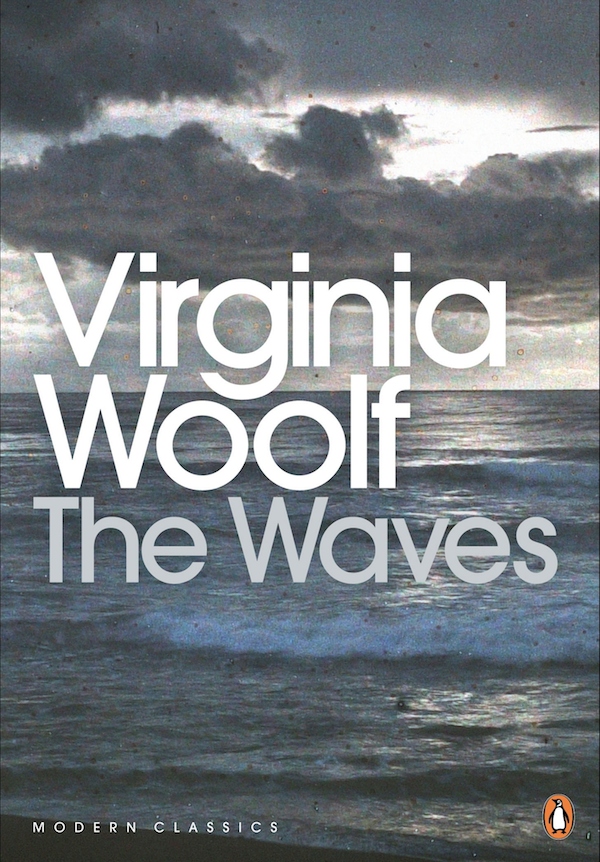 TIP: Be Alert
After a year full of surprises, I find myself now with eyes wide open. Be prepared for everything. It is an adventure. Enjoy every single second. Change what you can change. But you never know what is coming up; be able to adjust.
BIRTHDAY: Happy
Happy birthday. Your day—enjoy it. My birthday is on the 14th of December. No big plans, just great.
BOOK: The Waves, by Virginia Woolf
This is my favorite book, not just a 2013's fav. To me, it is a psychogram. From kids, we grow up, we become bigger kids, teen adults; if lucky, our qualities and pureness never change. I love this book. Read it. You might be surprised with what you'll find out.
Keep Magic in Life. Happy 2014…
Keep Shelly in Athens' debut album, 'At Home', is available now through Cascine. Sample some of their standout sounds—including an exclusive Needle Exchange mix—down below…
[youlist pid="PLlxVAExh_bYZSJN22DTOts5DPnCpDyA88″ width="601″ height="338″]