Photo NATHAN PERKEL + RECORD CULTURE MAGAZINE
Laraaji has announced two new albums for his longtime label All Saints Records. Up first on September 8th: Sun Gong, a "limited clear vinyl release of two long-form drone pieces that explore the microtonal possibilities of a hammered gong processed through various electronic effects." Hitting shops two weeks later is the double LP Bring on the Sun, "a carefully programmed listening experience… moving between sun-dappled floating tones, rhythmic autoharp workouts and his more song-based tracks." While they can certainly be experienced separately, the efforts stem from nine hours of extended jams that were edited and mixed in LA by producer/multi-instrumentalist Carlos Niño. The sessions went so well, in fact, that Niño will be joining the New Age icon for a European tour this November.
"Celestial music improvisation flows through my intuitive imagination," explains Laraaji. "I feel my way through these spontaneous music and song compositions. They are gifts revealed by my undoing the ribbons of no-longer-essential thinking. As these ribbons fall away the gift of my authentic life, love and creative expression opens, bathed through and through by a most timeless inner sunlight."
Check out more details below, along with a Bring on the Sun excerpt and trailer….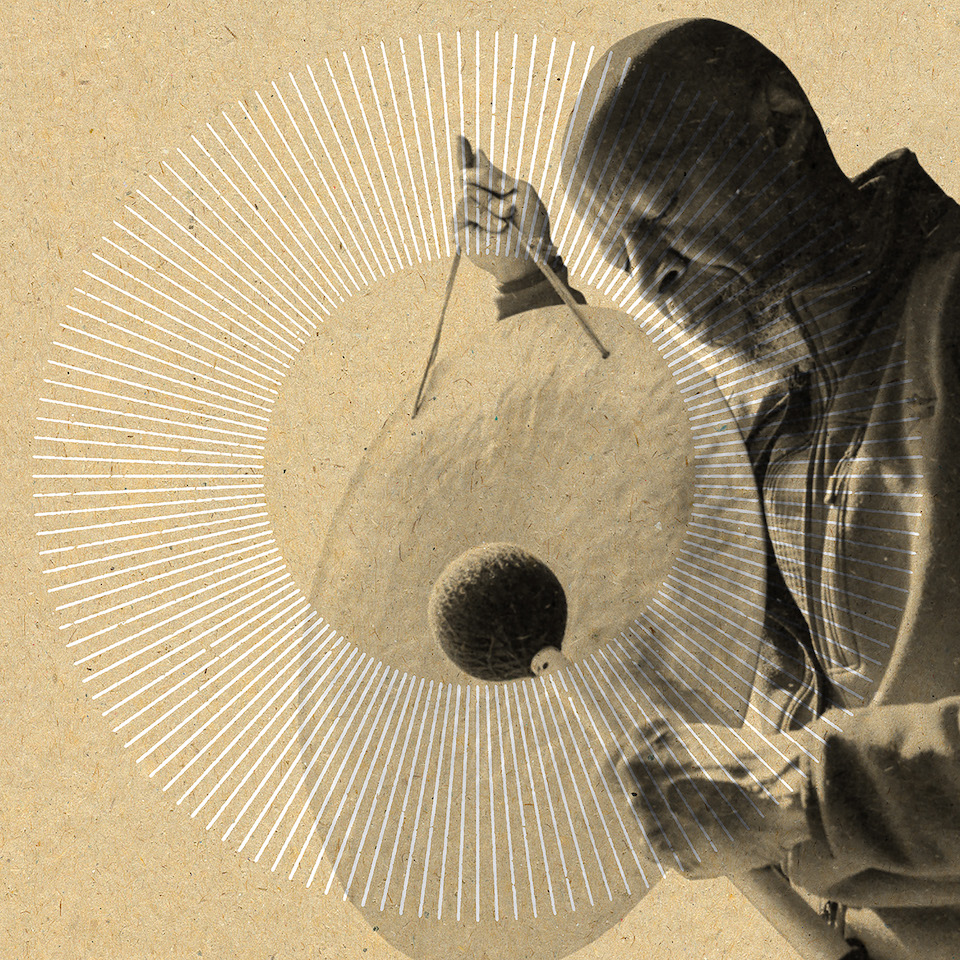 Laraaji
Sun Gong
(All Saints, September 8th)
1. Sun Gong No.1
2. Sun Gong No.2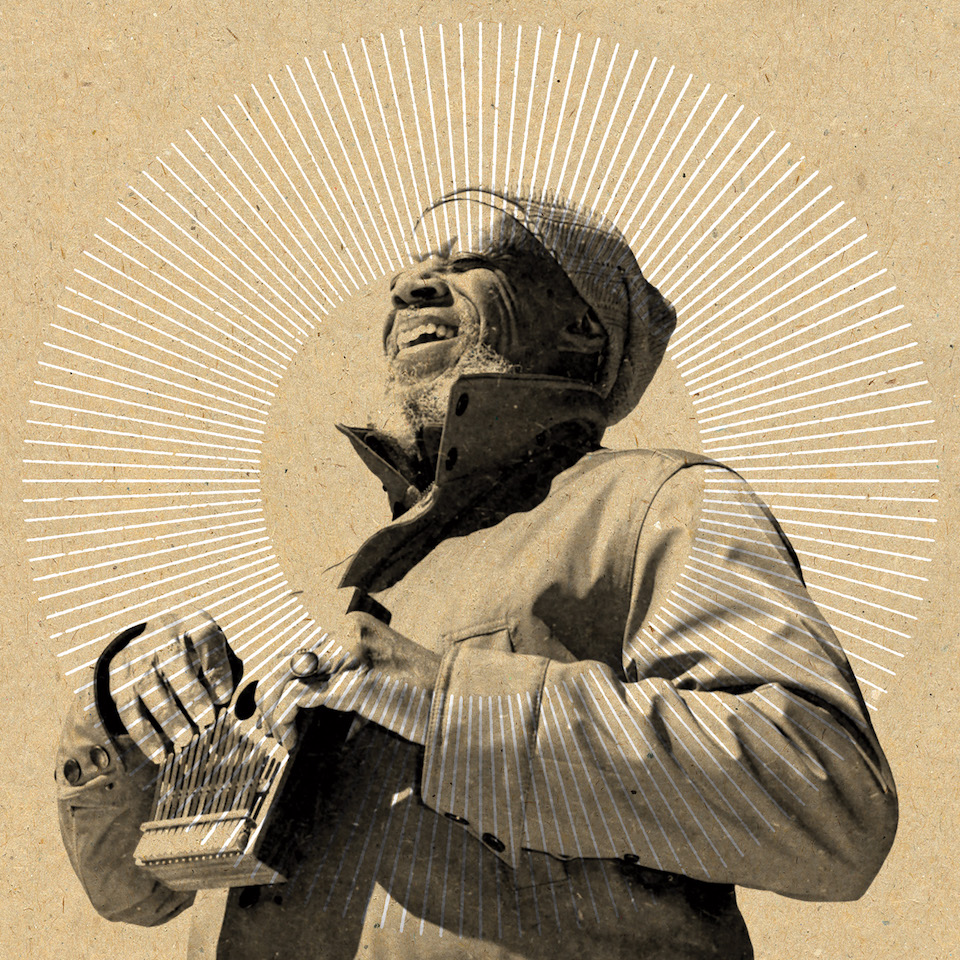 Laraaji
Bring on the Sun
(All Saints, September 22nd)
1. Introspection
2. Harmonica Drone
3. Enthusiasm
4. Laraajazzi
5. Change
6. Reborn In Virginia
7. Open The Gift
8. Ocean Flow Zither