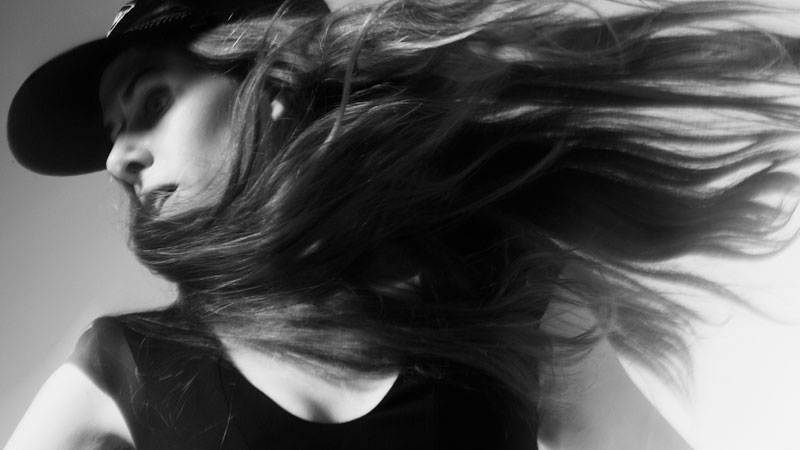 First Hype Williams, now Laurel Halo? Yep. If they didn't already make it abundantly clear that they're much more than a dubstep label, Hyperdub will release Halo's first proper LP, Quarantine, on June 5th. Here are the details via a press release, as we haven't heard the thing yet:
Like Halo's previous releases, Quarantine slams ambient suspension and disorienting detail up against each other.  The twelve songs here operate as complex vacuums, airborne harmony and movement met with incidental noise and sub bass pressure, sample details and synth lines as trails across a mutilated sonic topography.

What is different on Quarantine is that Halo's voice is foregrounded — the vocals are dry against lush arrangements, and her confidence with lyrics and delivery is more pronounced.  Her expressive singing works as a pivot in songs that eschew the usual melodic routes to generate emotion, serving as contour and human definition in contrast to the forbidden synthetic space.  Sensual melodies are bent to the point of nausea, inducing the torque of a psychedelic pop that simultaneously recalls elevation and trauma.  This is a kind of music you might not have heard before, and in 2012 that in itself is rare.
And here's the cover art and tracklisting…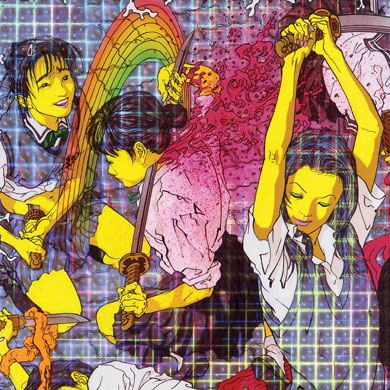 Laurel Halo, Quarantine (Hyperdub, June 5th):
1. Airsick
2. Years
3. Thaw
4. Joy
5. MK Ultra
6. Wow
7. Carcass
8. Holoday
9. Tumor
10. Morcom
11. Nerve
12. Light + Space