Photography NATHANAEL TURNER
There's a sample near the start of Lee Bannon's last proper LP that sounds like a scientist rattling off reasons why we'll never understand the number pi. "You see the simplicity of the circle," he says against a blissful ambient backdrop. "You see the maddening complexity of the endless string of numbers, 3.14 off into infinity."
As egghead-y as that explanation is, it sets the tone for the rest of the record perfectly. Like the loop's source material—Darren Aronofsky's dizzying film debut—Alternate/Ending is a mathematical puzzle masquerading as a full bore thriller. Only now we've got Bannon's idiosyncratic beats pelting your speakers in place of Clint Mansell's skittish score and the tense dance tracks of Autechre, Roni Size and Orbital.
Bannon admits he studied Aphex Twin's early efforts while he forged a solo path outside Joey Bada$$'s Pro Era crew, but the record that's most reflective of his next move—in his mind, at least—isn't AFX's Analogue Bubblebath Vol. 3. It's Thee Oh Sees' Floating Coffin LP. Not because he wants to join a garage band; because he wants to split his studio time between analog productions of "pure emotion" and the boundless experiments Rick Rubin explored during his Def Jam years.
"I like the idea of starting out as nothing genre wise," he explains over Gchat. "I create as if there were no lines at all."
That explains the experimental/ambient flourishes on Bannon's new album, Pattern of Excel, which hits shops through Ninja Tune this Friday. In the following exclusive feature—taken from our free iPad magazine—Bannon filters his past, present and future through his most important possession: his record collection…
[youlist pid="PLlxVAExh_bYacZFDu4470QFRaS72K9B2u" width="960″ height="540″]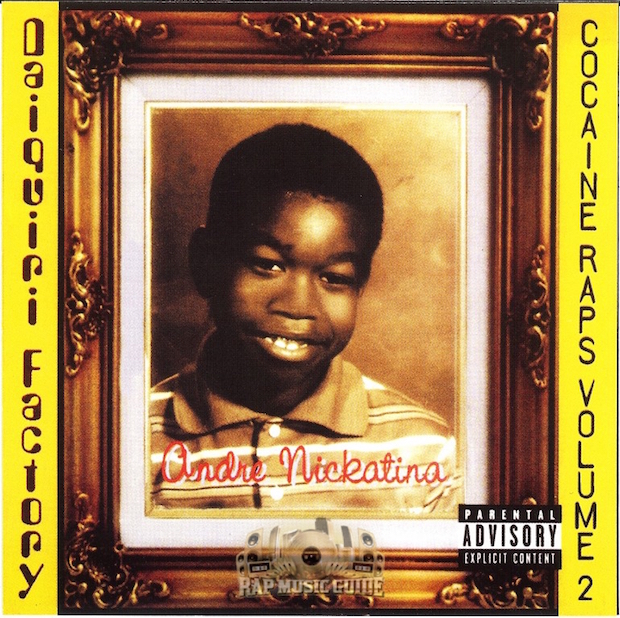 THE FIRST RECORD I BOUGHT WITH MY OWN MONEY
Andre Nickatina, Daiquiri Factory – Cocaine Raps 2 (Million Dollar Dream, 2000)
When I was a kid, the same bus that picked up the junior high students picked up the high school ones so I learned a lot about Bay Area rap through them. I bought this at a swap meet when I was like 12. The left-field production was sick. It was less clocked-in and had more sinister samples than other stuff I'd heard at the time. It reminded me of the movie It. The raps were insane also; a very unique delivery that was very 'him'. When DOOM came along, he was a little bit similar.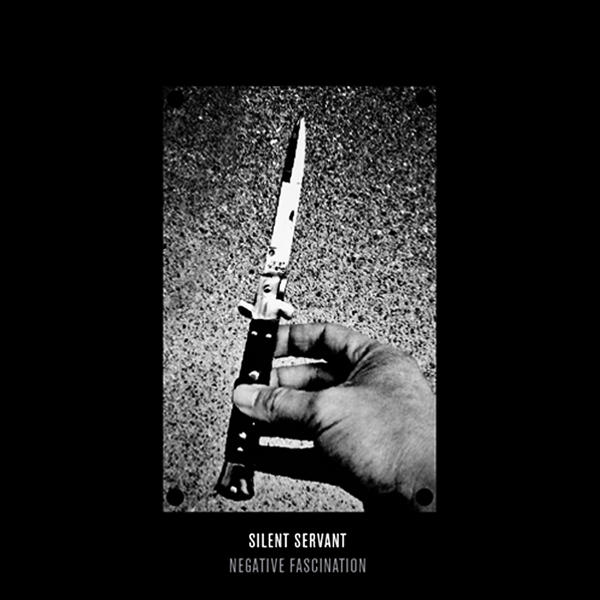 THE RECORD PEOPLE WOULD BE SURPRISED I OWN (AND LOVE)
Silent Servant, Negative Fascination (Hospital Productions, 2012)
My friend Chris put me onto that record. There's a tone about it that grabs me. I can't explain it. It's the simplicity and cohesiveness of it all. I'm really into all music—all good, true music—and techno is definitely repped in there.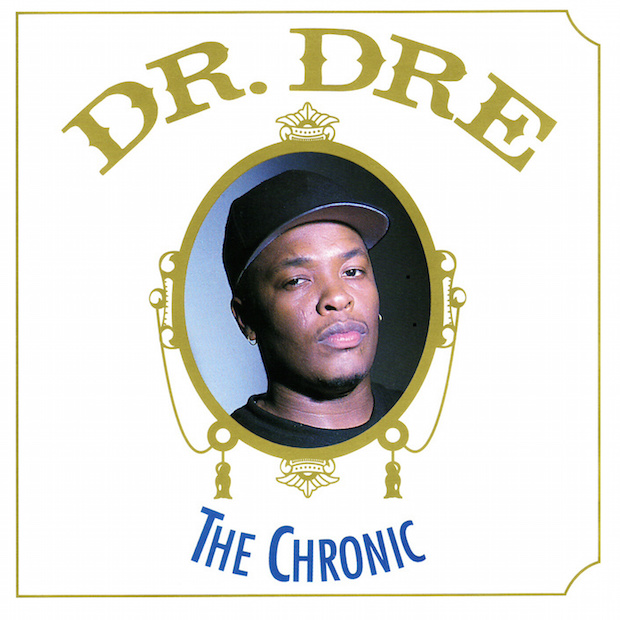 THE RECORD SOMEONE IN MY FAMILY GOT ME INTO
Dr. Dre, The Chronic (Interscope, 1992)
My cousin played it to me for the first time, about a year after it came out. I was very, very young—6 or so. I'll never forget that moment. It was so flawless. Even with no knowledge of half of what they were talking about, I still enjoyed it a lot. You really need to hear the entire thing. As I trained myself to create beats, I definitely did my research and learned from the masters like Dre. It was like an old kung fu movie or something.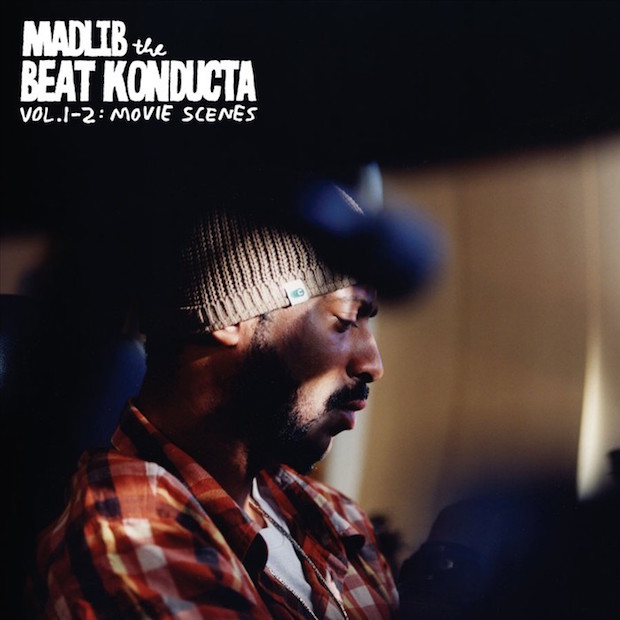 THE RECORD THAT MADE ME WANT TO BE A PRODUCER
Madlib, The Beat Konducta Vol. 1-2: Movie Scenes (Stones Throw, 2005)
This opened my eyes to the possibilities of beatmaking. I really love the way he took the mids out and let the bass and snare "dance". He definitely made me prolific when it came to making beats. Now I'm focused on making stuff with no expiration date. I sample from everything. Even the sky.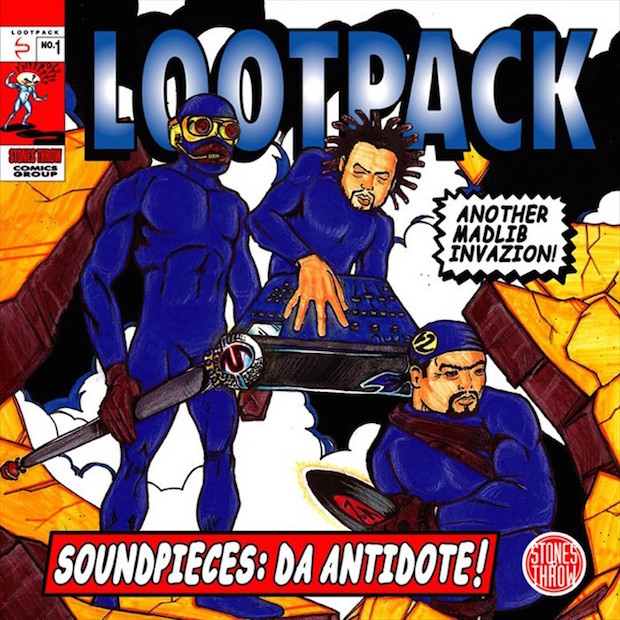 THE RECORD THAT REDEFINED MY NOTION OF RAP MUSIC
Lootpack, "Questions" (Stones Throw, 2002)
Another Madlib project that influenced me a lot early on. It's really pleasing sonically. I love its vibes; they're very slept-on.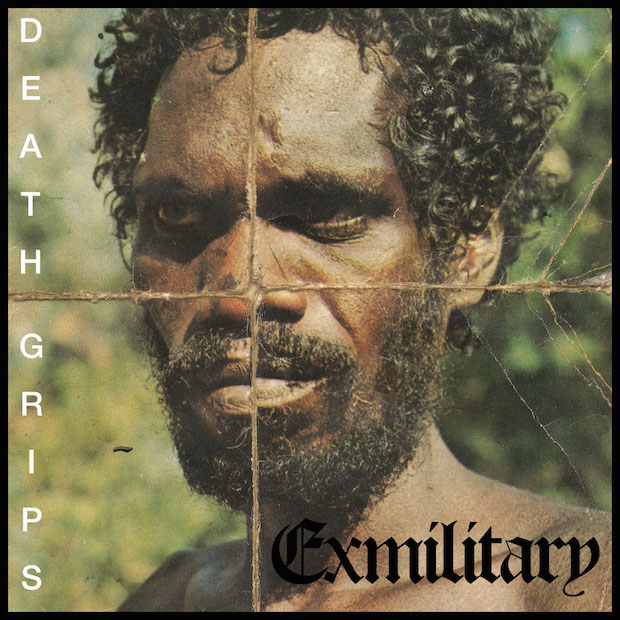 THE RECORD THAT FREAKED ME OUT THE FIRST TIME I HEARD IT
Death Grips, Exmilitary (Third Worlds, 2011)
These guys are my homies from back home. This release blew my mind. It shocked me sonically more than it freaked me out. It's so fucking good. Sacramento's very calm to me; it's like the city of trees.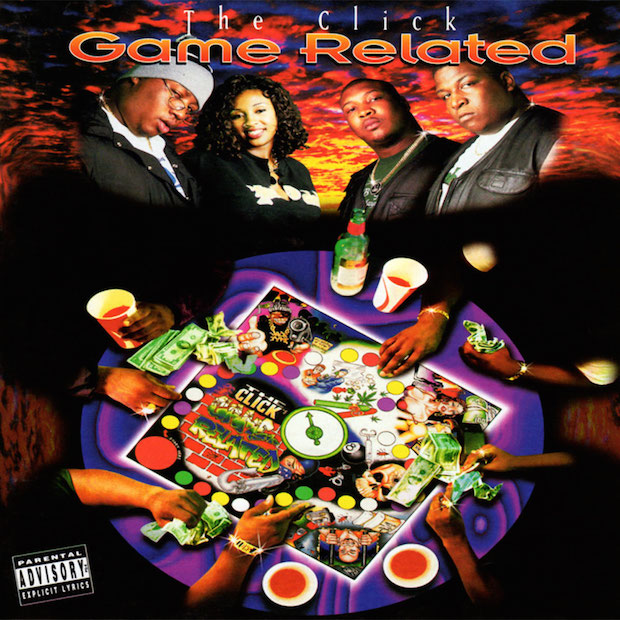 THE RECORD THAT MAKES ME PROUD OF BEING FROM NORTHERN CALIFORNIA
The Click, "Hurricane" (Jive, 1995)
This is an old Bay Area record—a certified classic. B-Legit kills it. E-40 is as important to the scene as Jay-Z is to Brooklyn. I can't really explain it. He put in a lot of work. This song creates a feeling of home. It has too many good times attached to it to name just one.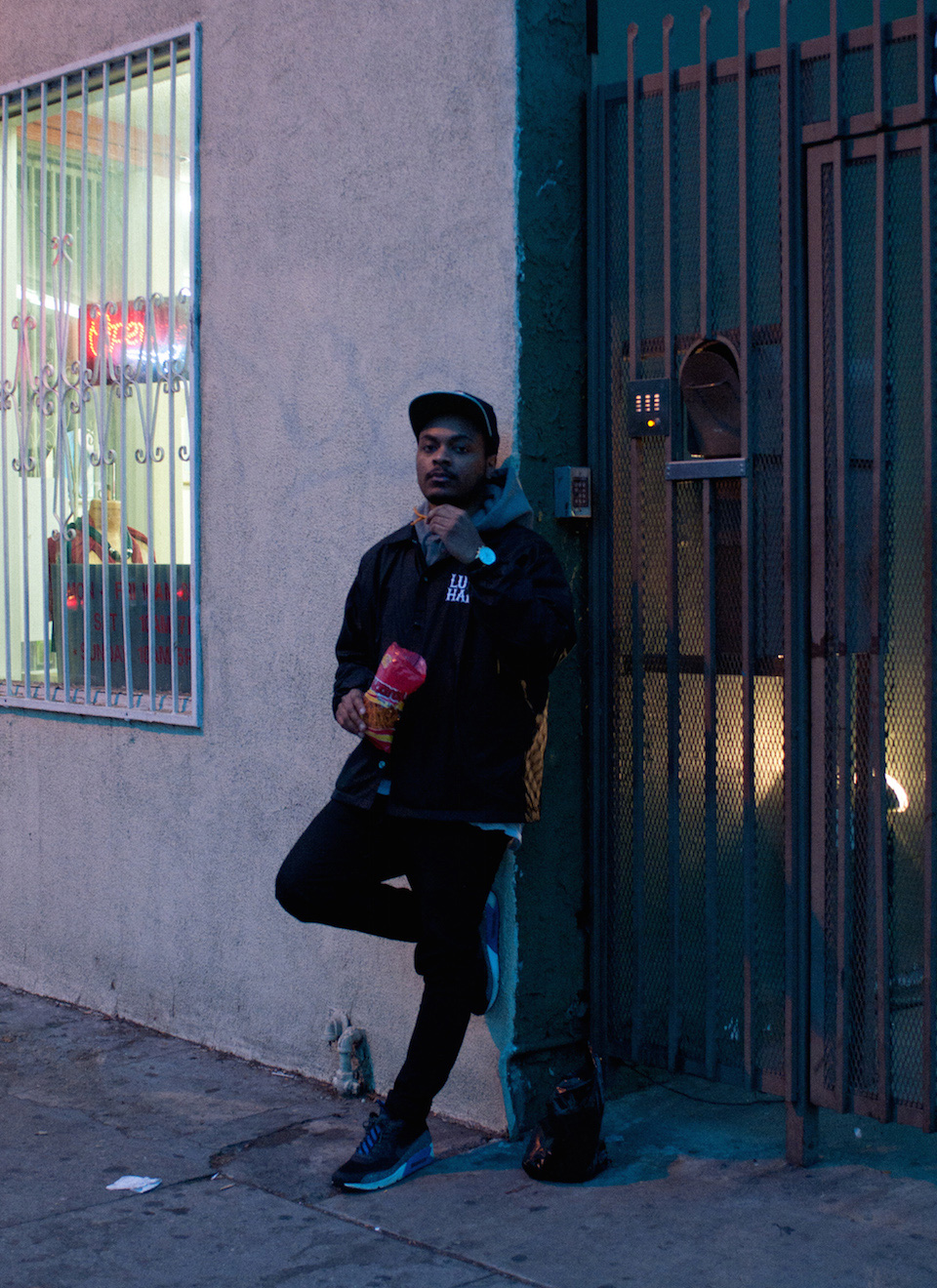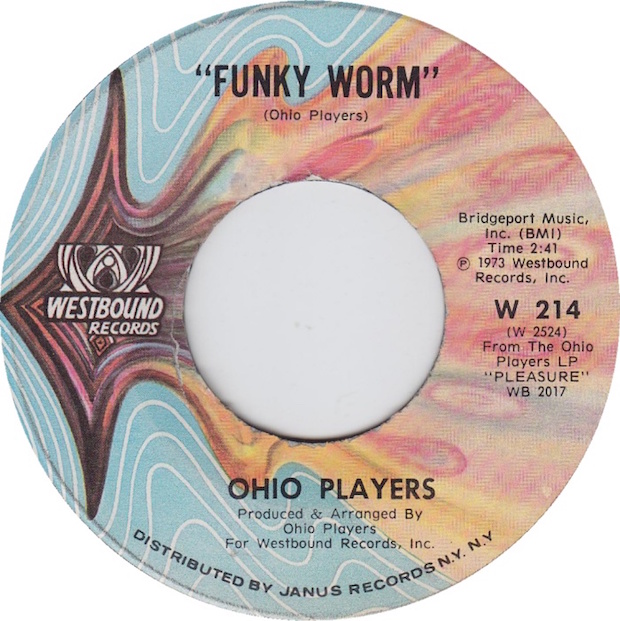 THE RECORD I WISH I'D SAMPLED FIRST
Ohio Players, "Funky Worm" (Westbound, 1973)
It's been sampled so many times but whoever got this first knew they struck gold. The G-funk era made it [popular], I think. There are plenty of other samples that are just as important, though. Like the "Amen" break and countless James Brown breaks.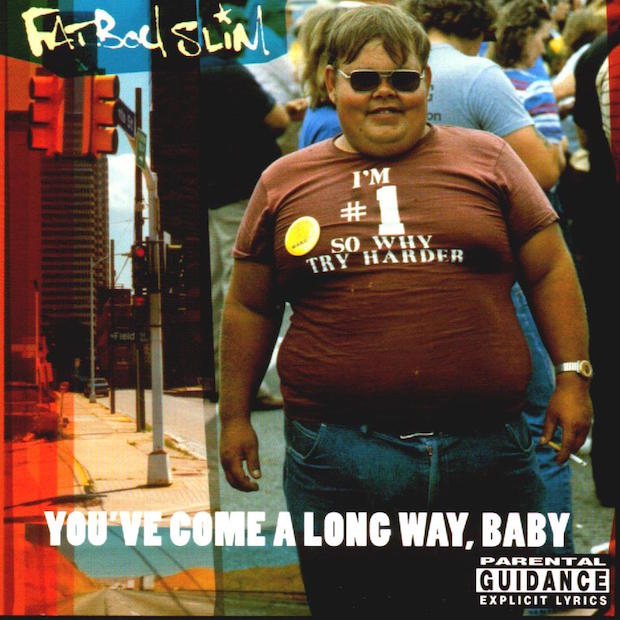 THE RECORD THAT SHOWED ME HOW TO MASHUP GENRES WITHOUT SOUNDING FORCED
Fatboy Slim, You've Come A Long Way Baby (Skint, 1998)
Every song on this album has something interesting to learn from. I look at it as an amazing instrumental record. It's close to impossible to do that now with just beats because labels expect vocals. This would be on MTV when I got home from school everyday. TRL status.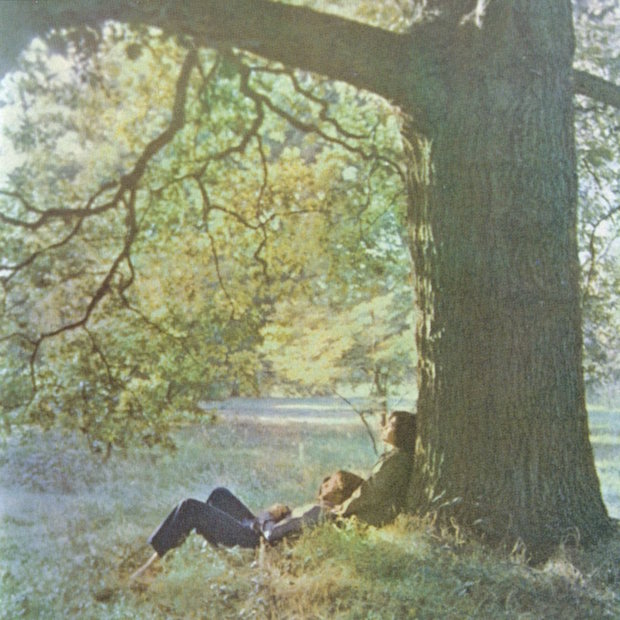 THE RECORD THAT TAUGHT ME ABOUT FIELD RECORDINGS
John Lennon, Plastic Ono Band (Apple, 1970)
The Beatles introduced some amazing ideas in terms of field recordings. I always thought that was a sick concept. My first experiments with them were just me going through my day and recording things. I don't remember too much about this album off the top of my head, but I need to get it again.
The RECORD I LEARNED TO APPRECIATE REALLY LATE
Prodigy, The Fat Of The Land (Maverick, 1997)
I was aware of it when it came out but didn't dig deep into it until much later, and I think it was really ahead of its time. You could compare the 'EDM' of today to the electronica era; they both resulted in the same ol', same ol'. Very cookie cutter.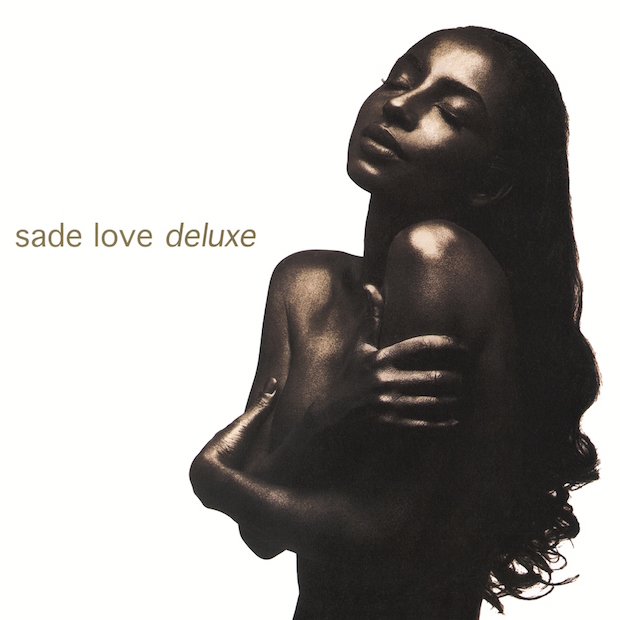 THE RECORD THAT SETTLES MY NERVES
Sade, Love Deluxe (Epic, 1992)
You can't go wrong with anything by Sade, but would definitely be my favorite. I'd say Rhye is closest thing to Sade right now, even though it's a guy singing.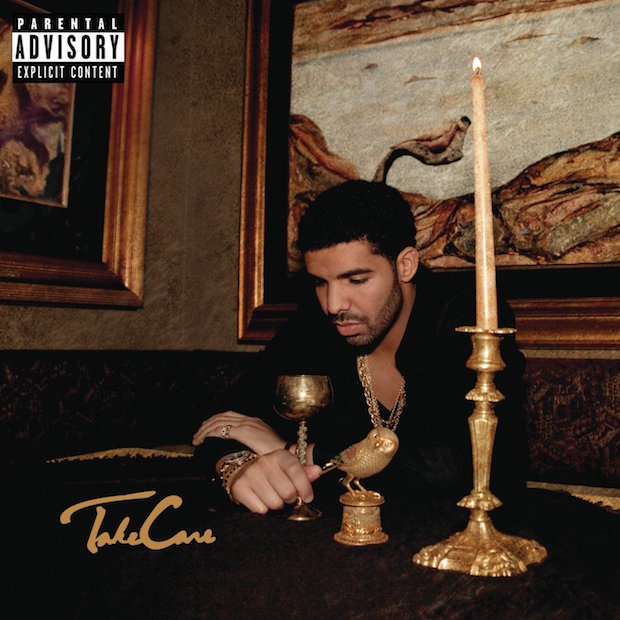 THE RECORD I LISTEN TO DURING LAYOVERS
Drake, Take Care (Young Money/Cash Money, 2011)
I don't really know why but that record comes through hard in transit. I've listened to it so many times during layovers—Denver most recently—and it never fails. I just think it's a cool album to listen to during moments of reflection.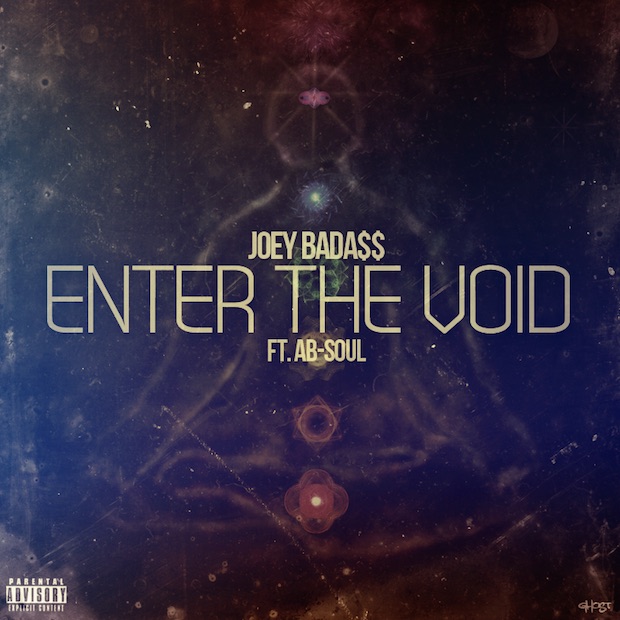 THE RECORD THAT REMINDS ME OF MY JOEY BADA$$ SESSIONS
Joey Bada$$, "Enter the Void" (Cinematic, 2012)
That's one of the first records we did together. I think it was a cool new step for him at that moment, a point where really big things were starting to happen and you could tell he was ready to go to new places creatively. Both verses from him and Ab-Soul are really special.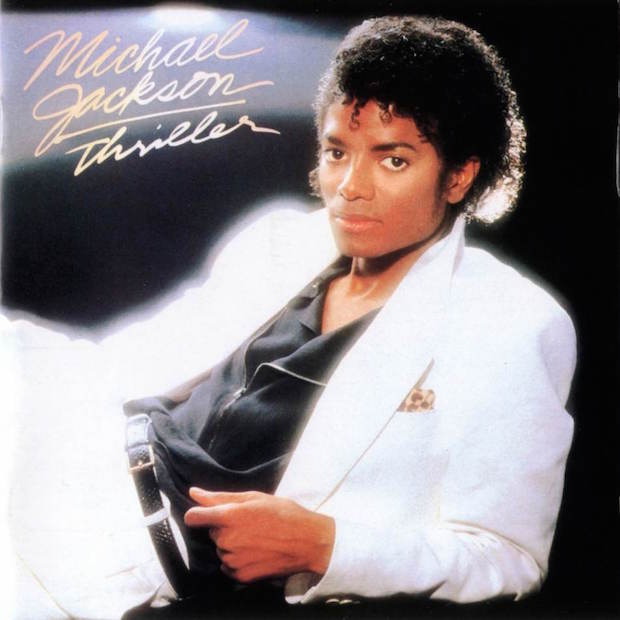 THE RECORD EVERYONE SHOULD OWN
Michael Jackson, Thriller (Epic, 1982)
I'm pretty sure everyone does own it. Thriller is so good I don't even want to speak on it. It's a masterpiece. Then he became a thing, like the Power Rangers or the Ninja Turtles. Which is very rare. You basically have to become a myth first. I'd like to become a myth. So wherever that fits in…
Lee Bannon's Top 5 Hometown Heroes
1. DJ Whores
A local Sacramento DJ who's been around for a long time. He's the founder of Grimey Bass and was very influential in my early days.
2. Mike from Pieces Pizza
People from Sacramento will know who I'm talking about. He works at this pizza shop and always had great underground music playing whenever I walked in. Crazy weird, obscure stuff that you would never hear anywhere else.
3. TJ (with the beard)
He's an older homie from the scene that I've known for like 11 years. He has this massive beard and if he shaved it, I probably wouldn't recognize him.
4. Gino from Lurk Hard
He is basically the nucleus for the whole scene that I came up in Sacramento. He's basically the reason why me and Trash Talk connected. He runs deep in the city and his brand Lurk Hard means everything in Sacramento.
5. KTS (Kill the Snakes)
This is a collective from Sacramento that encompasses a lot of people that I respect and that have influenced me over the years.