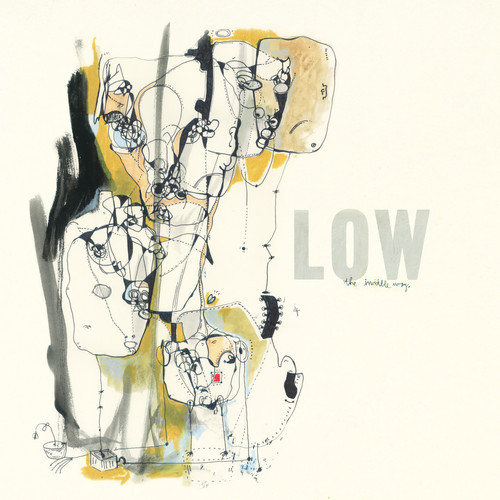 "Don't break my Grammy streak."
That's the first thing Jeff Tweedy said when Low asked the Wilco frontman to channel the "big, simple, raw and intimate" sound he'd just captured in the studio with Mavis Staples.
"We have worked with many of the great engineer/producers," explains vocalist/guitarist Alan Sparhawk.  "Jeff Tweedy has been on our side of the microphone for over 25 years; however with engineer Tom Schick, he has of late become a formidable and eclectic producer. He spoke a language we understood, but then took us effortlessly into the mystery."
The first sign of that mysterious turn is "Just Make It Stop," one of five tracks featuring the lead vocals of drummer Mimi Parker. Hurt but hopeful, it's exactly what Sparhawk promised in a press release: "beautiful"…
'The Invisible Way' is available March 19th through Sub Pop.