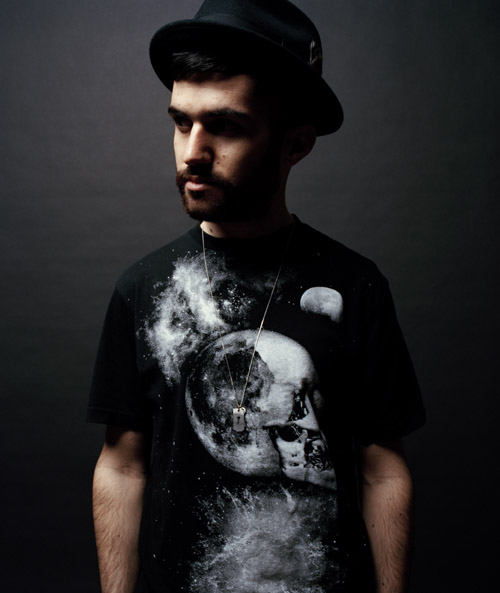 [Photo by Angela Boatwright]
Between his profile-raising part-time job as Kanye West's tour DJ and a recent move toward the DayGlo-dipped dance kid market with the Catchdubs-co-founded Fool's Gold imprint, A-Trak is impossible to pin down these days. Hell, the guy even released an original cut through Kitsuné–a Parisian label best known for bleeding-edge electro–last year, proving he can hang with new-school producers like Sinden and Boys Noize as well as he once did with the leaders of hip-hop's underground. (A-Trak was one of North America's tightest turntablists back when crab scratches and fleet-fingered transformer moves were de rigeur for DJs. He won the DMC World Championship in 1997, back when he was just 15.)
In a move that plays right into his growing popularity with sneaker freaks and Hipster Runoff casualties, A-Trak is currently on tour in support of the impeccably-mixed Infinity+1 (due out April 14 on Thrive Records). A mix album with an actual sense of peaks and valleys–rather than blunt, brutish force–it starts like a rager and ends with a couple of cleanup duty cuts on more of a laidback disco tip (Alexander Robotnick and a pulse-lowering Prins Thomas edit).
With his Saturday gig at Studio B in mind, we asked A-Trak to share five of the staples in his current DJ sets …
[audio:http://www.self-titledmag.com/wp-content/uploads/audio4/12%20Say%20Whoa.mp3]
A-Trak, "Say Whoa"
[audio:http://www.self-titledmag.com/wp-content/uploads/audio4/A-Trak%20-%20Infinity%20_1%20_Teaser%20Mix_.mp3]
A-Track, "Infinity+1 (Teaser Mix)"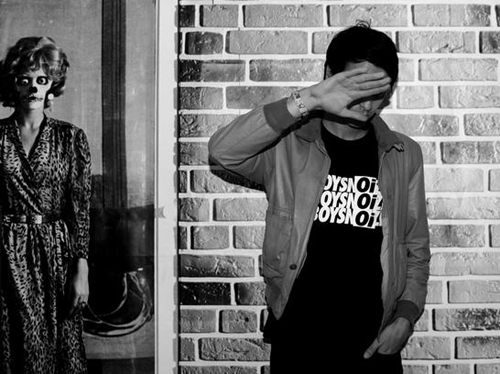 1. Boys Noize, "Oh!" (A-Trak Remix)
I think this is my best remix. In my sets, it gets the biggest reaction out of any track I've produced. Boys Noize and I started talking about a year and a half ago and I was really surprised and flattered when he asked me to do this remix for him. I made the demo really fast and figured out quickly what the remix was going to sound like. But then I went on tour for months and was only able to come back and finish it way later.
2. DJ MP4, "The Book is on the Table"
This is one of my secret weapons. Very few people have this record. I put it on my new Fabriclive mix CD. I got it from a friend in Australia, and it's by this dude who's a hi-NRG dance producer from Brazil. But it's actually a booty track with a really funny voice on it. A total oddball record.
3. K.I.G Family, "Heads Shoulders Knees & Toes"
There's a new style of music coming out of London–one that's simply called "Funky." This is probably the biggest Funky record. I have a friend in London who sends me regional tracks like this. There was a first video that was super low-budget and full or charm. Then it got licensed to a big label and they made a terrible new video.
4. DJ Ted Smooth, "Single Ladies + The Show"
This is a party record with a Beyoncé acapella and Doug E Fresh drums. It sounds timeless. Simply put, my favorite party record in years. I love the way he rearranged the vocals, it gives it a sort of Swizz-like bounce. Makes me want to bop my head up and down on every beat.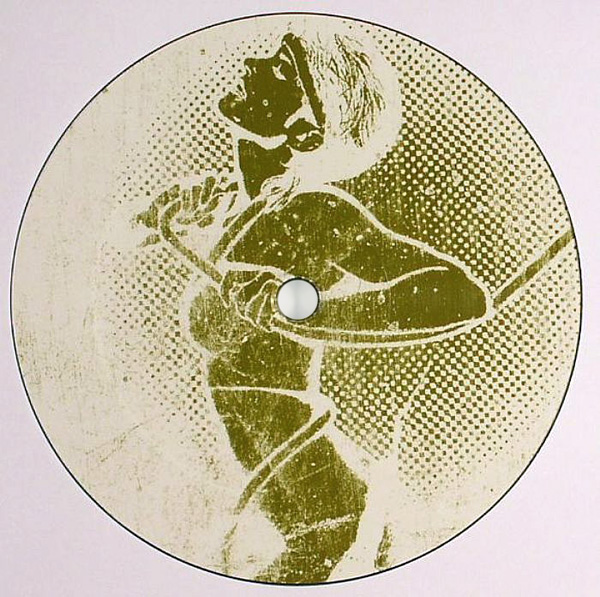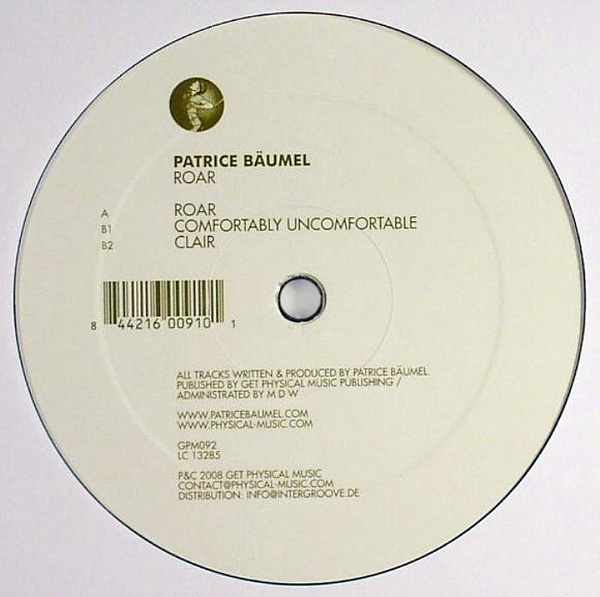 [audio:http://www.self-titledmag.com/wp-content/uploads/audio4/Roar_Patrice%20B%e4umel_1_Roar.mp3]
5. Patrice Bäumel, "Roar"
To me, this is the most important techno record of last year, if you can even call it techno. It has no kick drum. Truly a strange record. It's just got a guitar stab with weird delays, and a handclap. It's got all these buildups where you think the beat is about to drop but … it never does. I usually mix my records really fast but I have to let this one play at least 3 minutes. You have to give your audience a bit of time to figure out that there's no drums on the horizon, and then they start going crazy.