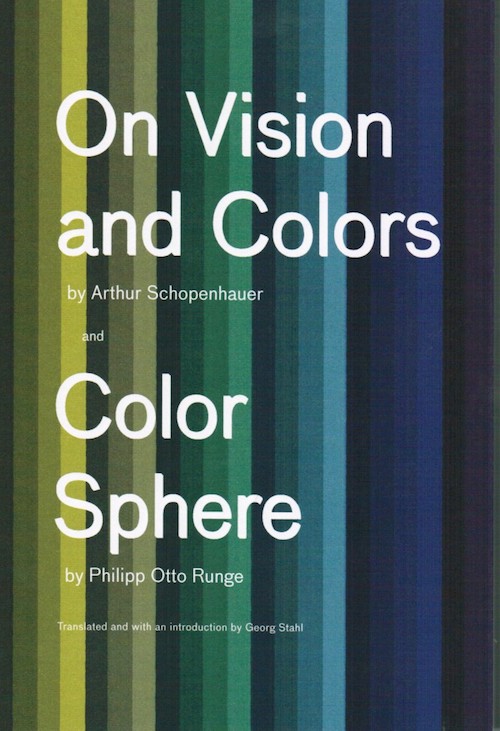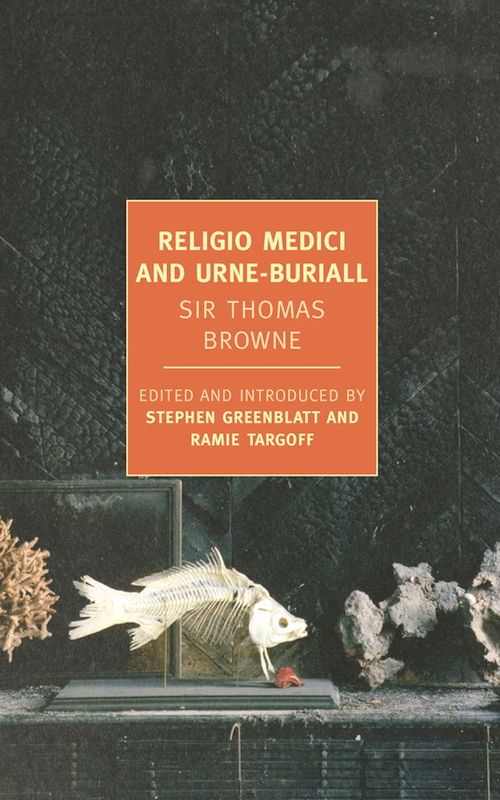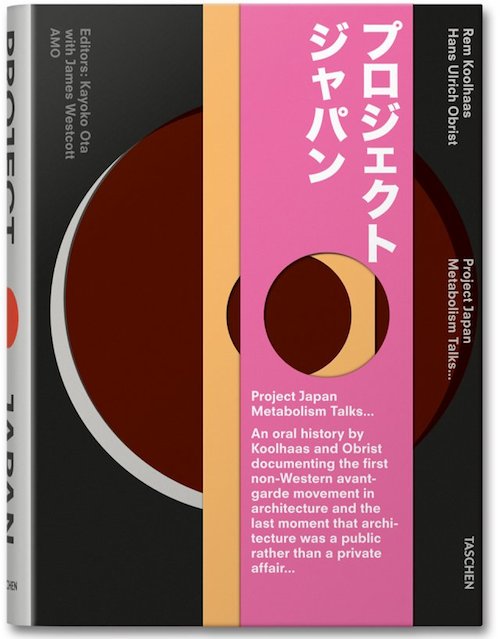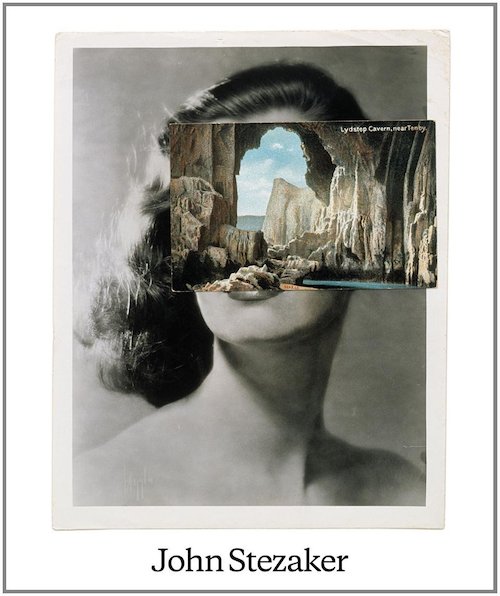 Top 5 Books I Read This Year
Words by Terence Hannum
1. Fountain of Age by Nancy Kress
This was the first fiction I read in the new year and it really stuck with me. I am a big fan of science-fiction and normally am let down by the lack of fiction for the embrace of science. Nancy Kress is telling great stories that delve into our anxieties about age, genetics and bio-engineering. Part Margaret Atwood and at times Walter M. Miller Jr.
2. On Vision and Colors by Arthur Schopenhauer / Color Sphere by Philip Otto Runge
I cannot emphasize how important these two pieces were for our understanding of color theory and how we experience and understand color. I've always been a sucker for Goethe's "Theory of Colours" and it is helpful to have Schopenhauer take up the torch a bit and argue against Newtonian understanding of color and perception towards a more subjective understanding of the world.
3. Religio Medici and Urne-Buriall by Sir Thomas Browne
I waited anxiously for this repressing by the New York Review of Books of the seminal 17th century text Urne Buriall, a melancholic meditation on human practices around the mystery of death. It's been out of print for a bit, but it's nice to have it here and to meditate over cremation, remembrance, death, dying and acts of mourning. Written after a Roman burial ground was unearthed it was true for Thomas Browne then and it is true now that "there is no antidote against the antidote of time."
4. Project Japan: Metabolism Talks by Rem Koolhaus and Hand Ulrich Obrist
I am a big fan of architecture and design and without knowing it, I was a fan of many of architects like Kurokawa and designers like Ekuan and didn't even know they were part of this group Metabolism. Learning where their ideas came from was really inspiring and you see this idea of a city having biological properties get expressed. Definitely some excellent documentation and just big ideas, even though some were unrealized, that make you think how different the future could be.
5. John Stezaker by John Stezaker, Dawn Ades and Michael Bracewell
This monograph covers about 40 years of collages from who I think is somewhat the master of pictorial collage. It has some excellent text and interviews on John Stezaker's work. Really inspiring ideas about the power of an image and how to "annul it as an instrument of cognition."
Now that we've revealed some of the big ideas behind Locrian's bewildering take on extreme/experimental music, here is a streaming version of the record they released through Relapse earlier this year ('Return to Annihilation') and a couple videos that realize their concept of color, light and more…