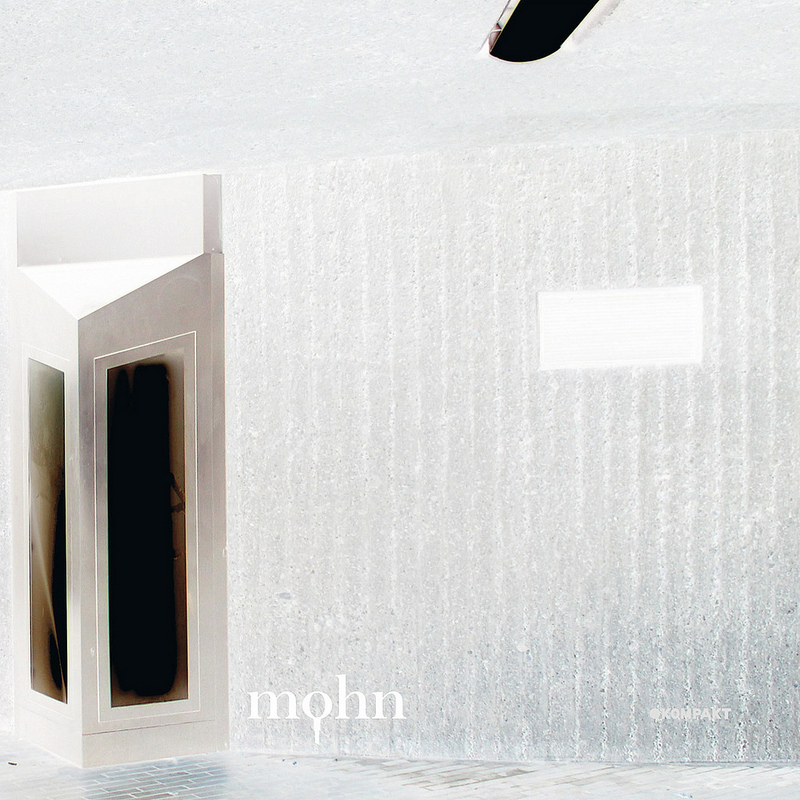 The Artist/Album: Mohn, Mohn (Kompakt, 2012)
Our Review: While they'd originally discussed working on a full Burger/Voigt record after reuniting for a rare live set and a few subsequent singles in 2007, Jörg Burger and Kompakt co-founder Wolfgang Voigt have carved out yet another corner in their daunting catalogs with Mohn. A natural extension of Burger's Triola alias and Voigt's seminal Gas project, it explores the astral plane realm of ambient music with–as is often the case with Kompakt releases–the perfect balance of experimental and pop elements. If Gas is the sonic manifestation of an afternoon spent exploring Germany's Black Forest, then Mohn is like a remastered version of 2001: A Space Odyssey–menacing, mournful and meaningful.
As prolific as Voigt has been in recent years, breaking away from his A&R role for sporadic studio sessions like the Kaftatrax series, the underground techno icon hasn't quite grazed the peaks of his past output to the degree he does here. Meanwhile, Burger makes a strong case for reexamining his entire oeuvre, although good luck finding it all.
An essential listen, whether you're into labyrinth-like loops or never-ending drone tones.