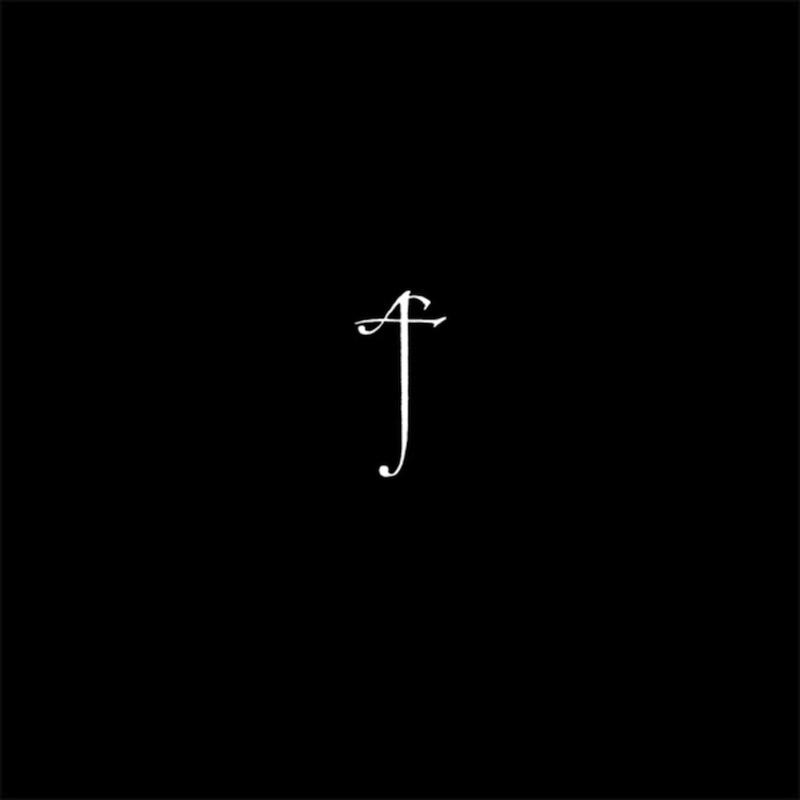 The Artist/Album: Pantha du Prince, This Bliss (Dial, 2007)
Our Review: You won't find any Panda Bear appearances on Pantha du Prince's second album, but it's not like the lack of vocals is noticeable. If anything, the record's more evocative and emotive as a strictly instrumental affair, obliterating the notion that German techno needs to be cold, dark and minimal to strike a chord with dance floors and discerning listeners.
As Hendrik Weber explained in a Quietus interview, This Bliss was influenced by the forward motion of high-speed trains, a record that's "more about traveling and time and space and being otherworldly." And as such, it's very blissful indeed.
Available At: Amazon · Insound · iTunes
Stream 'This Bliss' in full via Spotify below…