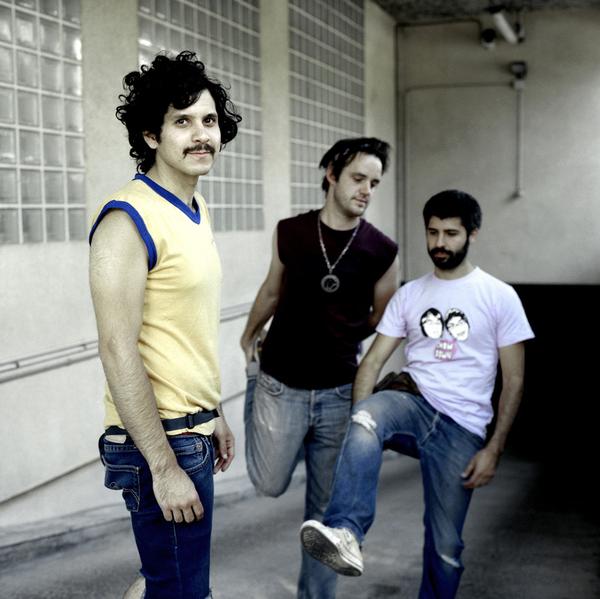 We hate half-baked countdowns just as much as the next cynic. That said, self-titled couldn't help but stare in horror as good but not great (Fleet Foxes at No. 1 and 2? Really?) albums top the lists of other publications. Here's one of 30 selections from our rundown of wholly recommended 2008 records …
More is made of what Yoni "Why?" Wolf is not than what he actually is. All too often, reviews and profiles have labeled the Oakland-based musician as eccentric, uncategorizable, and fringe, but while his sound is in fact wholly unique, this is a true disservice to him. This year's Alopecia album surprised listeners and devoted fans by being his most accessible work yet: a wonderful piece of surreal pop packed with line after line of unabashed forthrightness, and odd yet heartwarming poetry (try not being somewhat moved by "These Few Presidents").
What makes listening to a Why? album such a rewarding experience is that the music is generally relevant for both the ears and brain–Wolf is a potent writer in the tradition of Philip Roth and Woody Allen (folding humor into poignancy), but he also writes unpredictable hooks that can hibernate in your mind for months.  So if challenging convention makes him a fringe character, then may Wolf be cherished for years by anyone willing to go there with him.
FURTHER READING: