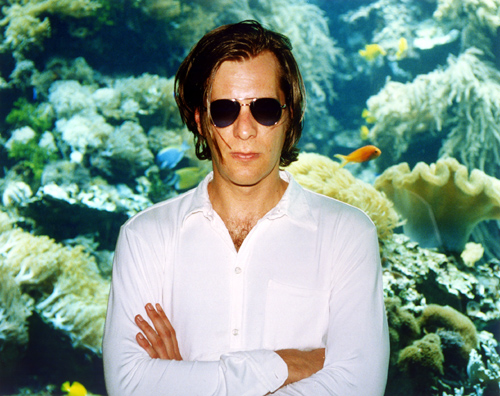 We hate half-baked countdowns just as much as the next cynic. That said, self-titled couldn't help but stare in horror as good but not great (Fleet Foxes at No. 1 and 2? Really?) albums top the lists of other publications. Here's one of 30 selections from our rundown of wholly recommended 2008 records …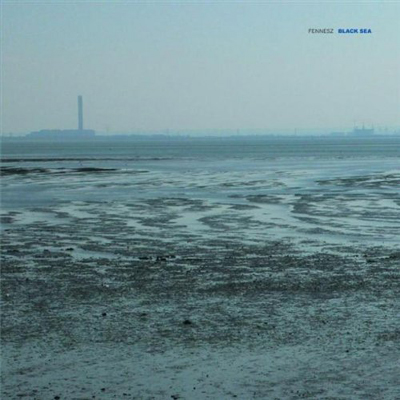 As we write yet another love letter to Fennesz's fuzz tones (the last came earlier this month), our thermostat's plummeting like the stock market, leaving us two seconds away from strangling the law-breaking landlord that lives upstairs. (It's supposed to be 68 degrees Fahrenheit in here–at least–and it's now 56.) While we quickly lose our patience with the bitter temps outside, Black Sea continues to keep our sanity in check and mirror every hiss and squeak in our water pipe system.
That's because Christian Fennesz is in full control of his powers here, able to whip up one of the year's most emotional albums with nothing but lingering guitar hooks, spigot-like blasts of feedback, and cloudy synth lines. Unlike records that force their sadness onto you through blood-letting lyrics and woeful minor chords, Fennesz's long-awaited full-length just is. Yes, it's tethered to familiar ideas of experimental, laptop-filtered music, but something about gorgeous and grand cuts like "Saffron Revolution" and "Glide" speaks to us like an electrical storm. It's jolting, yes, but it's also a mechanical reminder that we're alive in the first place.