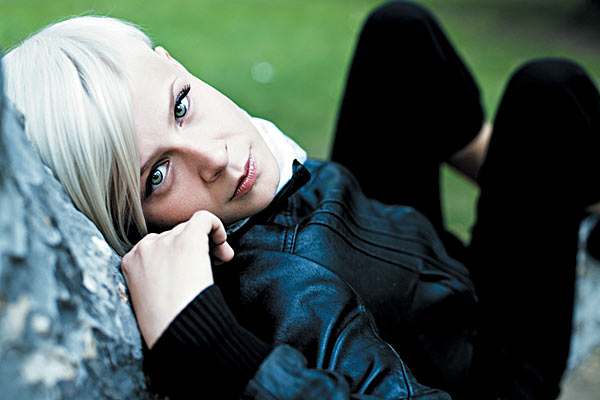 We hate half-baked countdowns just as much as the next cynic. That said, self-titled couldn't help but stare in horror as good but not great (Fleet Foxes at No. 1 and 2? Really?) albums top the lists of other publications. Here's one of 30 selections from our rundown of wholly recommended 2008 records …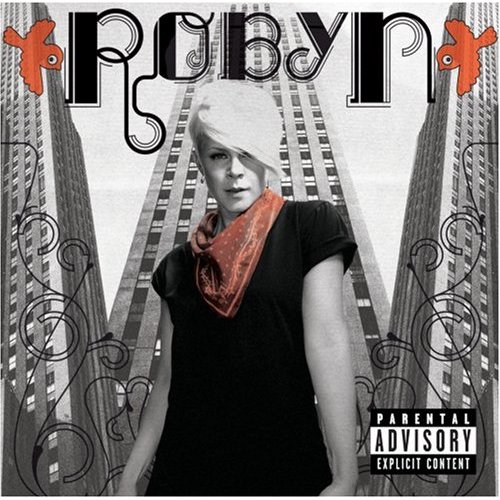 Why do the antics of pop stars always have to outshadow their music? For instance, Madonna released a competent dance album this year but most can only recall her man troubles with Guy Ritchie and A-Rod. And then there's the fact that more is being made of Britney's comeback than her actual comeback record.
One guilty pleasure that's skirted this trend is Sweden's Robyn, who finally released her self-titled record a whole three years after its import-only pressing. It's a damn shame the critically-acclaimed, but commercially flat, album took so long to get here. The coolly self-assured singer delivers a sexy, uncompromising listen, featuring collaborations with the Teddybears, Kleerup, and the Knife. Euro-trashed tracks like "Handle Me," "Bum Like You," and "Who's That Girl" could easily play alongside Leona Lewis and Natasha Bedingfield, but the production value of these songs are infinitely more sophisticated and bizarre. Robyn expertly combines real instrumentation (the crisp violin on "Be Mine") alongside the creepy blips 'edgy' Swedes are known for, and "With Every Heartbeat" may be the best evocative club track of the year.
–Arye Dworken