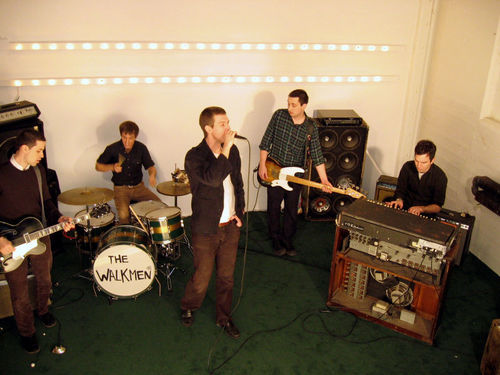 We hate half-baked countdowns just as much as the next cynic. That said, self-titled couldn't help but stare in horror as good but not great (Fleet Foxes at No. 1 and 2? Really?) albums top the lists of other publications. Here's one of 30 selections from our rundown of wholly recommended 2008 records …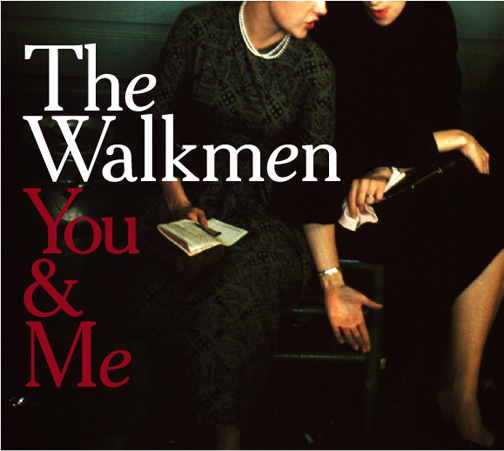 If any one album epitomizes the Walkmen sound it's this one, their fourth collection of original material and first since a Twilight Zone take on Harry Nilsson's Pussy Cats LP. While it lacks the immediate electric fence dynamics of raucous old favorites like "The Rat" and "This Job Is Killing Me," You & Me sinks into the background quite nicely, aging like the fine wine it ought to be paired with. Meanwhile, frontman Hamilton Leithauser howls like a man possessed, to the point where you can practically see his veins pop.
If anything, the subtle instrumentation of this record–a woozy mix of airy French Quarter horns, spindly riffs and steady drums–emphasizes what a powerful presence Leithauser is. Not because he looks like a lanky Ivy Leaguer; because he bellows his heartbreak in measured syllables like Bob Dylan, constantly switching between acceptance ("don't worry about me") and remorse ("I miss you, I miss you/There's no one else"). Us, we're caught in the throes of what amounts to a tasteful breakup album.
Spooky rather than sappy, and joyful rather than jaded, You & Me also includes our favorite take-charge track of the year: "In the New Year," a splendid fuck you to yesterday that immediately launches into the sobering lines, "I know that it's true/It's gonna be a good year/Out of the darkness/And into the fire/I'll tell you I love ya." Elsewhere, Leithauser–bruised but hopeful throughout–tells us "our troubles are over" alongside a red-hot organ hum.
Amen, brother.
–Andrew Parks